Zakharova: ICC decisions on "arrest" will be legally null and void for Russia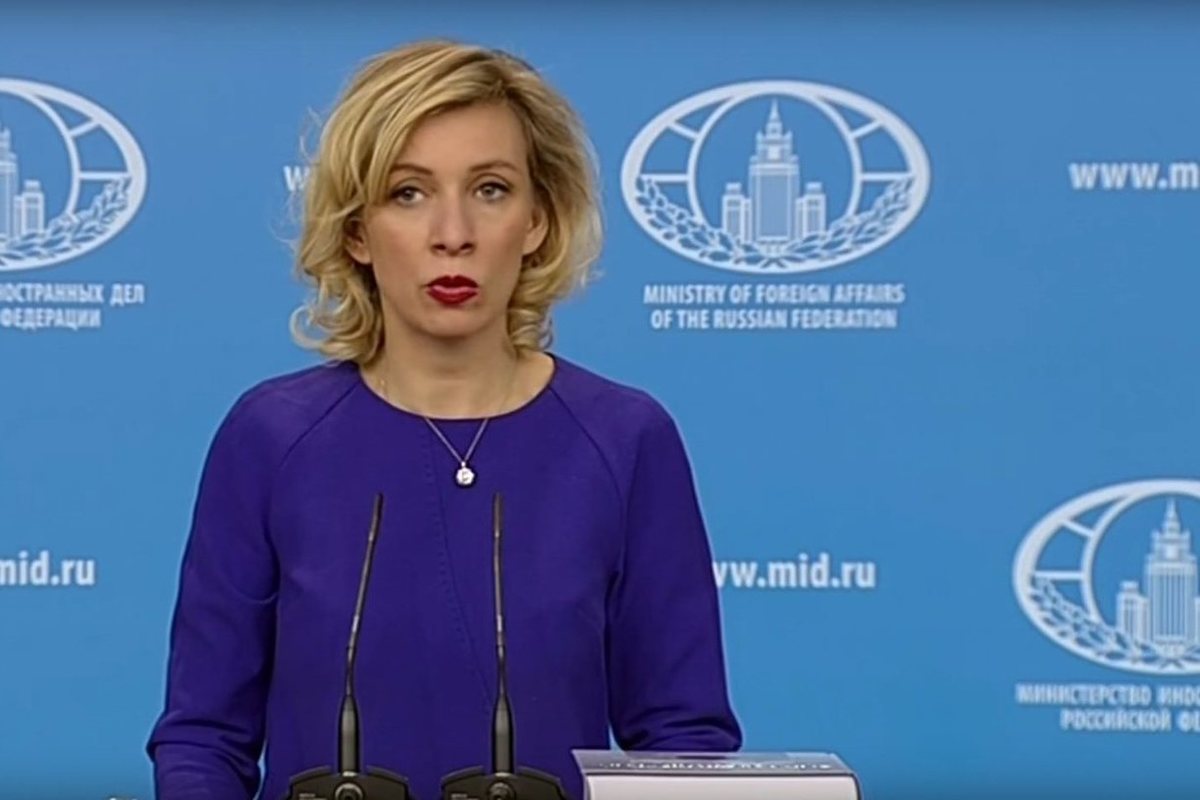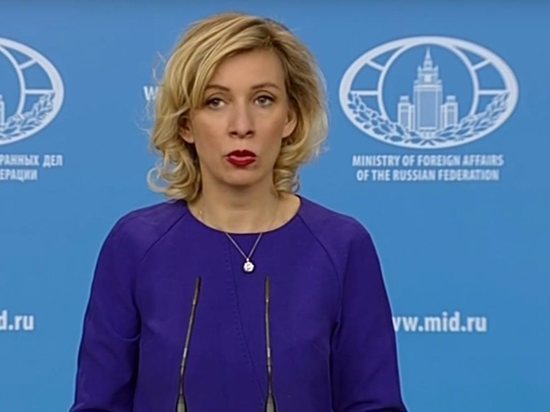 Russian Foreign Ministry spokeswoman Maria Zakharova commented statement of the International Criminal Court (ICC) in The Hague that warrants were issued for the arrest of Russian President Vladimir Putin and Presidential Commissioner for Children's Rights Maria Lvova-Belova, allegedly for the illegal deportation of children from Ukraine to Russia.
The diplomat explained that the decisions of the ICC have no meaning for Russia and are legally null and void.
"Russia is not a party to the Rome Statute of the International Criminal Court and does not bear obligations under it," Maria Zakharova wrote in her Telegram channel.
She also recalled that Russia does not cooperate with this body.
Recall that the jurisdiction of the court is also not recognized by a number of countries, including the United States, China, India, Israel, Iran.