Pushilin spoke about the consolidation of Russian forces at the AZOM plant in Artemovsk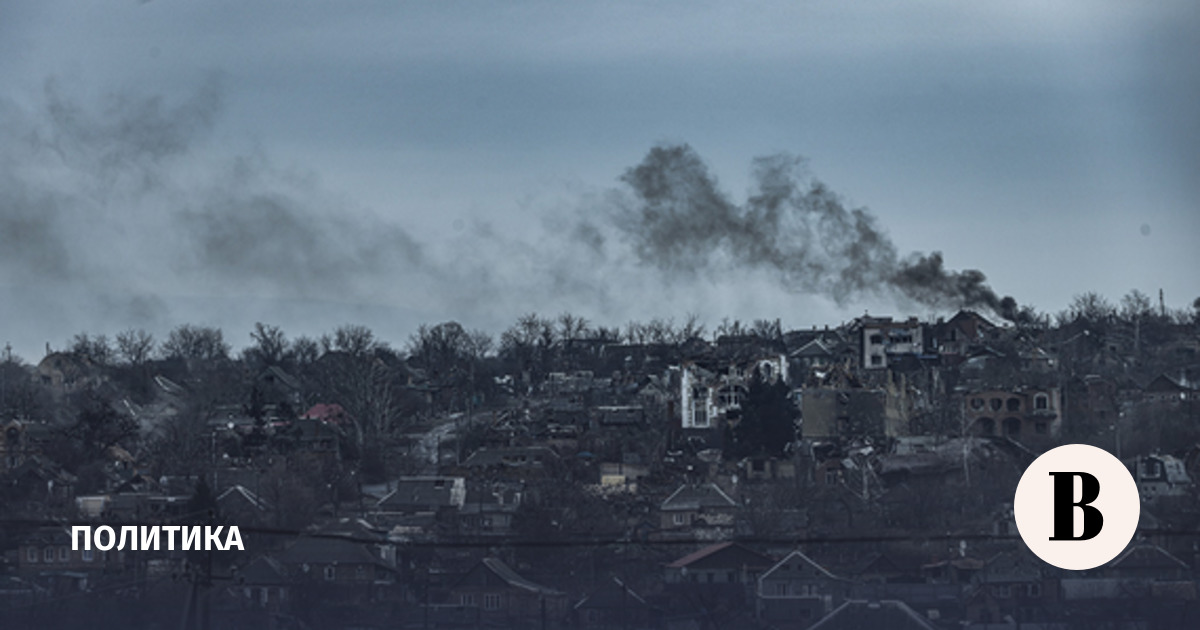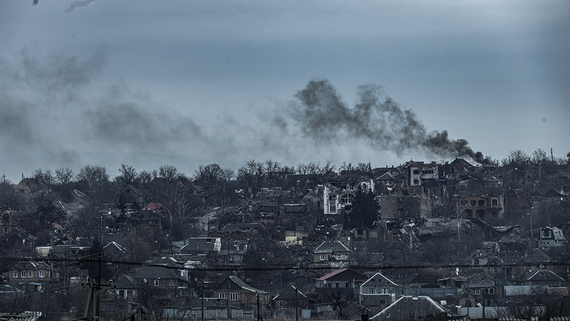 Russian units have entrenched themselves in buildings on the territory of the Vostokmash plant, located in the northern part of the Artemovsky non-ferrous metal processing plant (AZOM), Denis Pushilin, acting head of the DPR, said. write "RIA News".
According to him, now the allied forces are successfully advancing deeper into the industrial zone. Pushilin also spoke about the general situation in Artemovsk (the Ukrainian name is Bakhmut).
"Wagner assault detachments continue to move towards the city center, while knocking out the enemy in the northern and southern directions," the acting head of the DPR said on Channel One.
March 15, the founder of PMC "Wagner" Yevgeny Prigozhin declaredthat PMC fighters established control over the settlement of Zaliznyanskoye, located north of Artemovsk. Fighting near the city has been going on for several months. March 11 Prigogine informedthat the Russian military is 1.2 km from the administrative center of Artemovsk. On March 13, it became known that Russian forces cut off ways of transporting the reserves of the armed forces of Ukraine to Artemivsk.
March 14 at the office of the President of Ukraine Volodymyr Zelensky reportedthat during the meeting of the headquarters of the supreme commander of the country, a decision was made to continue the defense of Artemovsk.