Putin and the President of Bolivia discussed the development of trade and economic relations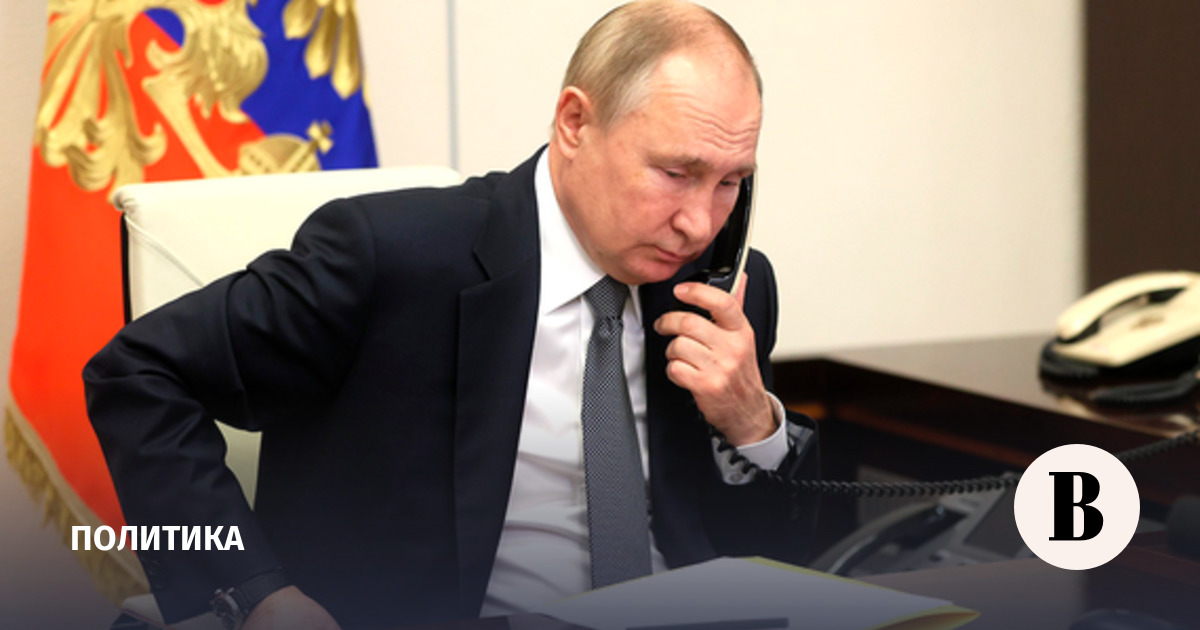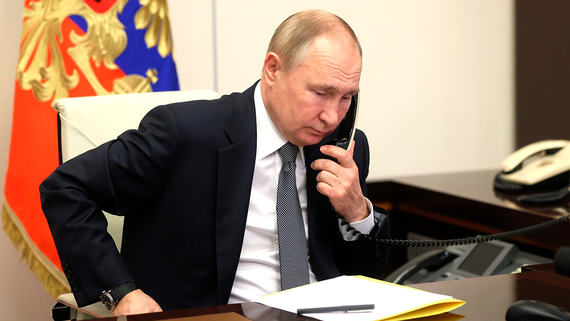 Russian President Vladimir Putin and Bolivian President Luis Arce held telephone conversations. The conversation took place at the initiative of the Bolivian side, the Kremlin reported.
"Key directions for the development of bilateral relations were discussed in detail, including in the trade and economic, energy, scientific and educational fields and in the field of high technologies," — says in the message.
The leaders also confirmed their intention to expand mutually beneficial cooperation and agreed to intensify contacts at various levels.
The last time Putin spoke by phone with Luis Arce was on August 3, 2021, according to data on the Kremlin website. Then the presidents of the two countries discussed the situation with the spread of COVID-19 and agreed on the supply of the Russian Sputnik V vaccine to Bolivia. The leaders also touched upon the development of Russian-Bolivian ties in the trade, economic, energy and humanitarian spheres.
In addition, in December 2022, the Russian President congratulated Arce on the upcoming 2023. The Kremlin noted that Putin highly appreciated the attitude of the Bolivian leader to develop partnerships between the countries. In September 2022, Arce, answering a question about relations between Russia and Bolivia in connection with the situation in the world, declaredthat he has an "excellent relationship" with Putin.
Luis Arce became President of Bolivia in 2020. In an interview with RIA Novosti, he pointed outthat he "really wants to meet in person" with the Russian president. The presidents of Russia and Bolivia have not held face-to-face talks since the election of Arce. January 1, 2023 Speaker of the Federation Council Valentina Matvienko at a meeting with the Bolivian leader in Brazil statedthat Arce is expected to pay an official visit to Russia this year.