Zakharova accused the UN of unwillingness to evaluate the video with the execution of the Russian military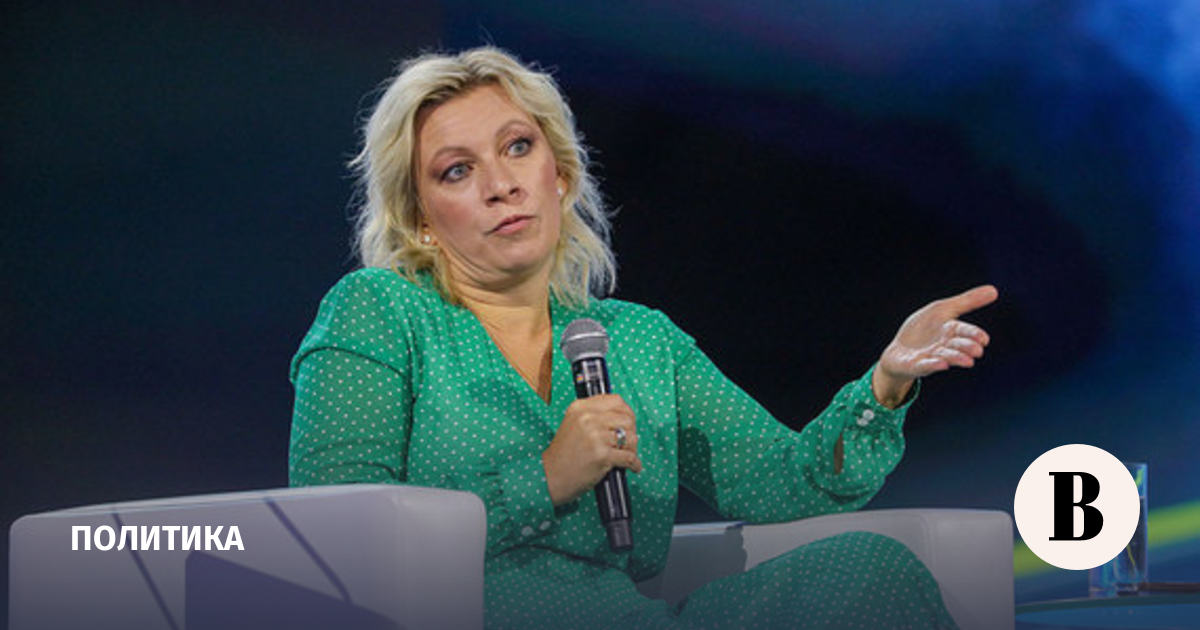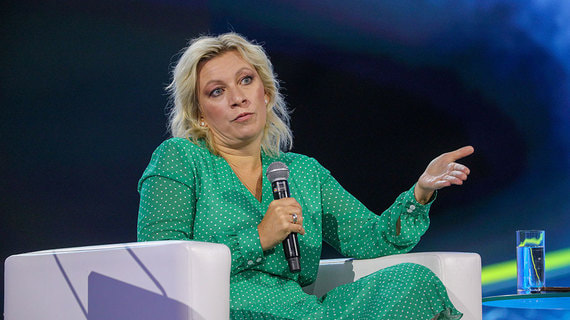 The UN avoids judgments and hides behind general phrases when discussing the video of the alleged massacre of Russian prisoners of war by the Armed Forces of Ukraine. This statement was made by the official representative of the Russian Foreign Ministry Maria Zakharova in her Telegram channel.
"It seems to me that the representatives of the UN Secretariat need to decide: either once and for all declare that they are "for everything good against everything bad"; or begin to approach the assessments of various events objectively, impartially, in accordance with their functional duties and mandates," wrote Zakharov.
She recalled that when assessing the situation in Bucha, the UN was "more than verbose, specific and proactive." At the same time, when commenting on reports of the execution of Russian servicemen, representatives of the organization "hide behind general phrases." Zakharova stressed that this should not be the case anymore.
On November 8, two videos appeared on Telegram channels, which allegedly depicted the execution of Russian servicemen who had surrendered to the Armed Forces of Ukraine. According to the head of the Human Rights Council (HRC) under the President of Russia Valery Fadeev, the incident took place in Makeevka (DPR). He added that the HRC would send information about the massacre to 2,000 international organizations.
In the Ministry of Defense called the published footage confirms the "knackering nature of the current Kyiv regime." And in the Ministry of Foreign Affairs of the Russian Federation demanded from international organizations to condemn the actions of Kyiv. After that, the UN called for a thorough investigation into reports of the killing of Russian servicemen. "We are concerned about any violation of human rights, regardless of who commits them," declared Deputy Spokesperson for the UN Secretary General Farhan Haq.
Subscribe on "Vedomosti" in Telegram and stay up to date with the main news of the economy and business