Peskov: Putin's meeting with military correspondents is not planned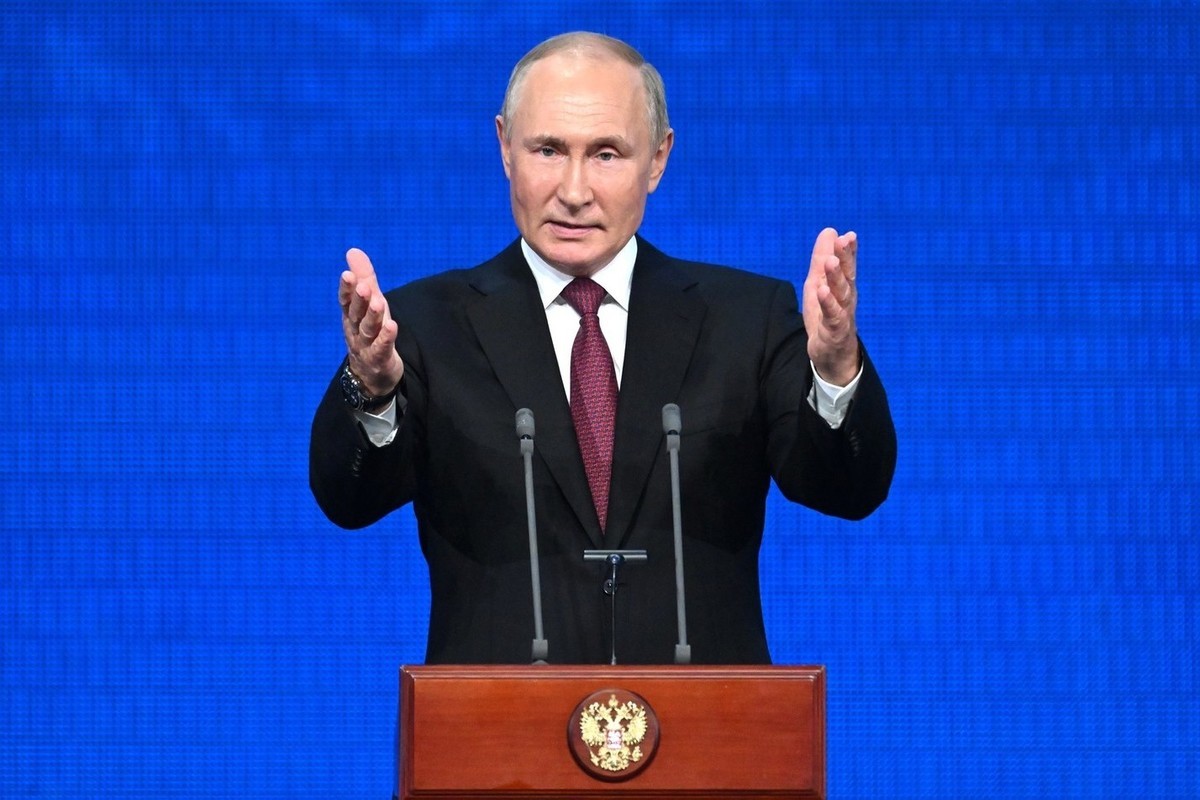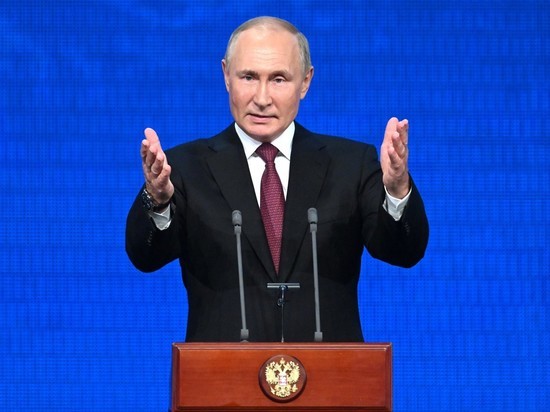 Press Secretary of the Russian President Dmitry Peskov told the press that Vladimir Putin's meeting with war correspondents is not planned.
The Kremlin spokesman also added that so far Putin has no plans to personally present the Order of Courage to journalist Semyon Pegov.
"There are no plans yet," Peskov answered the question about the next meeting with the military commanders.
On November 25, Putin will talk to the mothers of servicemen who are participants in the Special Military Operation (SVO) in Ukraine. The meeting is dedicated to Mother's Day. It is celebrated in Russia on the last Sunday of November.