Permanent representative of the Russian Federation: Monitoring of the protective zone of the Zaporizhzhya NPP can become international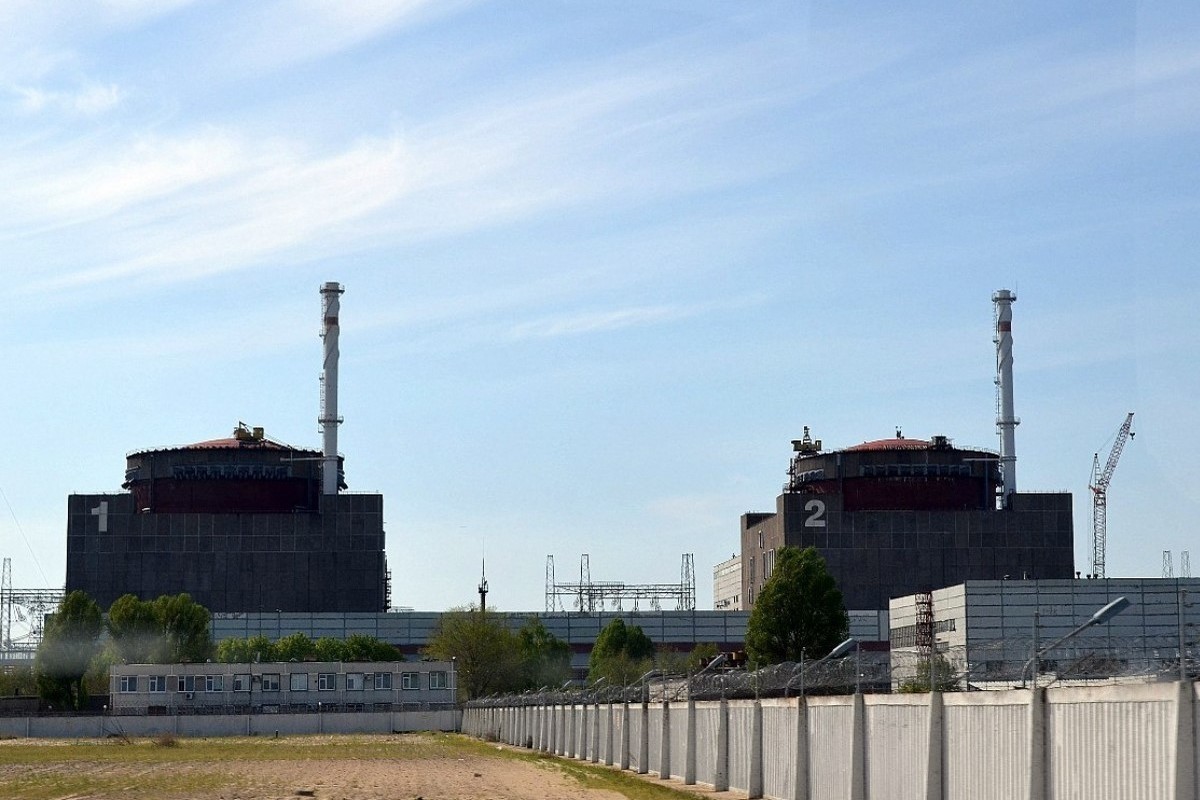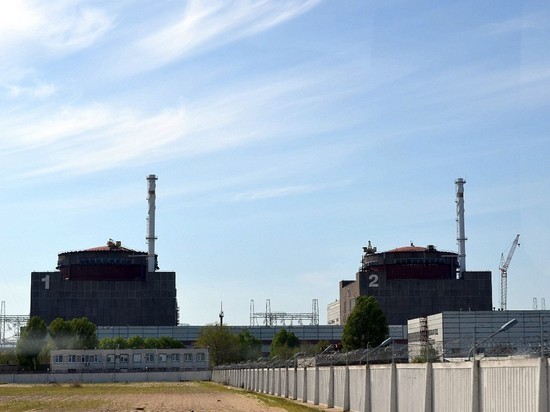 Mikhail Ulyanov, Permanent Representative of Russia to International Organizations in Vienna, said that the Russian side is discussing with the leadership of the International Atomic Energy Agency the possibility of joint monitoring of the security zone of the Zaporozhye Nuclear Power Plant.
"Such monitoring must be effective, otherwise the declaration will remain empty paper. We are discussing this issue with the IAEA secretariat," the diplomat said.
Ulyanov added that otherwise no agreements would work.