Yevgeny Prigozhin's widow changed her last name – Kommersant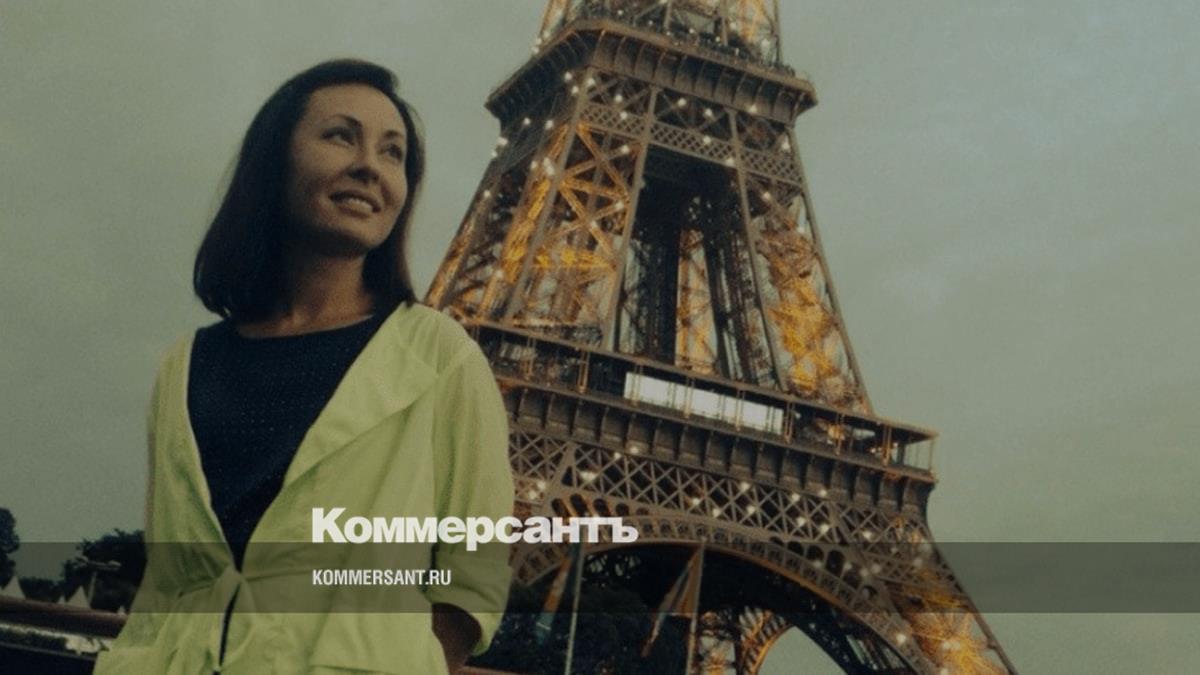 The widow of the founder of the Wagner PMC, Evgeny Prigozhin, who died as a result of a business jet crash, has officially changed her last name: now her name is Lyubov Valentinovna Kryazheva, reports "Fontanka" with reference to SPARK data.
According to the publication, information about the change of Ms. Kryazheva's surname was received by SPARK on September 15. According to Fontanka, Kryazheva is the maiden name of Yevgeny Prigozhin's widow.
The wife of the founder of the PMC is a co-owner, in particular, of the companies "Kuptsov Eliseev's Store", "Alpha", "Museum of Chocolate", "Cascade" and "Agat-A" registered in St. Petersburg, it follows from SPARK data.
September 9 in St. Petersburg was open inheritance case of Yevgeny Prigozhin. The registry lists the date of death as August 23, the day of the Embraer Legacy 600 crash in the Tver region. September 16 in the register appeared the inheritance file of the commander of the Wagner PMC Dmitry Utkin, who was also on the crashed plane.
All ten people aboard the Embraer Legacy 600 died. Evgeny Prigozhin was buried at the Porokhovskoye cemetery in St. Petersburg on August 29. The reasons for the plane crash are unknown. The Investigative Committee is investigating the case under Art. 263 of the Criminal Code of the Russian Federation (violation of traffic safety rules and operation of air transport).
In addition to the Wagner PMC, Yevgeny Prigozhin owned organizations that were involved in business development, trade, and others. His main business was in St. Petersburg. According to experts, after the death of an entrepreneur, his companies can continue to operate. However, it is still unknown who will become the new owner of Yevgeny Prigozhin's enterprises: part of the business was not registered either in his name or in the name of his relatives.
Read more about the future of the assets of the founder of the Wagner PMC in the Kommersant-SPb article. "On the ruins of an empire".