Yavlinsky spoke about a serious conversation with Putin at a meeting in October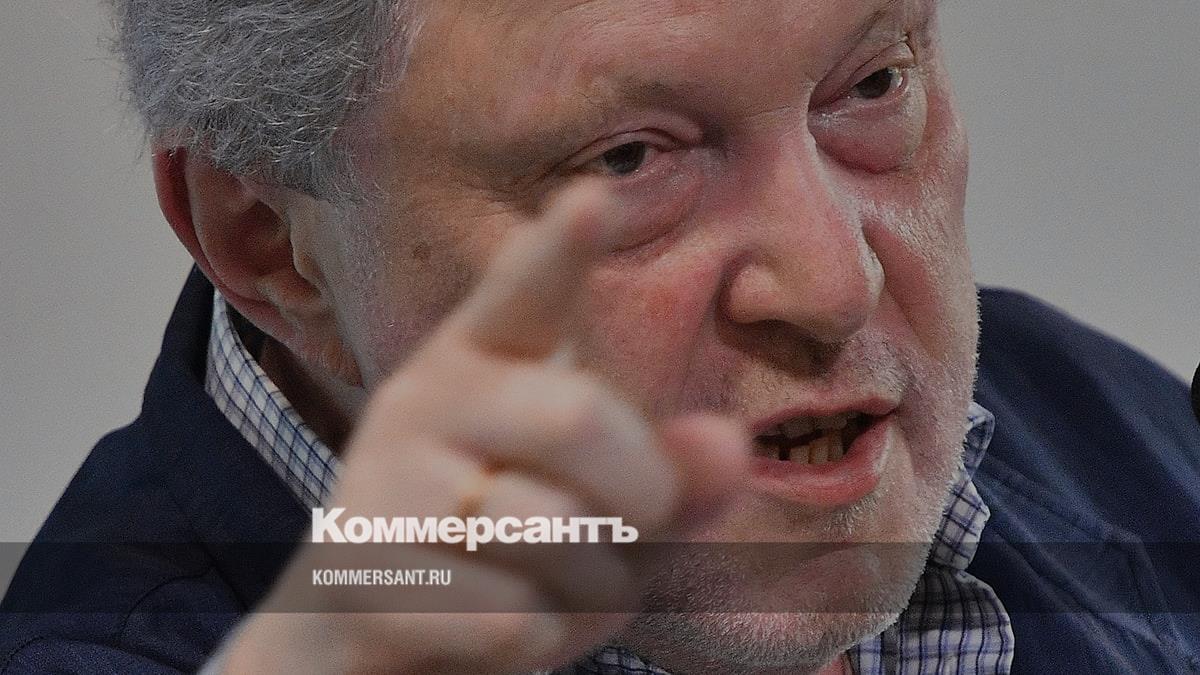 Chairman of the Federal Political Committee of the Yabloko Party Grigory Yavlinsky in an interview RTVI told the details of his conversation with Russian President Vladimir Putin, which took place at the end of October and was dedicated to the ceasefire in Ukraine. According to Mr. Yavlinsky, the conversation was serious and the president listened to everything carefully.
The politician said that the purpose of this meeting was a ceasefire. According to Mr. Yavlinsky, the Russian President is the only person who can make such decisions, which is why this meeting took place.
"There is a thesis and a need for a ceasefire. That's it, period. There is nothing more for now. Everything else may appear when some negotiations begin after the ceasefire. So it won't be soon, that's not what we're talking about now... He listened to everything carefully... The conversation was serious," said the chairman of the Yabloko political committee.
First about the meeting between Grigory Yavlinsky and Vladimir Putin on October 26 wrote Kommersant correspondent Andrey Kolesnikov. He said that Mr. Yavlinsky arrived in the Kremlin late in the evening of October 25, after the conclusion of the president's meeting with the leaders of leading religious associations. Later, the Yabloko press service reportedthat the meeting discussed the military operation in Ukraine and the state of the Russian economy. Presidential press secretary Dmitry Peskov did not comment on the report about the meeting.
What happens after Russian troops enter Ukraine? online broadcasts "Ъ".