The Arctic Council acknowledged difficulties in its work due to the lack of ties with the Russian Federation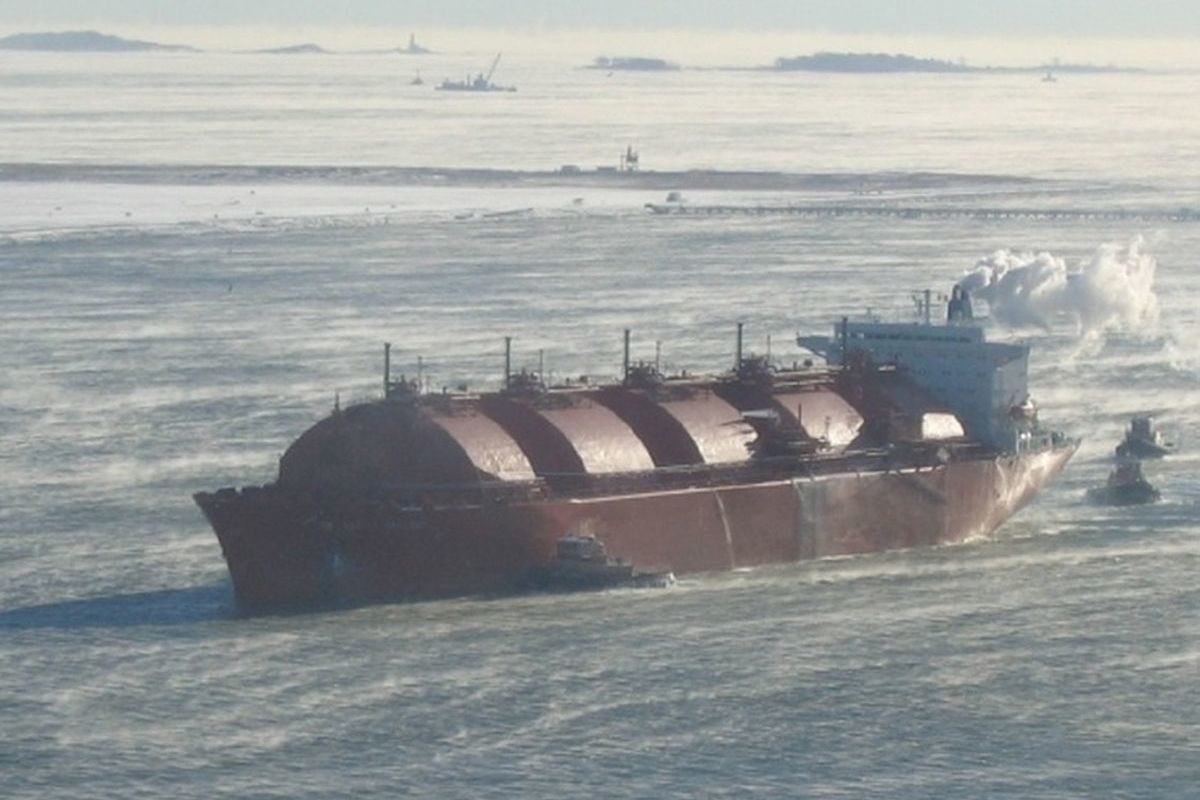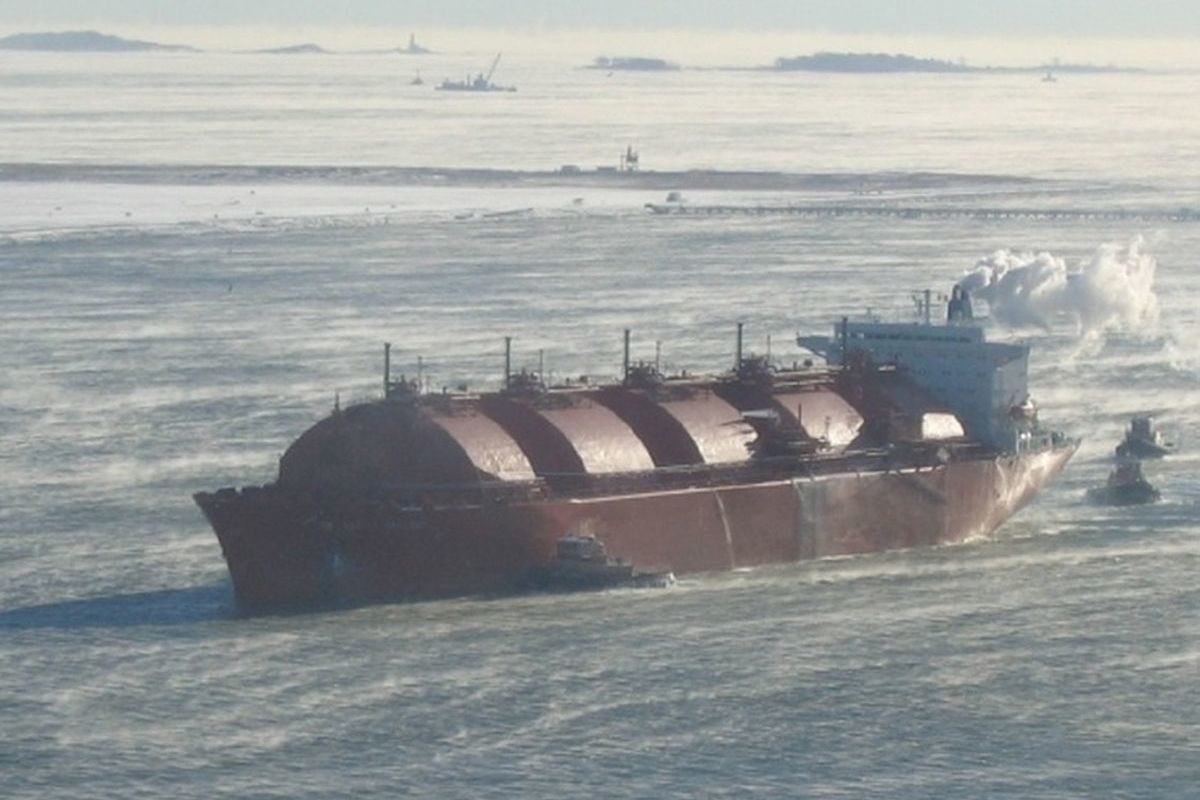 The cessation of full cooperation between Russia and other members of the Arctic Council (Denmark, Iceland, Canada, Norway, the USA, Finland and Sweden) complicates the work of the organization. This statement was made by the Chairman of the Committee of Senior Officials of the Arctic Council, Norwegian Morten Höglund.
In an interview with Kommersant, Höglund emphasized that the normal functioning of the Arctic Council must be restored in the near future in light of the relevance and significance of its tasks.
As the expert emphasized, "if we lose the Arctic Council, it will be very difficult to restore it."
Earlier, Ambassador at Large of the Ministry of Foreign Affairs of the Russian Federation Nikolai Korchunov noted that negative rhetoric regarding the development of the Russian presence in the Arctic region has subsided, since there is an understanding that without Russia it is very difficult to develop multilateral cooperation.
He also pointed out that the ongoing expansion of NATO in the Arctic region is obvious: the scale is increasing alliance military exercises held therein which its non-Arctic member countries are actively involved.