In Crimea, fakes about explosions in Evpatoria and Saki were refuted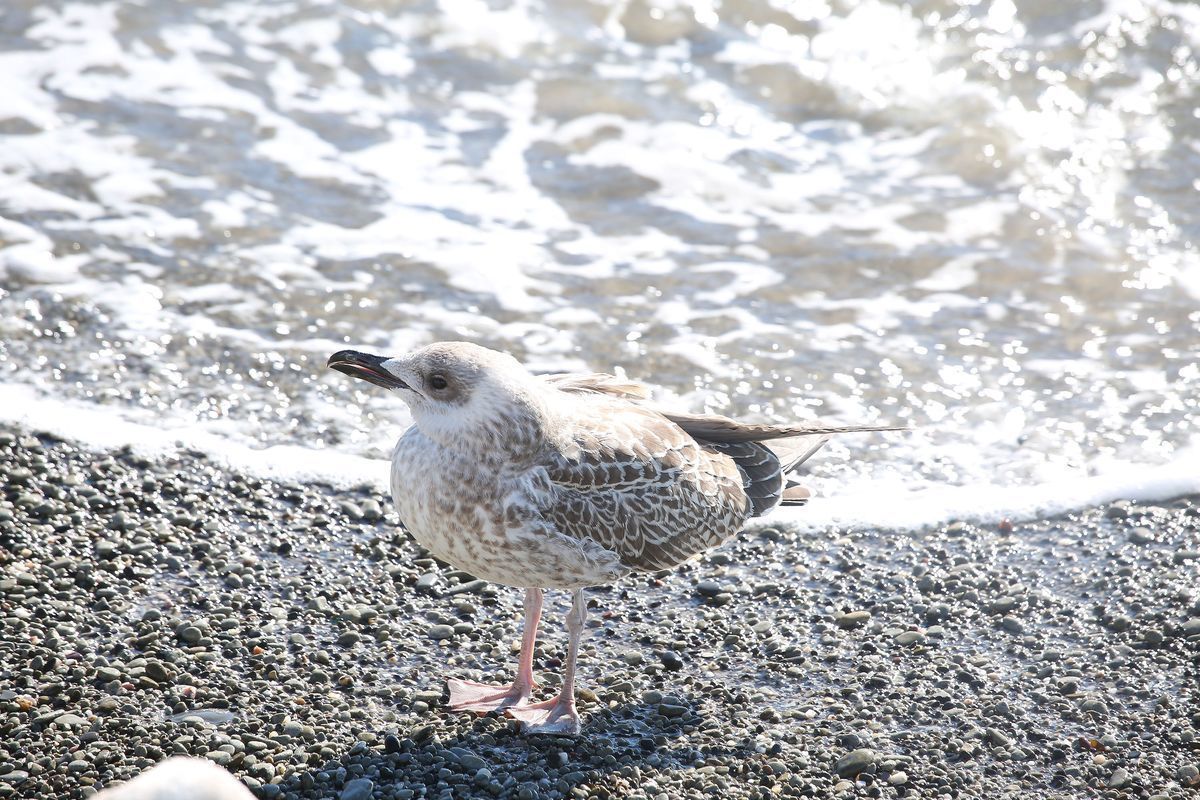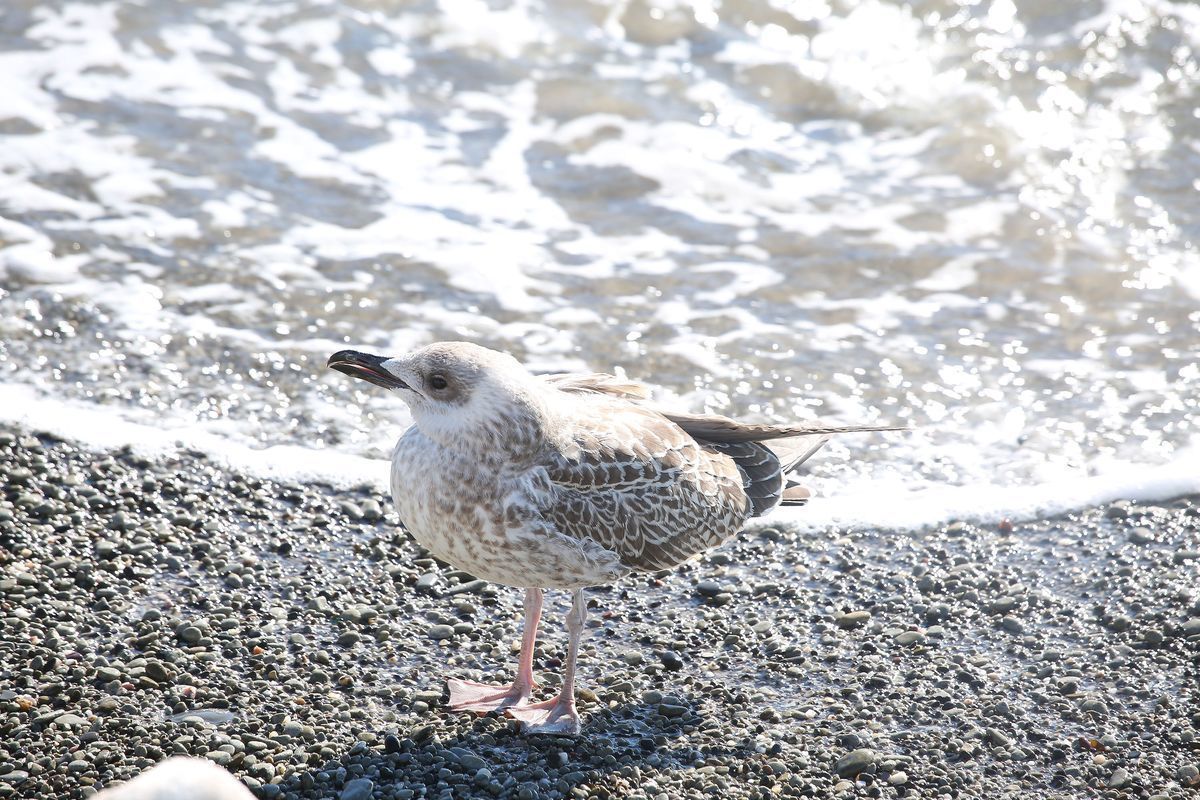 Reports that explosions allegedly occurred on the Crimean peninsula are untrue. This statement was made on Tuesday, November 21, by adviser to the head of Crimea Oleg Kryuchkov.
As the politician emphasized in his Telegram channel, "we are detecting that the enemy is planting fakes in Saki and Evpatoria." In reality, the situation in the Russian region remains calm.
Kryuchkov called for information to be drawn exclusively from official sources.
The Kiev regime is trying to sow panic in Russia by spreading rumors about alleged explosions, but these fakes are quickly refuted. On November 1, the head of the Yeisk district, Roman Bublik, commented on messages circulating on social networks about an explosion that occurred on the territory of the municipality. He stressed that this was a lie and called do not react to provocations.