The Russian Federation sent a protest to Finland due to mockery of the burned T-72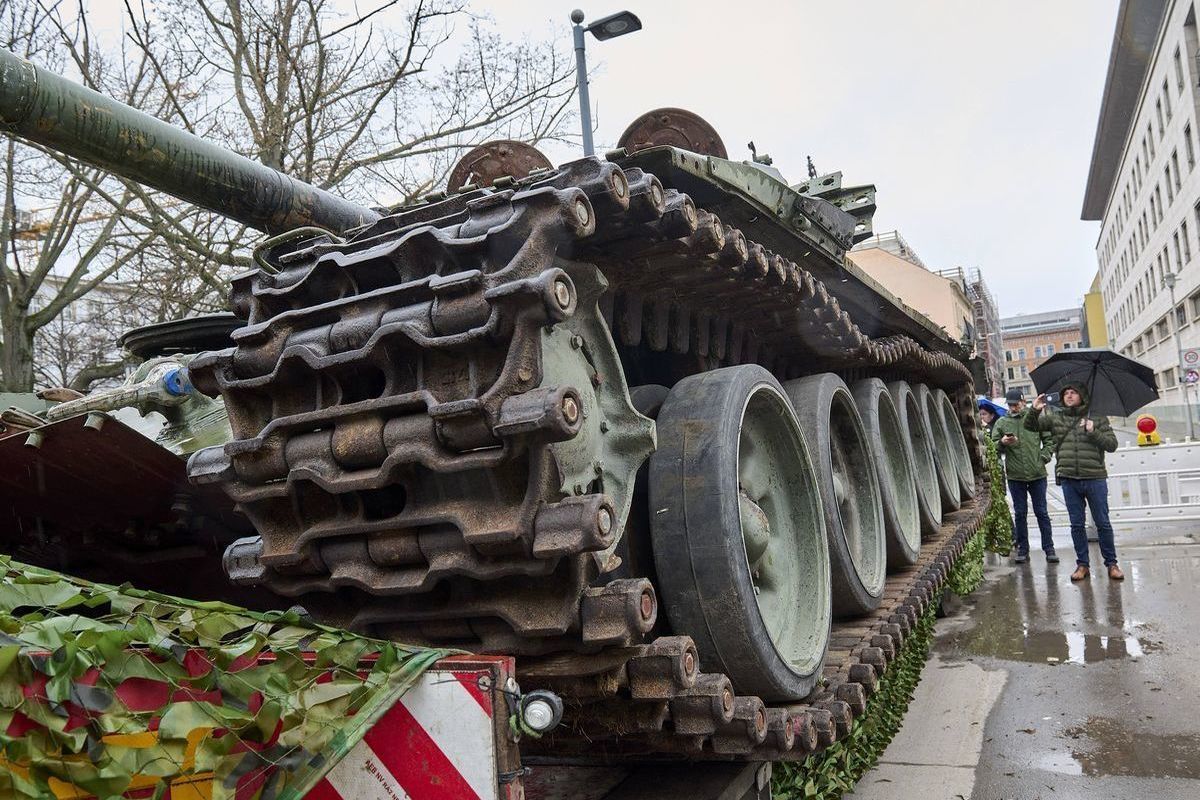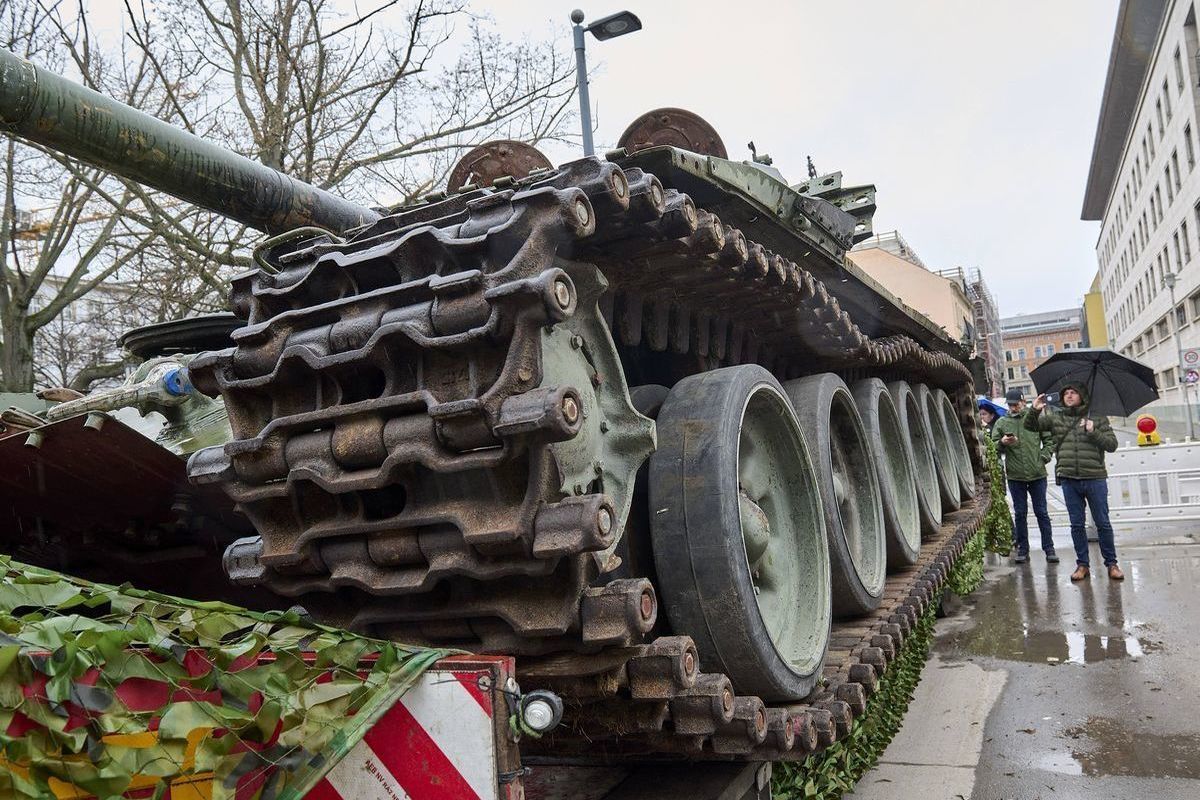 The Russian embassy in Helsinki sent a note of protest to the Finnish Ministry of Foreign Affairs due to the demonstration of a burnt Russian T-72 tank in front of parliament. The diplomatic mission spoke about this on Tuesday, November 21.
The outrageous action was organized on November 18 near the Finnish Parliament building. Its authors put on public display the charred remains of a tank delivered to Helsinki from Estonia.
The Russian embassy indicated that residents of the Finnish capital, outraged by this action, were bringing flowers and candles to the tank to honor the memory of the fallen Russian soldiers.
Diplomats described this blasphemous action as "inciting hatred towards Russia, and we consider the inaction and connivance of the Finnish authorities to carry it out leading to further degradation of relations between our countries."
Earlier it was reported that in Amsterdam on the Leidseplein square, as a sign of memory of the conflict in Ukraine, in front of a destroyed Russian T-72 tank, people laid out a heart outline of flowers on the asphalt, and in the barrel of a gun inserted several sunflowers.
Meanwhile, the Azerbaijani authorities, two days after the completion of the military operation in Nagorno-Karabakh The T-72 tank monument was removed from its pedestalwhich was installed by the Karabakh Armenians in memory of the storming of Shushi.