Political scientist Bashirov commented on Zelensky's interview: "The West is looking for a puppeteer"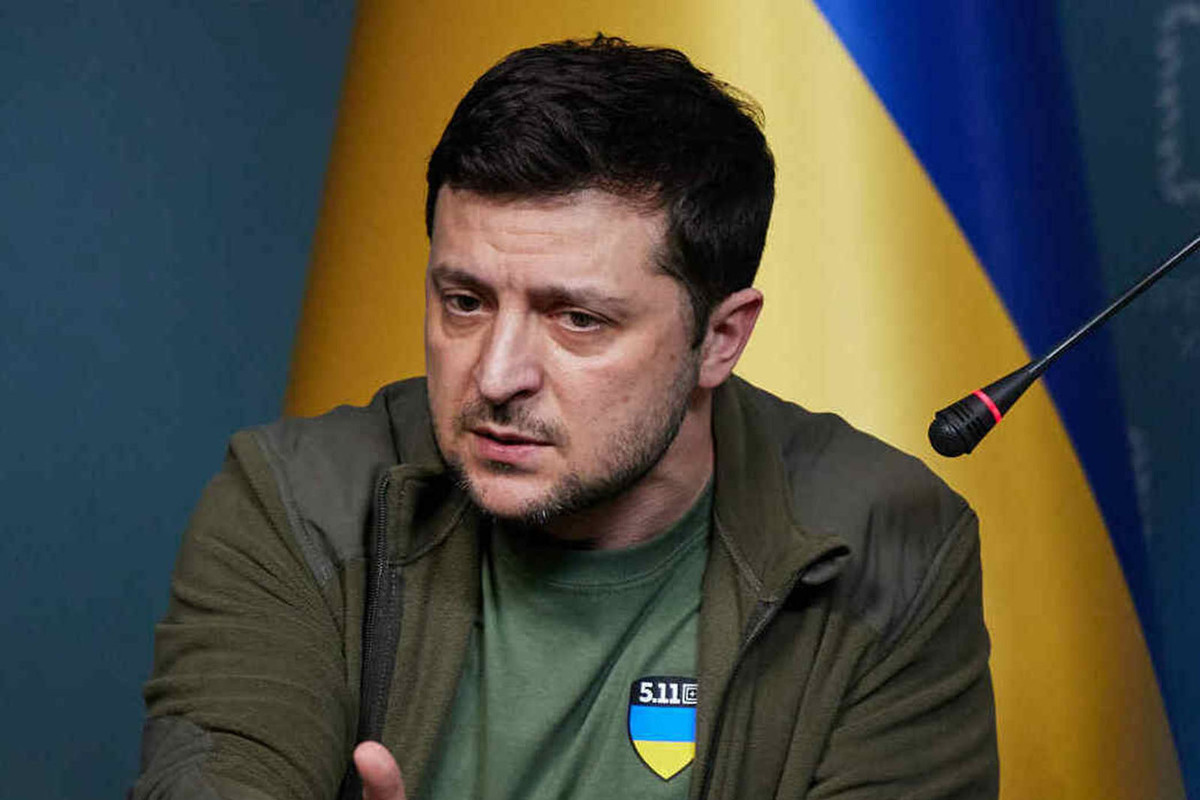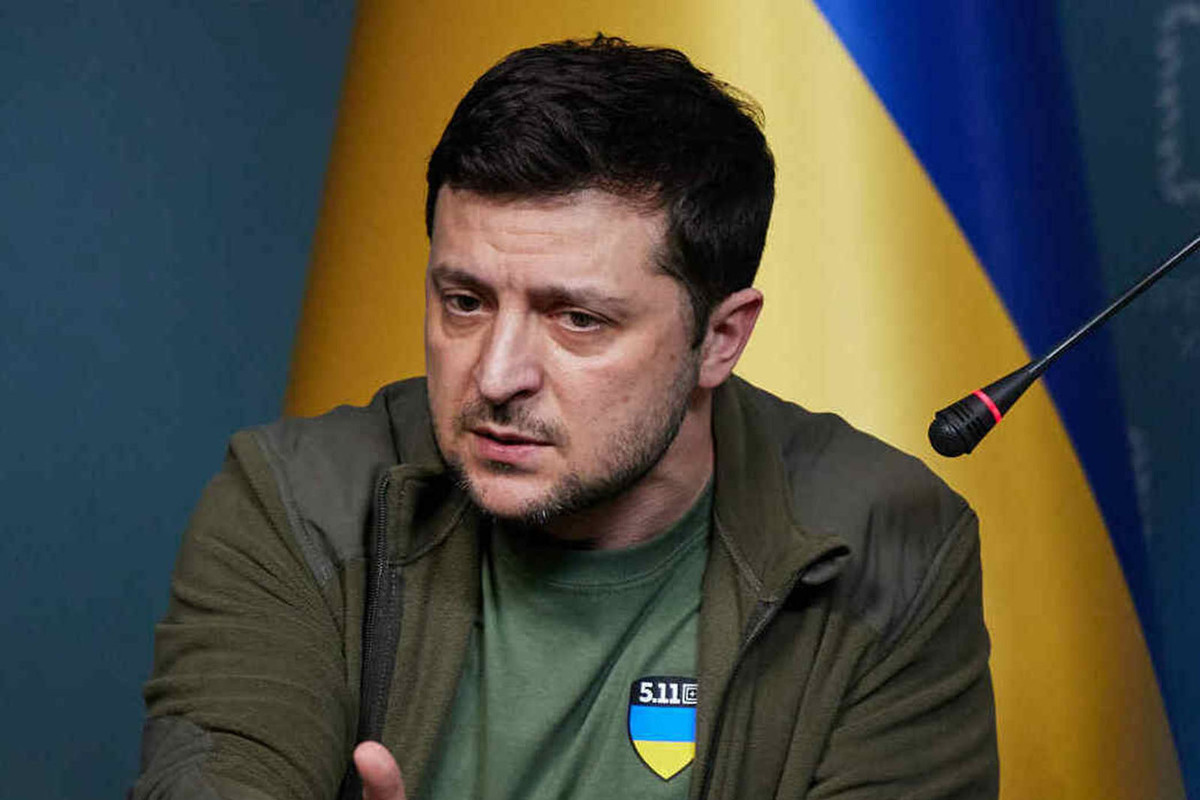 The main statement of Ukrainian President Vladimir Zelensky to The Sun looks sensational: Moscow plans to carry out an operation in Kyiv to remove him from the post of head of state by the end of this year. But - "Maidan-3" cannot happen in Ukraine, since, by and large, there never was either "Maidan-1" or "Maidan-2". This is how political scientist Marat Bashirov commented on Zelensky's words.
The first thing our expert noticed was the publication itself, in which the interview with the President of Ukraine was published.
- The Sun newspaper is a yellow press. This is a very important signal - that Zelensky chose the English tabloid press rather than reputable publications. Obviously they didn't take his reasoning. It is very important. Reputable English, American, French and German publications ask completely different questions, more meaningful, no matter how biased these publications are," the political scientist noted.
Zelensky's theses themselves deserve special attention. Thus, he stated that "Russia will continue to advance until the United States and China stop it." At the same time, the owner of Bankova clarified that by "stop" he means that Washington and Beijing must convince Moscow to withdraw troops from the territory of Ukraine (or the territory that was considered Ukraine before the start of the Northeast Military District).
With these words, Zelensky admits that Ukraine is not capable of resisting military actions carried out by Russia, Marat Bashirov believes.
- Ukraine is not just a dependent state and a bankrupt country, but a country that is unable to resist. Hence this is a stupid message: "until Russia is stopped by the United States and China," Bashirov emphasized.
The political scientist considers Zelensky's message stupid due to the fact that the owner of Bankova, in fact, is inviting the United States and China to unite in order to counteract the Russian Northern Military District. But this is impossible:
- The USA and China will never unite on any international case. These are competing countries," the analyst noted.
Zelensky's inadequacy, according to the expert, is revealed by his other thesis. The President of Ukraine said in an interview with a British publication that "Russia is not afraid and does not believe that the whole world is opposing it."
The owner of Bankova either lives in illusions or simply does not know how to count, Bashirov suggested:
- To say "the whole world" means not to understand that Ukraine is supported by, at best, 14 countries. And there are two hundred of them in the world. So it's stupid when he talks about the whole world. He either doesn't know how to count, or they tell him something wrong, or they mix something wrong into his food.
Zelensky's words in an interview that Russia allegedly planned to hold "Maidan 3" in Ukraine look like a real cry from Zelensky's soul. He even named a deadline: until the end of this year.
What is this: a tearful appeal for help to the British authorities from the tabloids? After all, most analysts - not only in Russia, but also in other countries, argue like this: if there is to be another coup in Nezalezhnaya, it will most likely be initiated by the Americans.
Maybe Zelensky understands that Washington has decided to move him? Or, alternatively, he may realize that he will never win the next election? So he turns the arrows on the "insidious" Moscow.
Marat Bashirov believes that there will be no "Maidan-3" in Kyiv. Simply because the first and second did not exist.
- There was no "Maidan-1" and "Maidan-2". Both the first and second events (2004 and 2014 – MK's note) should be called forceful coups with the seizure of power. Especially the second one, which ended with the removal of President Yanukovych," Bashirov emphasized.
The analyst noted that Viktor Yanukovych is still the only legally elected president of Ukraine. Neither Petro Poroshenko, nor even Zelensky can be considered as such.
At the same time, Bashirov noted that one event can really qualify for the status of "Maidan-3":
- If Zelensky considers "Maidan-3" a special military operation, then yes, that's exactly what will happen. Russia, at the end of the SVO, will ultimately remove him from this chair, which he illegally occupies. "It's true," the expert said.
However, if a new military coup occurs in Kyiv, Russia will clearly not be the puppeteer.
- Western intelligence services will do this, using the military - Zaluzhny, Budanov or someone else. They will represent the third military coup. So let Zelensky, firstly, call everything by its proper name. And secondly, let him then openly say that he considers Zaluzhny an agent of the Russian Federation. Then it will at least be logically structured," the political scientist concluded.