Yana Rudkovskaya warned about the serious dangers of diets: "After 40 years are prohibited"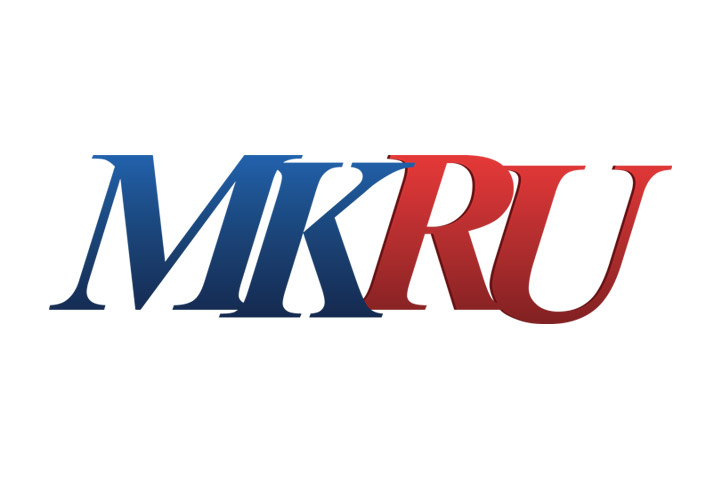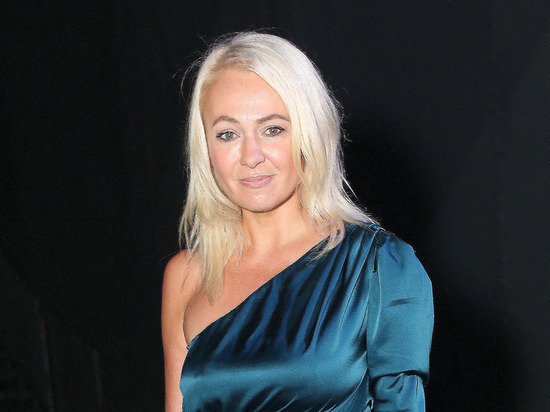 The producer refused any dietary restrictions
Yana Rudkovskaya at 48 looks fifteen years younger. It seems that the producer has not changed over the years. In show business, they believe that Yana is on diets. However, Rudkovskaya assures that she currently has no dietary restrictions. Moreover, Yana stated that after 40 years of dieting is very unhealthy.
"I haven't followed any diets for a long time," says Yana. - I used to sit on yogurt or kefir, like Larisa Dolina. They work very well. You just sit stupidly on yogurt or kefir for a week. I could lose 5 kilos during this time.
Now Yana maintains her form in other ways. Rudkovskaya adheres to a healthy lifestyle: eats in small portions and plays sports.
- I'm already over forty: diets at my age are contraindicated, - continues Yana. - Can cause serious harm to health. That's why I haven't been on any diets lately. I just go in for sports for my own pleasure and sometimes go skating.
Rudkovskaya assures that systematic dieting has not caused damage to her body. Because, according to the producer, she approached them wisely.
- Until the age of 40-45, diets can be followed, - says Yana. "And then you have to think about it. As a rule, at our age, they do more harm to the body than good.