White House says it's monitoring the situation amid reports of Trump's possible arrest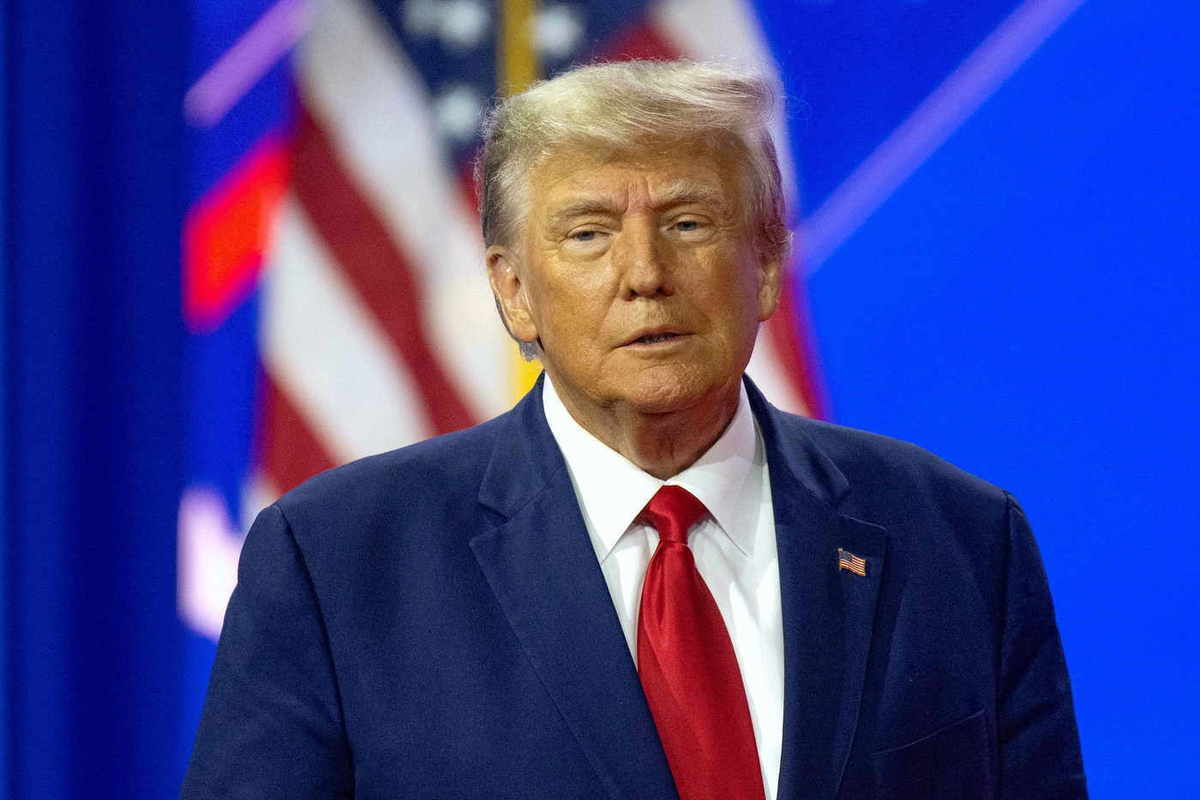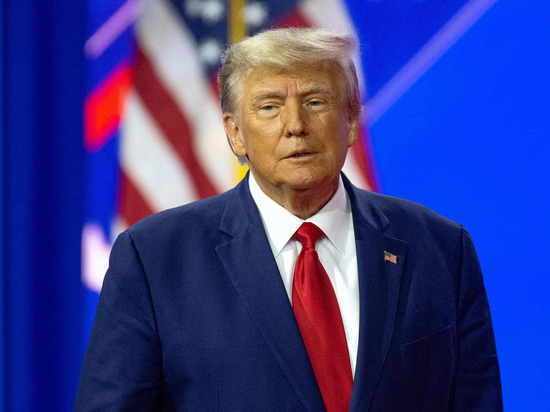 The White House is closely monitoring the situation in the country due to reports of the possible arrest of former US President Donald Trump and hopes that the protests will be peaceful. This was announced during an interview with Fox News by the coordinator for strategic communications at the White House National Security Council, John Kirby.
"We are always monitoring the situation as much as possible. We certainly wouldn't want any violence," Kirby said.
In addition, according to him, the Biden administration does not see evidence of the preparation of unrest in America.
It is worth noting that earlier the ex-head of state said that he was waiting for his arrest on March 21, urging his supporters to go to rallies. The American media reported that Trump could be arrested for allegedly not paying money to adult film actress Stephanie Clifford for keeping quiet about their romance a few years ago.