All polling stations in all regions closed in Kazakhstan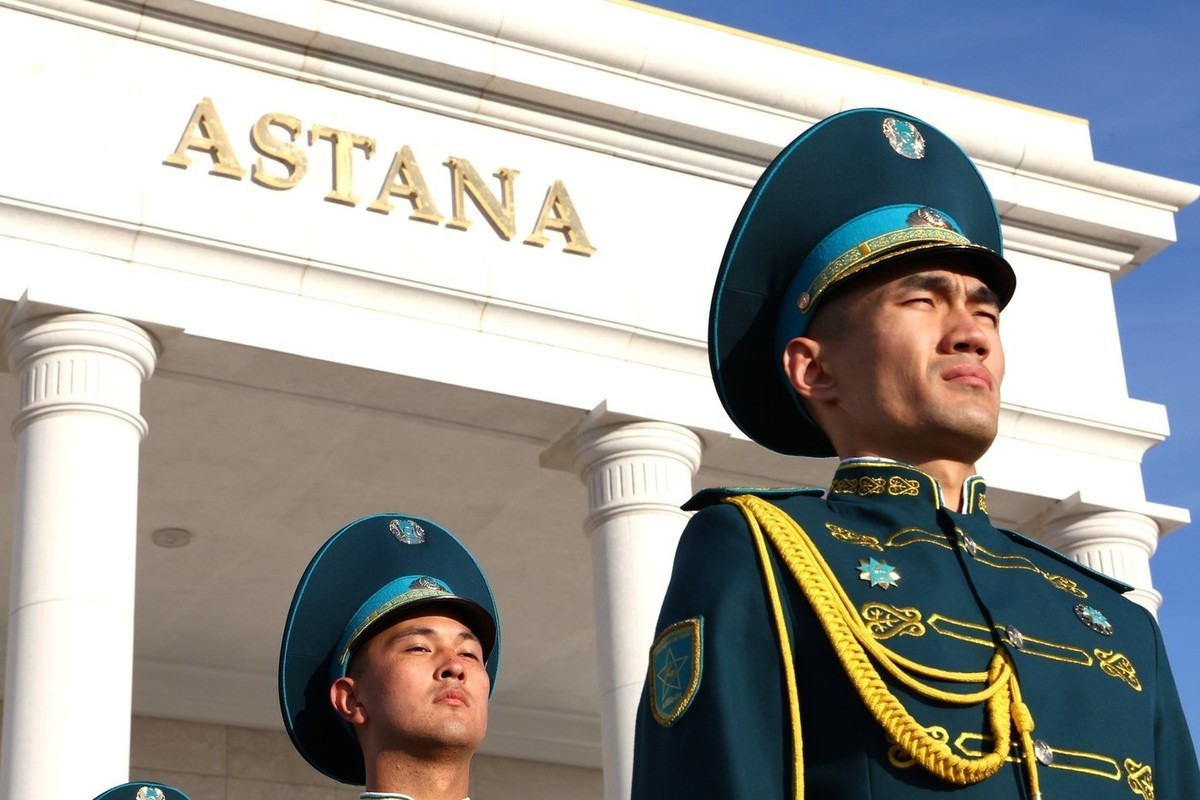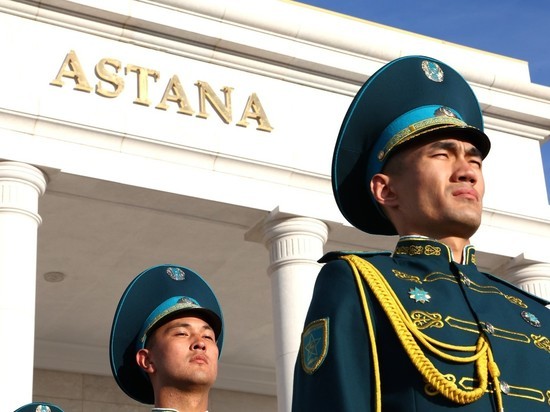 In Kazakhstan, the elections of deputies to the Mazhilis (lower house) of the parliament and maslikhats (local representative bodies of power) at all levels have ended.
For the first time, the lower house of parliament is elected by a mixed system. 70% of deputies will go to parliament on party lists, and 30% will be elected in single-mandate constituencies. 7 parties were admitted to the elections to the Mazhilis (283 candidates are running from them), 435 candidates are fighting for votes in single-mandate constituencies.
At 20:00 local time, polling stations closed in Aktobe, Atyrau, West Kazakhstan, Kyzylorda and Mangystau regions. Thus, polling stations are closed in all 20 regions of the country.
At 20:00, voter turnout was 54.09%. In Kazakhstan, the electorate exceeds 12 million people.
Read also: Nazarbayev made his first public appearance after undergoing heart surgery
And about one more Election Day star: In Kazakhstan, a voter came to the polling station with his sofa