NYT: APU military spoke about the effective tactics of PMC "Wagner" near Artemovsk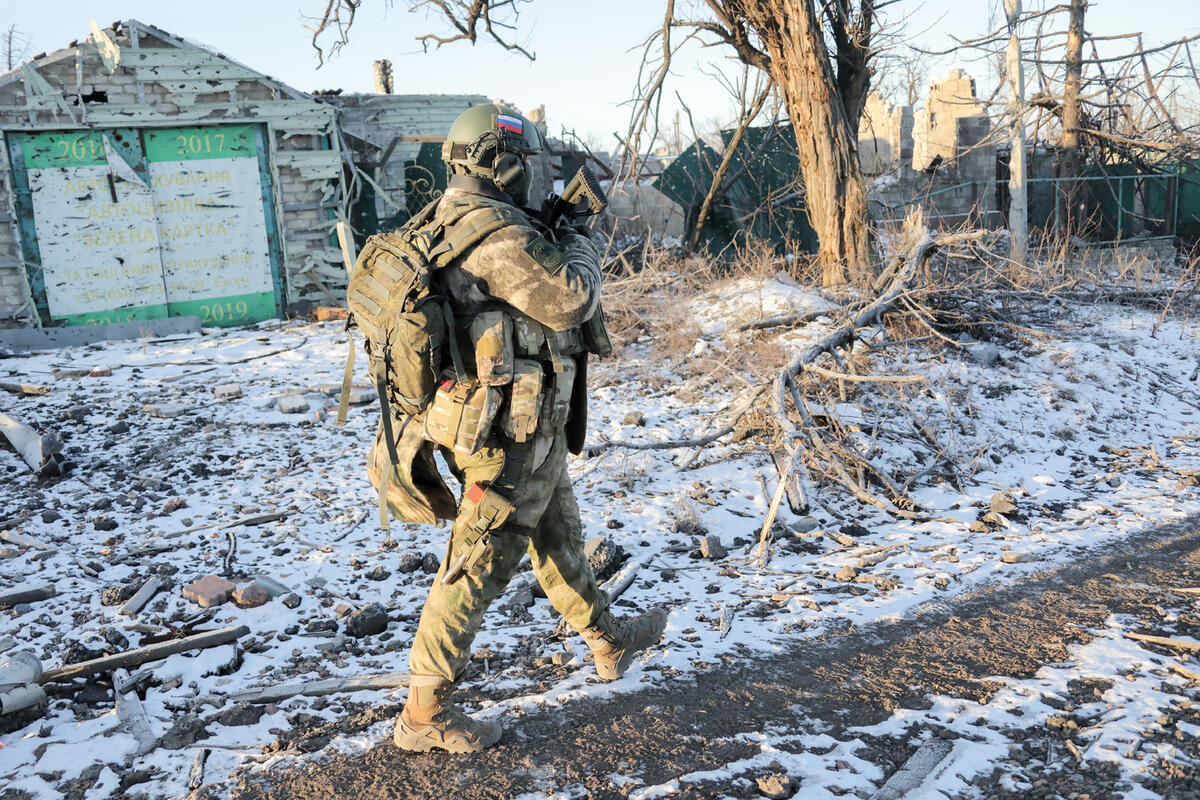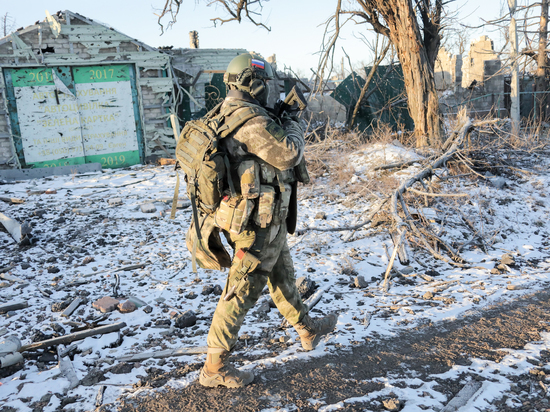 A serviceman of the Ukrainian army spoke about the tactics of the Wagner PMC, which they use to advance near Artemivsk (Bakhmut). The words of the military Armed Forces of Ukraine leads the publication The New York Times.
Ukrainian serviceman Yaroslav said that the divisions of a private company have a good division of tasks.
"Someone is just digging, someone is bringing ammunition, someone is shooting and individually storming," said the fighter of the Armed Forces of Ukraine.
He also highlighted the ability of the Wagner PMC to dig trenches well. Yaroslav noted that during the offensive, behind the assault units, people with shovels come in and dig trenches and bunkers, while others carry ammunition and hide it in the pits.