What will happen after the election of populist Javier Miley as President of Argentina?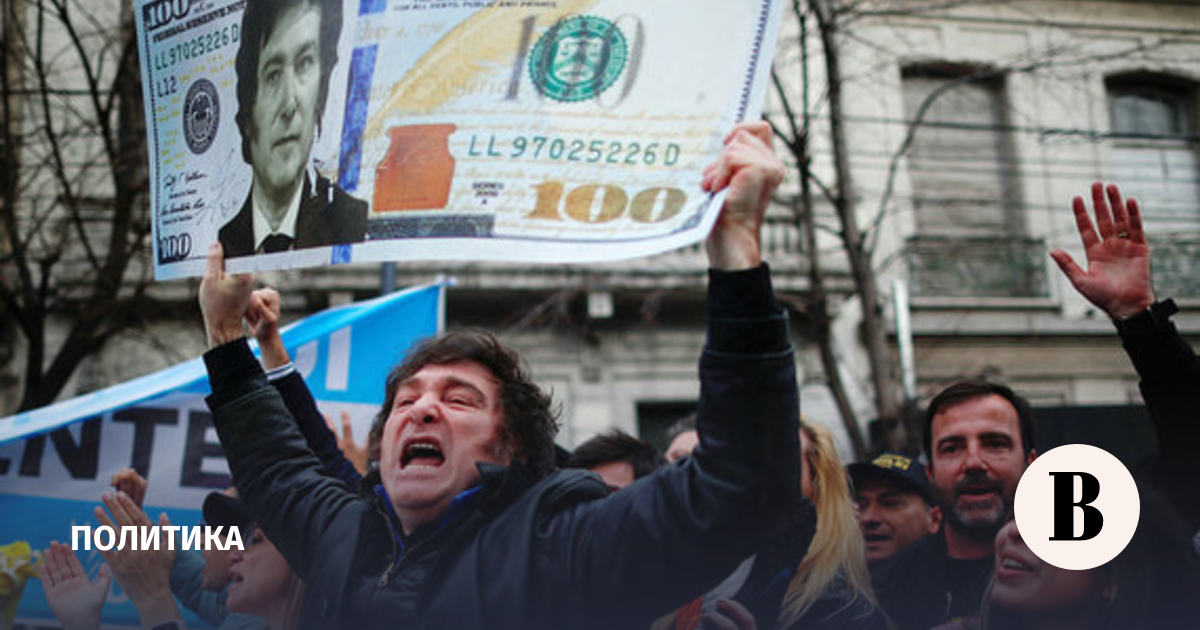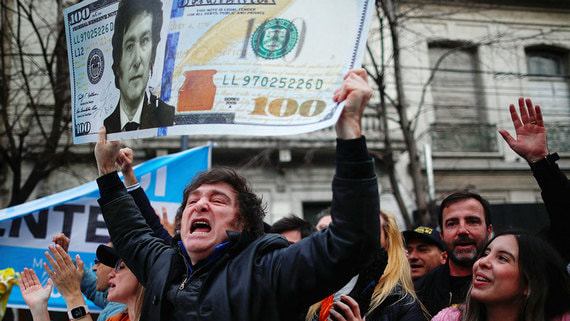 What is known about Mileya
Javier Miley is a 53-year-old Argentine politician, businessman and economist. He received his Master's degree in Economics from the Institute of Economic and Social Development and the Universidad Torcuato Di Tella in Argentina. In the 2000s. He taught economic disciplines in Argentine and foreign universities, published books and articles on economics. He held positions of leading economist at the international bank HSBC and the private pension fund Maxima, and was a member of the advisory group of the Business Twenty (B20). Until 2021, he headed the investment risk department at Corporacion America holding. As an economic commentator, Miley appeared on radio and television: in 2017–2022. hosted his own weekly radio show "Demolition Mythos" (Demoliendo Mythos), and since 2022 – host of the online program "Free Pulpit" (Catedra libre). He positions himself as a libertarian and anarcho-capitalist, a person "not of the system", considers it obligatory to minimize state intervention in people's lives as much as possible, advocates the privatization of state-owned companies and the replacement of the national currency of Argentina with the dollar. Single, has five dogs - English mastiffs, named after major world economists.