The Pentagon announced a new aid package for the Kyiv regime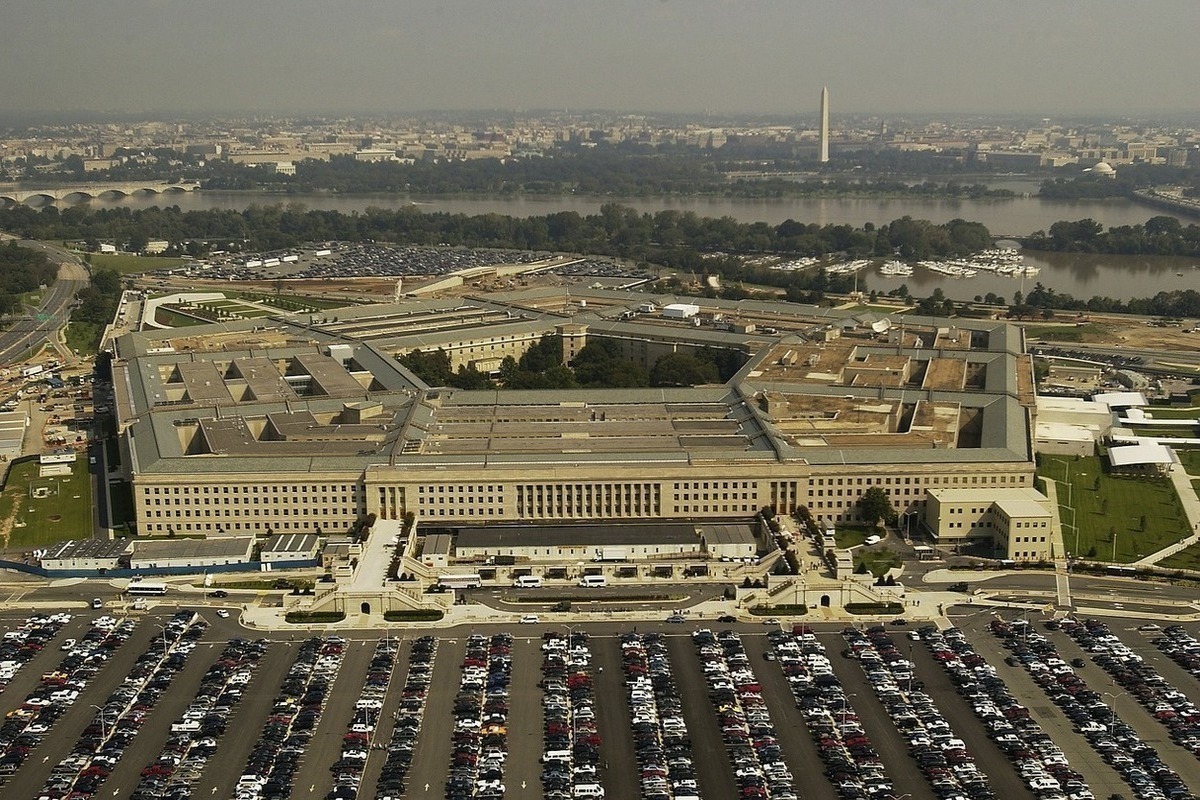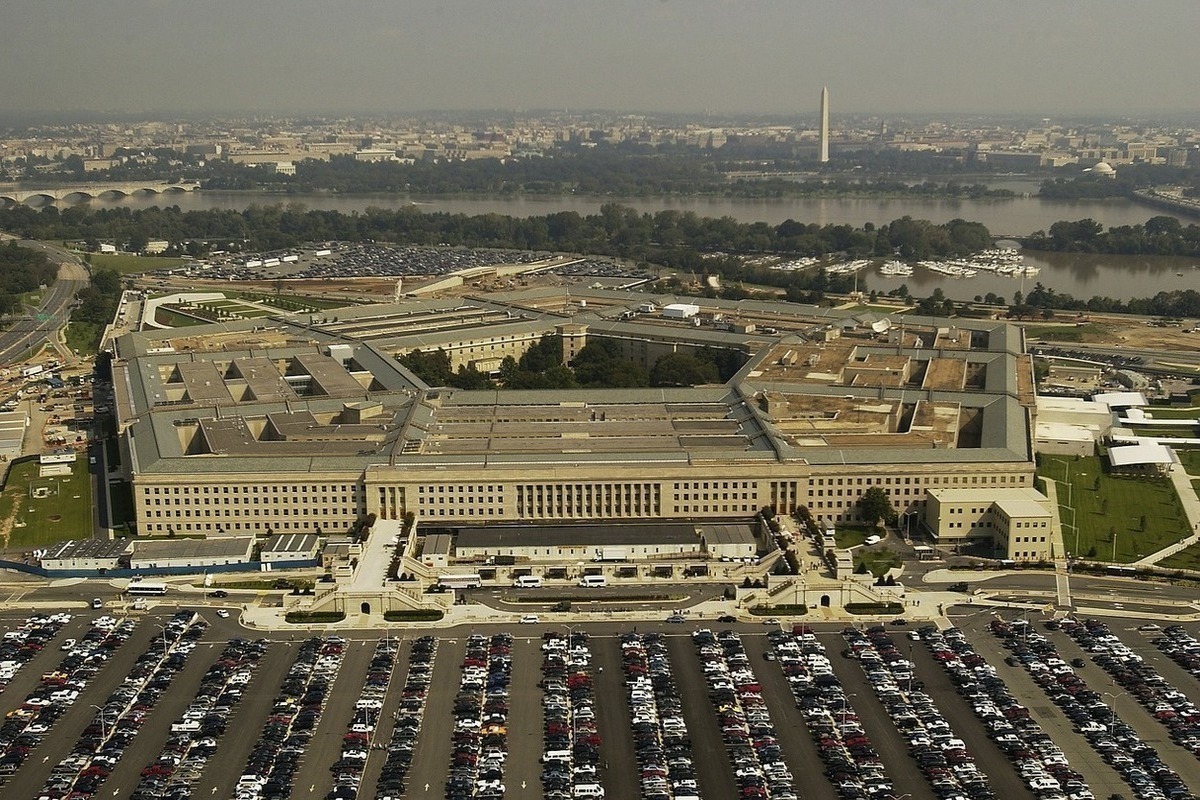 The Pentagon announced a new package of military assistance to the Kyiv regime worth $100 million, TASS reports, citing a statement from the department.
As reported. The pact included Stinger anti-aircraft missiles, just one HIMARS multiple launch rocket system, as well as 155 mm and 105 mm artillery shells. In addition, the package included optically-guided TOW missile systems, Javelin and AT-4 anti-tank systems.
Also, more than 3 million cartridges for small arms, ammunition for destroying obstacles, equipment for cold weather, spare parts, maintenance equipment, etc. will be transferred for the needs of the Ukrainian Armed Forces.
Bloomberg previously reported that Washington would not announce a new package of military assistance to the Kyiv regime before mid-December. At the same time, it was possible that Ukraine would have to wait until next year, which raises doubts about the readiness of the American administration to maintain the flow of arms supplies to Ukraine.
The Pentagon reported that restrictions on arms supplies to the Kyiv regime have already begun. At the same time, according to the publication, the Biden administration's statements that the resources allocated for Ukraine will not have any significance.
On Friday, US President Joe Biden signed into law a two-phase stopgap funding bill that will keep the government open until January-February. The document does not provide for the allocation of assistance to Ukraine and Israel.