Kiev recognized Russia's resistance to sanctions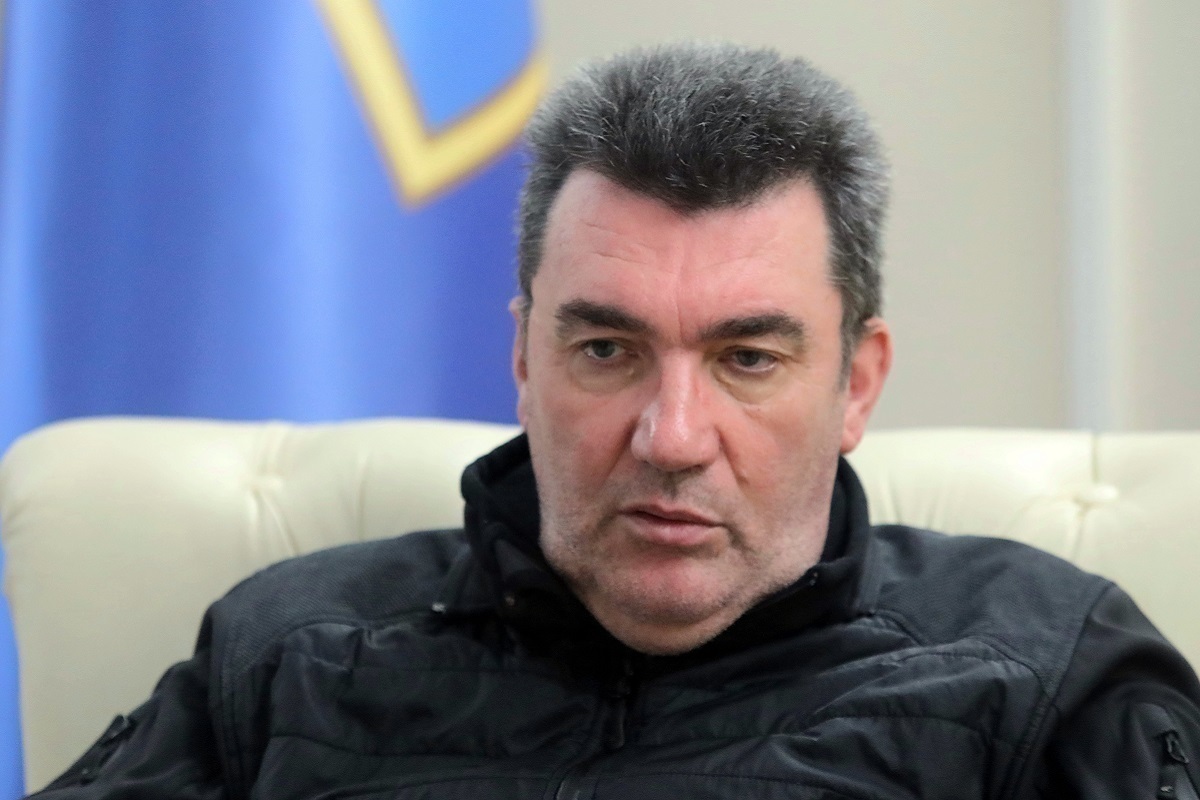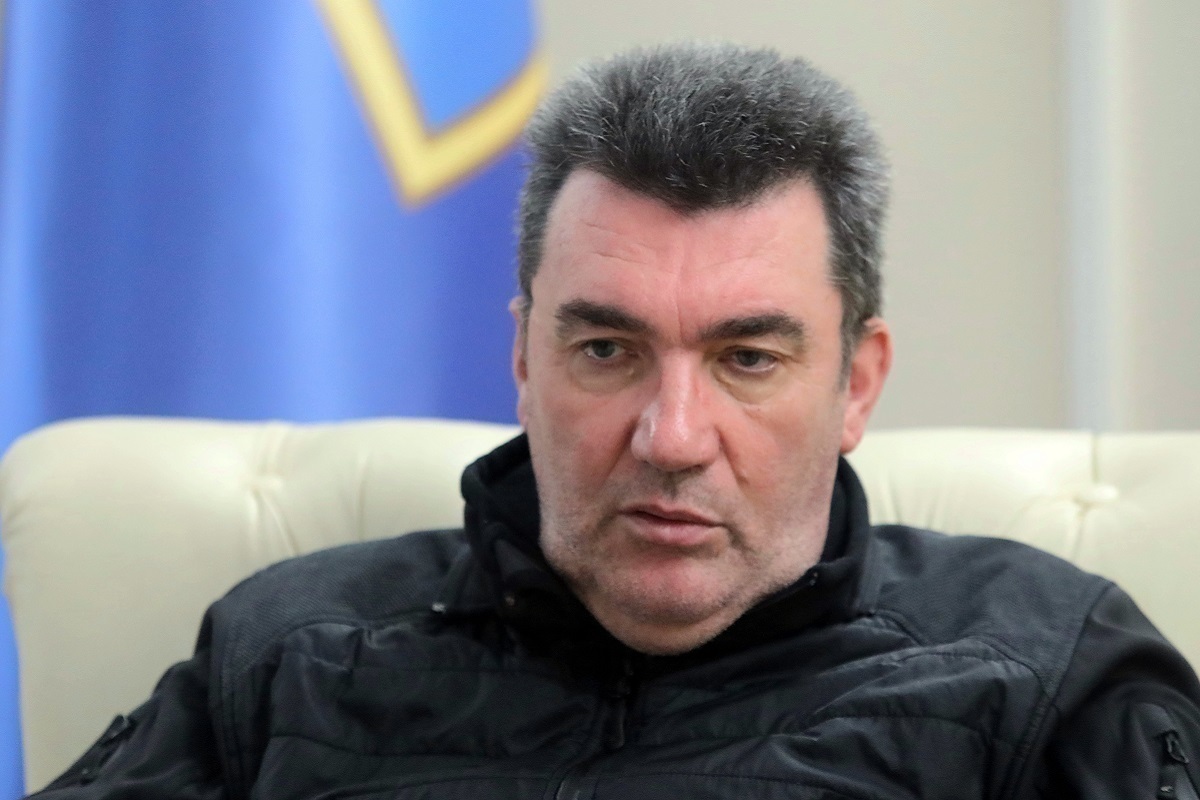 Secretary of the National Security and Defense Council of Ukraine Alexey Danilov acknowledged the stability of the Russian economy in the face of sanctions.
He made a corresponding statement at the American Halifax International Security Forum.
"Russia has proven to be more resistant to Western sanctions than expected. The country's economy is increasingly moving towards a war footing," he said. Earlier, in his speech, Danilov expressed concern that discussions in the West about the need to negotiate a ceasefire with the Russian Federation have intensified.
On Sunday, Mikhail Podolyak, an adviser to the head of the office of Ukrainian President Vladimir Zelensky, expressed doubts about his country's ability to withstand the conflict with Russia. He also noted that the determining factors in the conflict will be the ratio of resources of the opposing sides, stocks of weapons and the timing of their possible use in battles. Podolyak also called for "making sure that Russia has much fewer resources."
Earlier, the commander-in-chief of the Armed Forces of Ukraine, Valery Zaluzhny, expressed the opinion that the situation at the front is "a dead end" and said that he does not particularly count on a breakthrough. According to him, according to "NATO textbooks," the Ukrainian army was supposed to "fight" on the territory of Crimea.