Vologda woman became the bronze medalist of the All-Russian equestrian competitions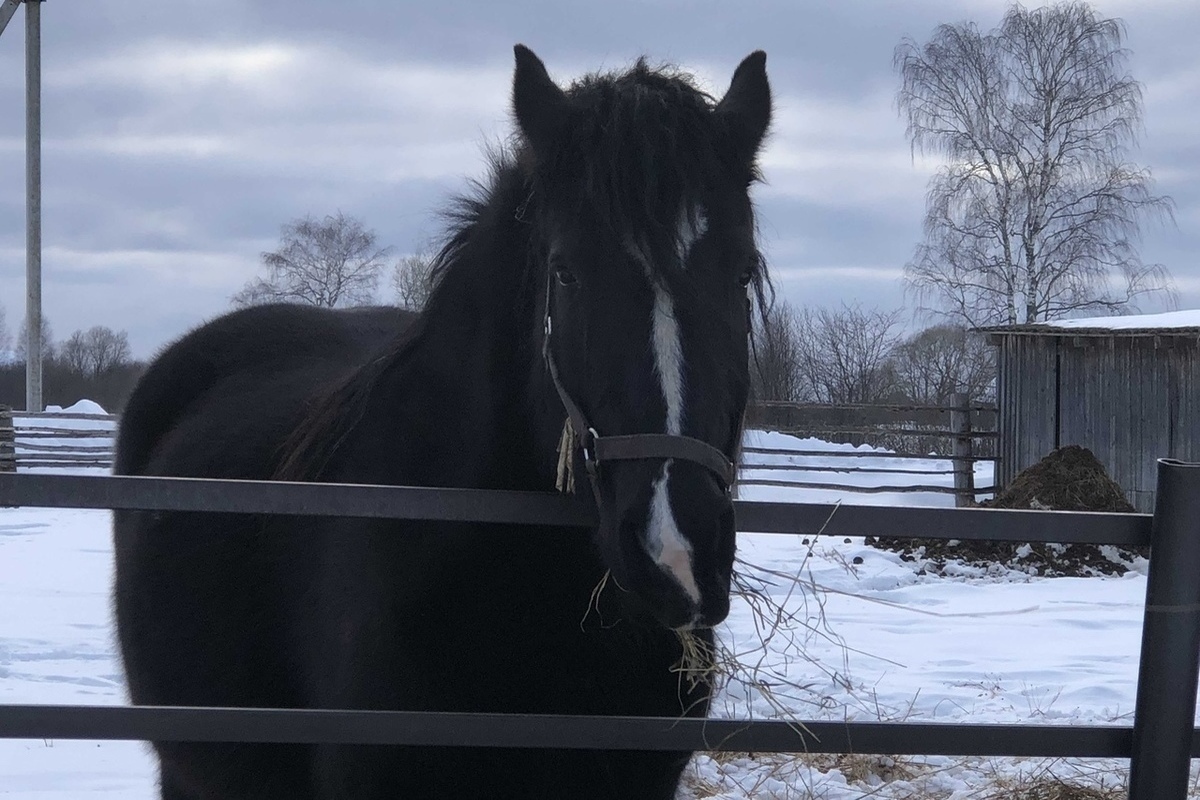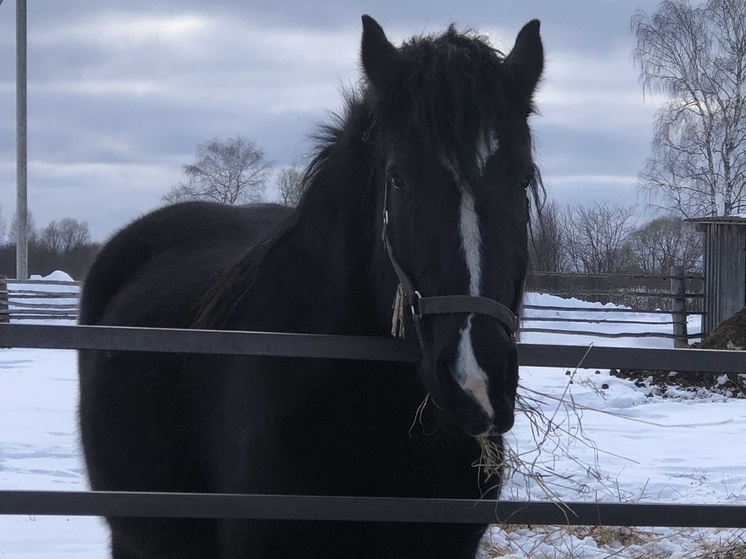 Two representatives of the Vologda region took part in the Victory Cup equestrian tournament. There were triathlon competitions in Moscow. 140 couples from 11 regions of the country took part in them. Athletes from Belarus also performed.
Horse riders Maria Nadeeva and Maria Ryakina were declared from the Vologda region. The first girl competed on the Viscount horse, and the second on the Virginia horse.
As a result, Maria Ryakina managed to win the bronze medal. The athlete successfully overcame the cross-country and, without earning penalty points, rose to third place. Due to the more complex program, the second Vologda woman had difficulties that did not allow her to win the award.
The material was prepared by the information agency "Our Region". Mass media registration certificate IA No. FS 77 - 72052 dated December 29, 2017 issued by Roskomnadzor.