Serpukhov boxers won eleven medals at the regional championship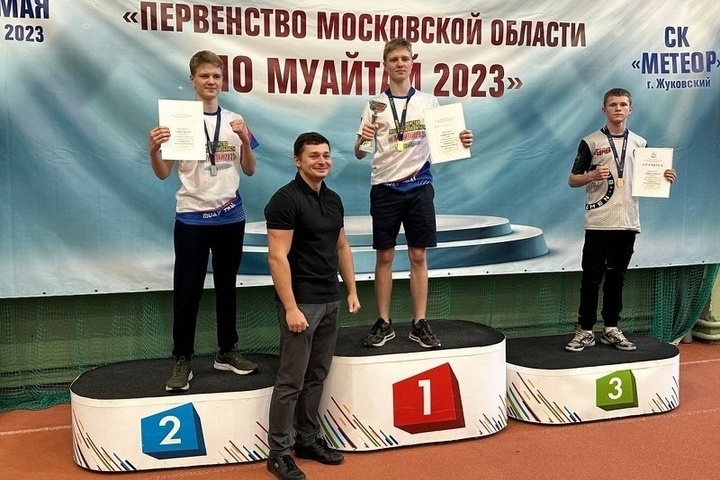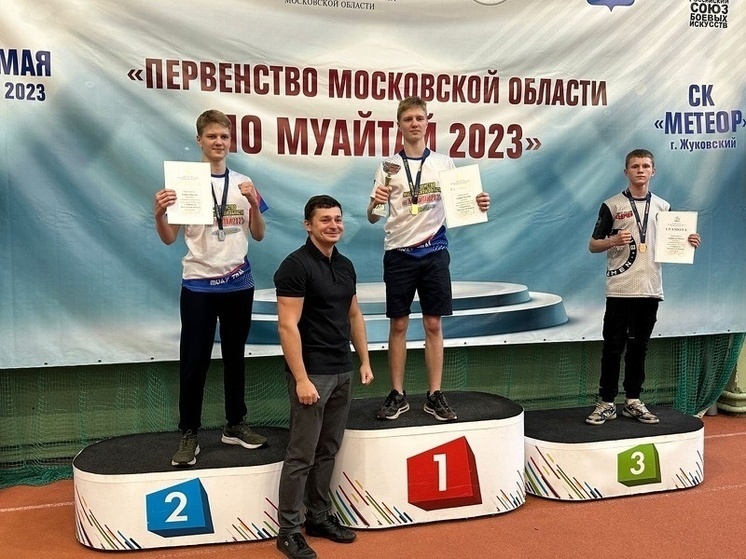 In the city of Zhukovsky (Moscow region) in May, the Championship and Championship of the Moscow region in Thai boxing "Muaithai -2023" were held. More than 230 athletes from 25 municipalities of the Moscow region, including the city district of Serpukhov, took part in the competition.
Pupils of the sports school "Zubrenok" won 11 medals:
gold - Vasilisa Kiseleva, Yana Eremena, Maxim Moroz, Andrey Kalashnikov, Arina Zueva, Margarita Abramova;
silver - Kira Kopeleva, Sofia Nagumanova;
bronze - Maxim Kornienko, Nikita Zuev, Daniil Kiselev.
Athletes train under the guidance of Dilshod Mirzaev.