Vladislav Ovchinsky: a security system for enterprises, airports and pipelines has been developed in Moscow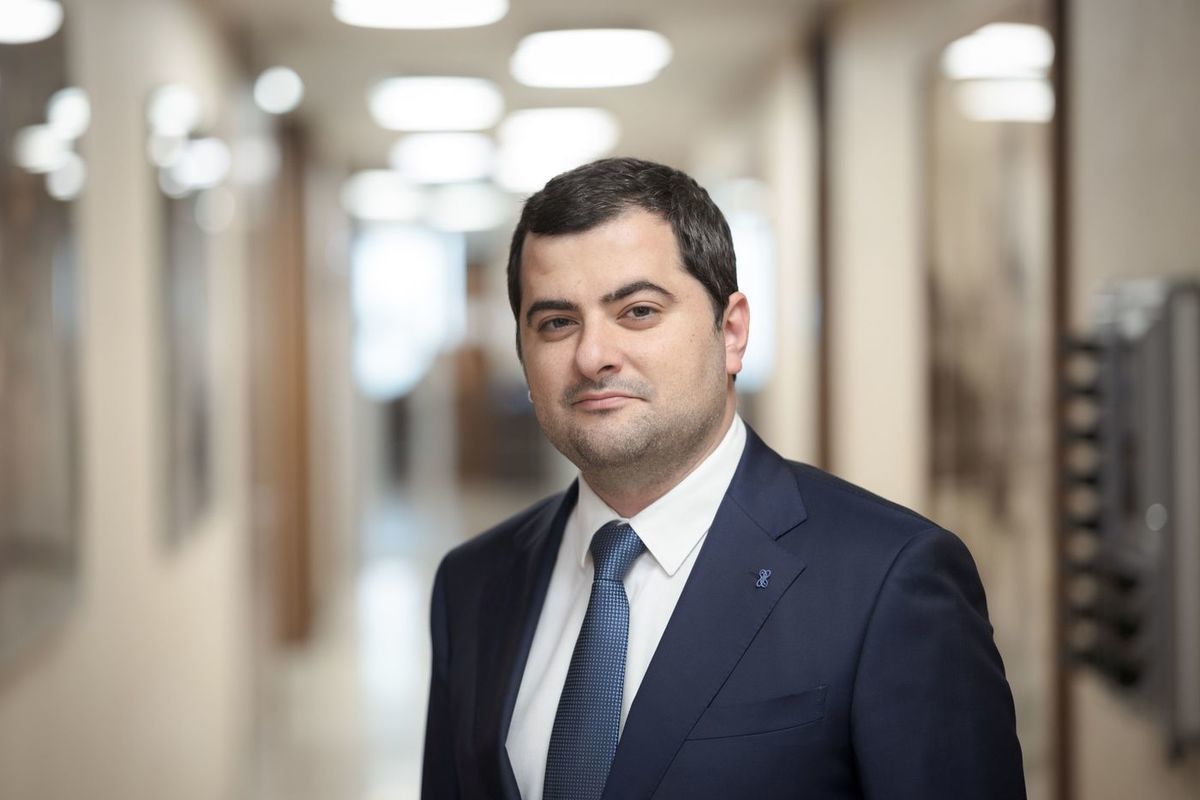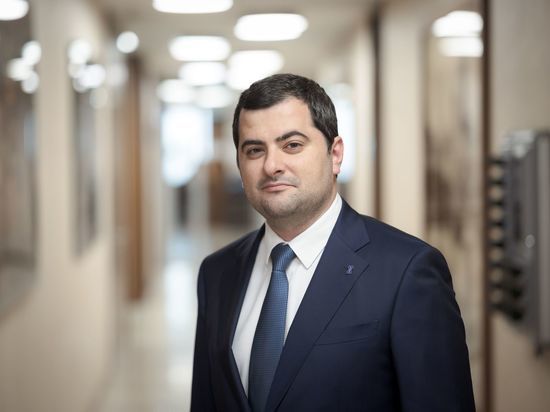 The cable security system was developed by the Moscow manufacturer GK Moskabelmet. It is needed to control the perimeter of secure facilities, enterprises, transport hubs and other infrastructure.
"Today, a third of the industrial companies operating in the city are high-tech, and every year their share is only growing. Capital enterprises continue to increase the number of their own developments and innovative positions in the assortment necessary for the operation of a number of industries. So, for example, the new Moskabelmet cable perimeter control system can be used to protect enterprises, sensitive facilities, transport hubs - seaports, airports, as well as pipelines and other infrastructure facilities," said Vladislav Ovchinsky, head of the Moscow Investment and Industrial Policy Department.
The system will be able to monitor and detect security threats online, including intrusion attempts, fencing damage and activity in the security zone.
The development consists of a software and hardware complex and an optical sensor cable laid in the ground.
The capabilities of the novelty make it possible to automatically recognize human steps, earthworks using hand tools, the movement of vehicles and the operation of heavy equipment. All information is displayed on the operator's workstation, security console or other necessary places.