Vladimir Putin wrote an article about relations between Russia and China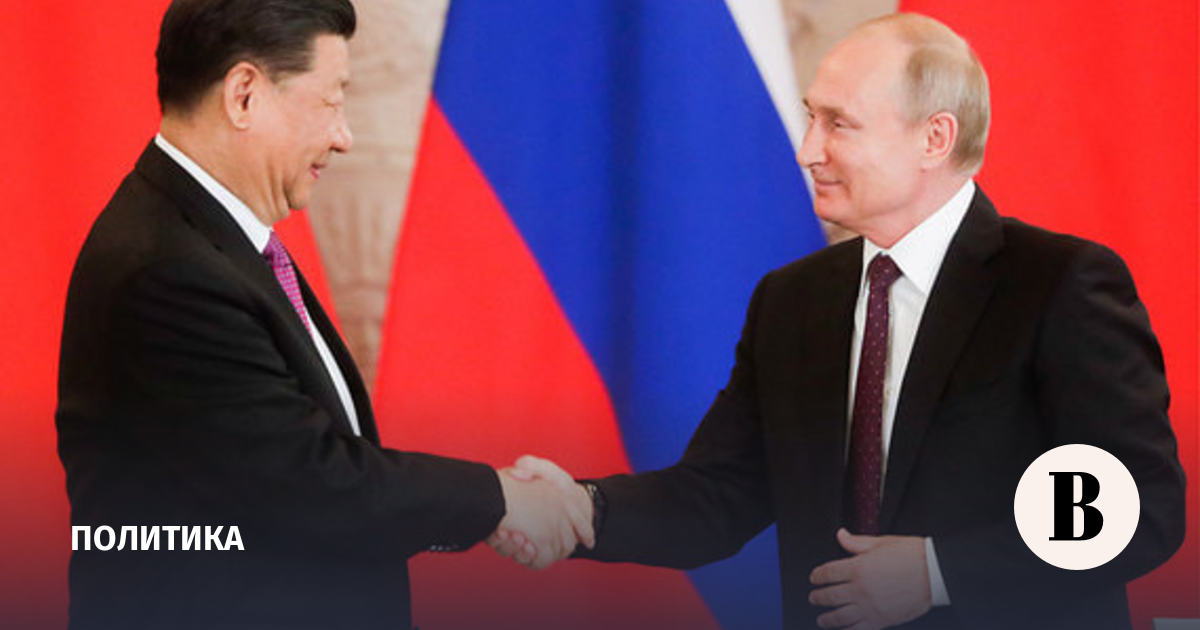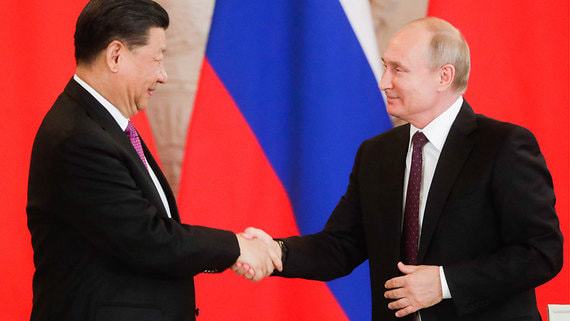 An article by Russian President Vladimir Putin on the eve of the visit of Chinese President Xi Jinping was published in the People's Daily. He titled it: "Russia and China - a partnership looking to the future."
Xi Jinping will arrive in Moscow on a state visit on March 20 and stay in Russia until March 22. This is his first trip abroad after being re-elected as President of the People's Republic of China for a third term.
Vladimir Putin writes in his article that the visit "reaffirms the special nature of the Russian-Chinese partnership, which has always been built on mutual trust, respect for each other's sovereignty and interests."
Here are some of the main points articles Vladimir Putin
On relations with Beijing
About economic relations
On international politics and security
Ukrainian crisis