Putin urged the West to abandon the policy of unacceptable unilateral sanctions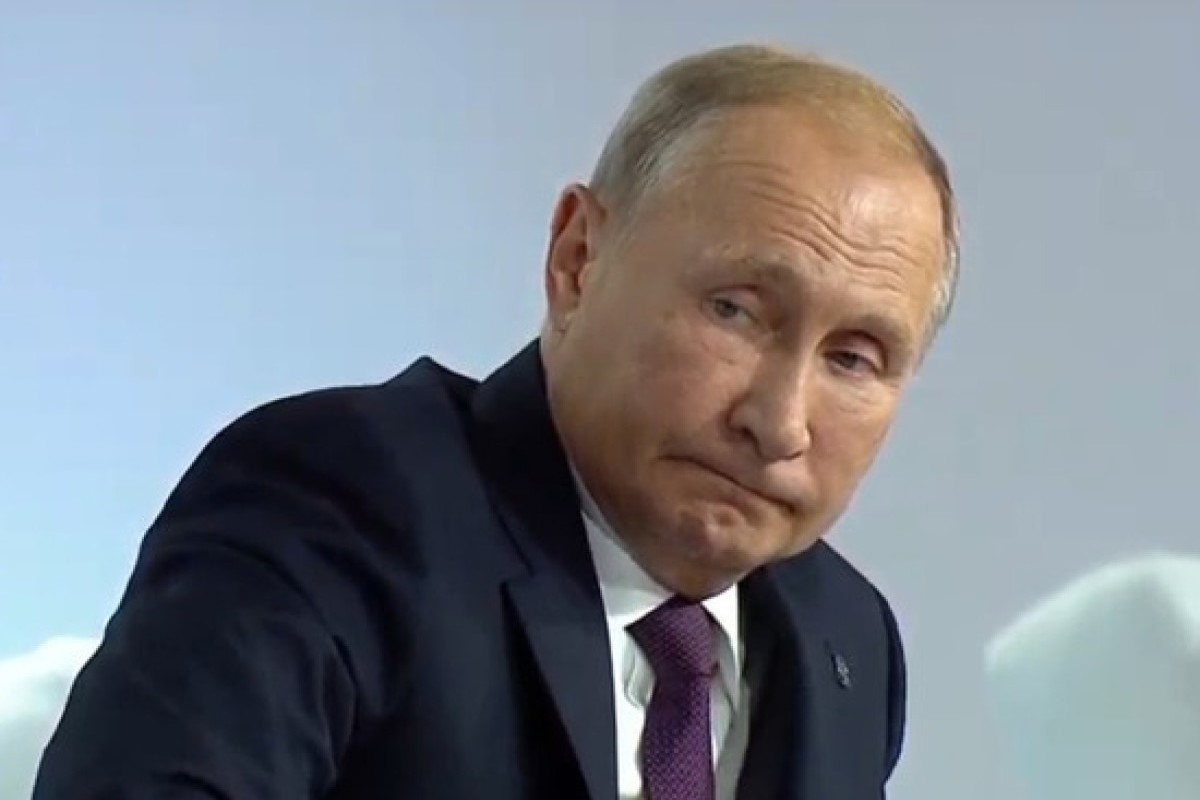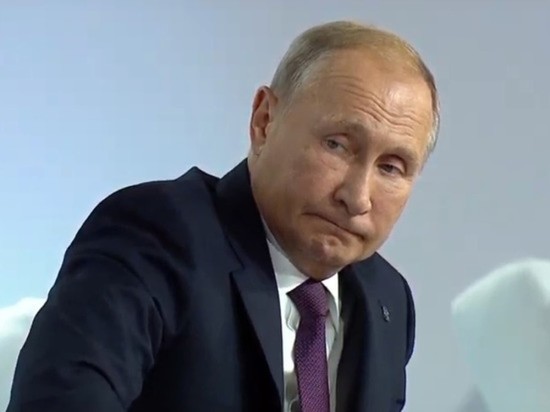 The Kremlin press service published article President of the Russian Federation Vladimir Putin "Russia and China - a partnership looking to the future", which he wrote on the eve of the state visit to Russia of Chinese President Xi Jinping.
Among other things, the Russian leader spoke in it about the policy of restrictions that Western countries are pursuing against Russia.
"We do not accept illegitimate unilateral sanctions that must be lifted," Vladimir Putin stressed.