Media: A Czech medic who helped the Armed Forces of Ukraine was seriously wounded in Donbass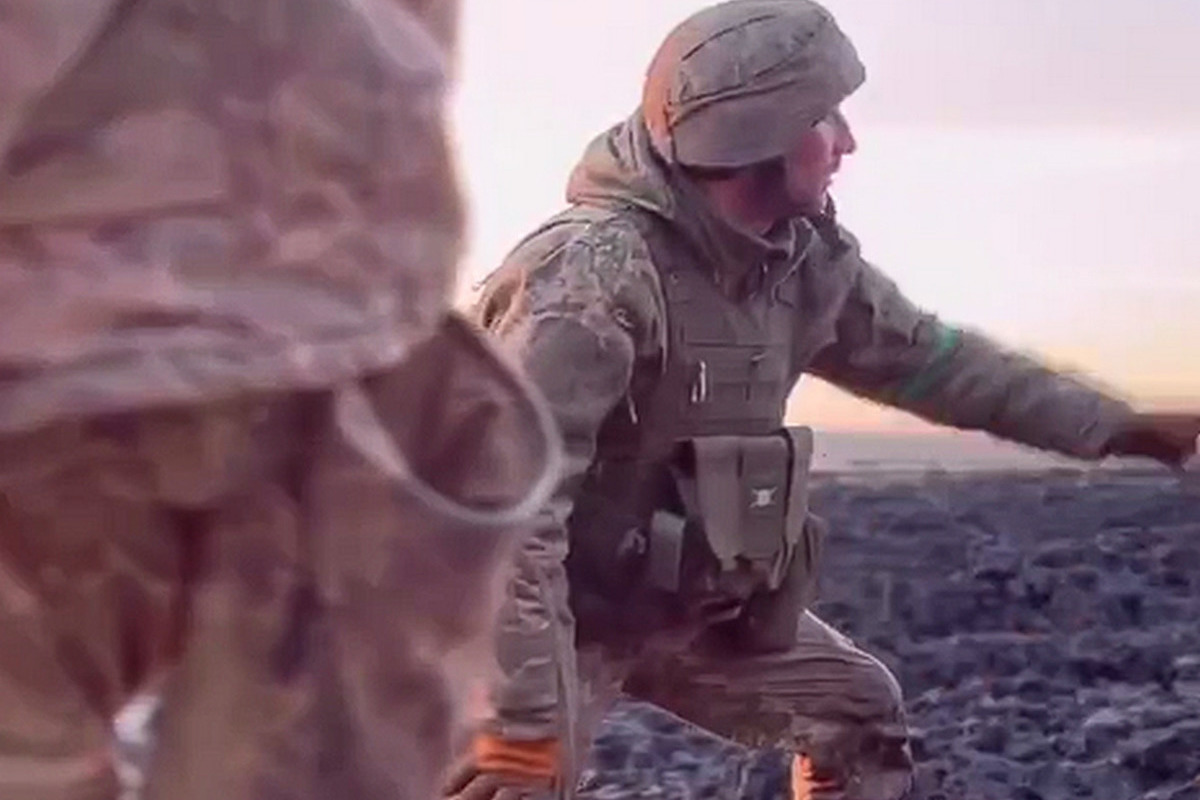 According to information published by Czech TV on Sunday, a Czech medic who voluntarily arrived in Donbass to provide assistance to Ukrainian servicemen as part of the Phoenix international project was seriously injured by shrapnel during an artillery shelling. His condition reportedly prevents him from arranging transportation to his home country for treatment.
A spokesman for Phoenix said the medic was seriously injured, but did not provide details. At the same time, the press secretary of the Czech Foreign Ministry, Daniel Draik, noted that the department is in contact with the relatives of the injured volunteer, but is not currently ready to provide additional information about his condition.