Vice Mayor Efimov: electric trucks will be produced in the Technopolis Moscow SEZ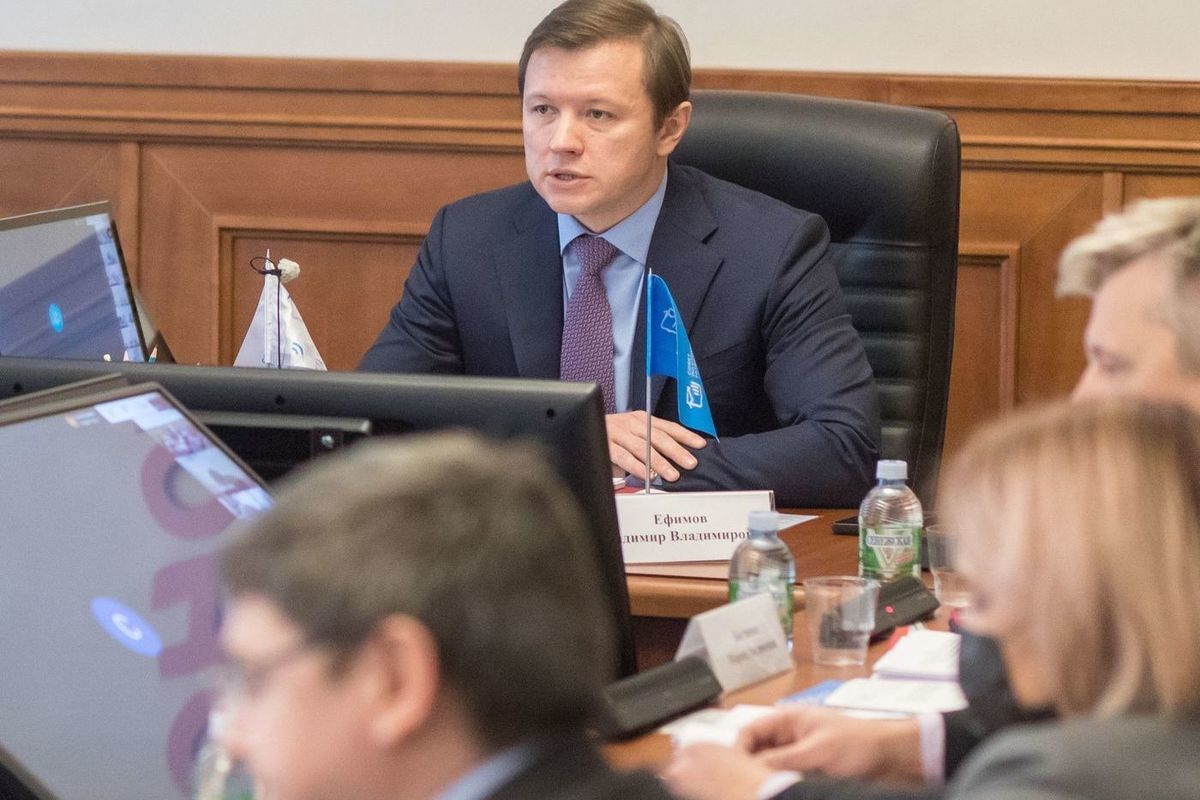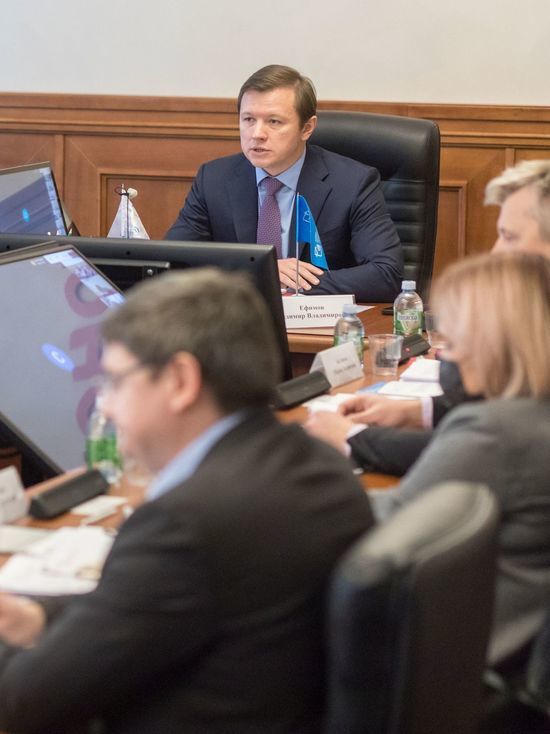 A new resident has appeared in the SEZ "Technopolis Moscow". Electric Vehicles Manufacturing Rus (EVM) will produce innovative electric trucks.
"The company has invested more than 300 million rubles in the development of the Russian electric truck. In the SEZ of the capital, the enterprise was provided with ready-made premises and created all conditions for the implementation of a successful financial development model. Now the plant is at the final stage of preparation for launch. The company has already implemented about 30 of its own innovative solutions in production," said Vladimir Yefimov, Deputy Mayor of Moscow for Economic Policy and Property and Land Relations.
Innovative solutions relate to power electronics, battery designs, control systems and other engineering systems.
The eco-friendly electric truck is focused on the retail, delivery, logistics, housing and communal services and other needs of the city segment.
"Own developments allowed the company to refuse to purchase European equipment, to design a full-cycle production with minimal dependence on third-party suppliers," said Vladislav Ovchinsky, head of the Investment and Industrial Policy Department.
"Now the plant is installing equipment. Milling machines, equipment for laser welding, robotic systems and other necessary equipment are installed there," added Gennady Degtev, Director General of the Technopolis Moscow SEZ.