Ukrainian saber fencer Harlan remembered the scandal with the Russian woman at the World Cup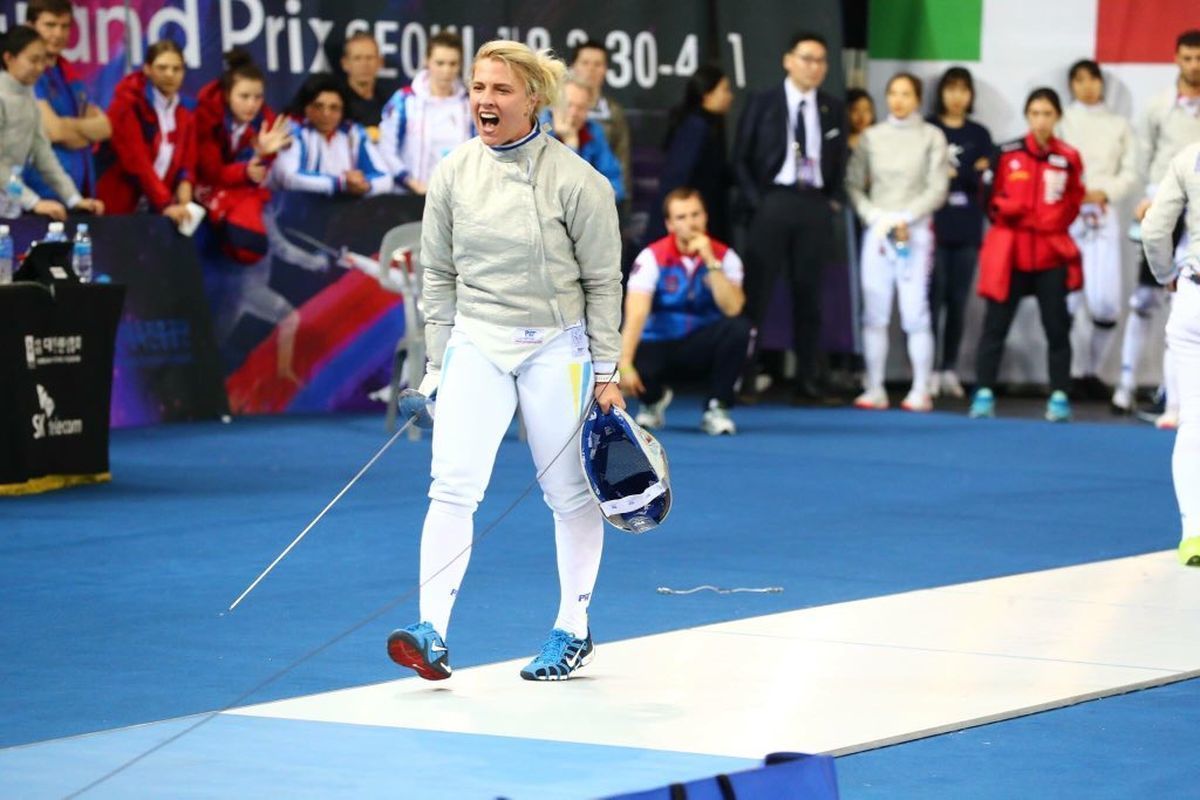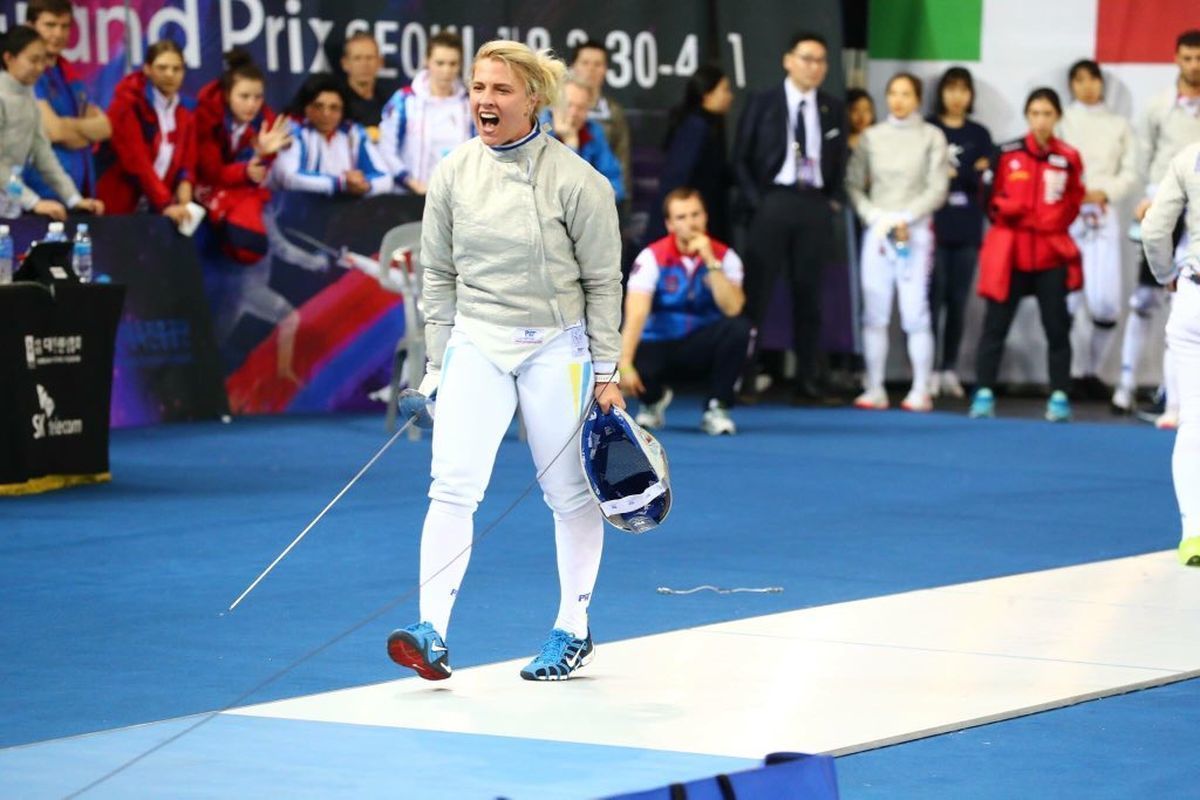 Ukrainian saber fencer Olga Kharlan recalled the conflict with Russian Anna Smirnova at the World Fencing Championships.
The athlete said that then it seemed that her career had come to an end. She accepted it, but felt terrible at the time. According to Harlan, she could not believe that her opponent at the competition would be a Russian.
"....I knew that the moment of the handshake would come, so, of course, I prepared, but I could not prepare for her reaction and everything that followed," The Guardian quotes Harlan as saying.
The FFU filed a lawsuit with the IOC for the inaction of the FIE in the situation of saber fencer Olga Kharlan from Ukraine.
At the World Championships, Kharlan was disqualified because the athlete refused to shake hands with Anna Smirnova after winning the 1/32 finals. Later, the Ukrainian was allowed to participate in the team saber tournament, and the IOC, as an exception, gave her a license to participate in next year's Summer Olympics in Paris.
Earlier it was reported that Ukraine demands a lifelong disqualification of the Russian saber fencer Smirnova.