Two-thirds of Russians prefer not to take sick leave if they have a cold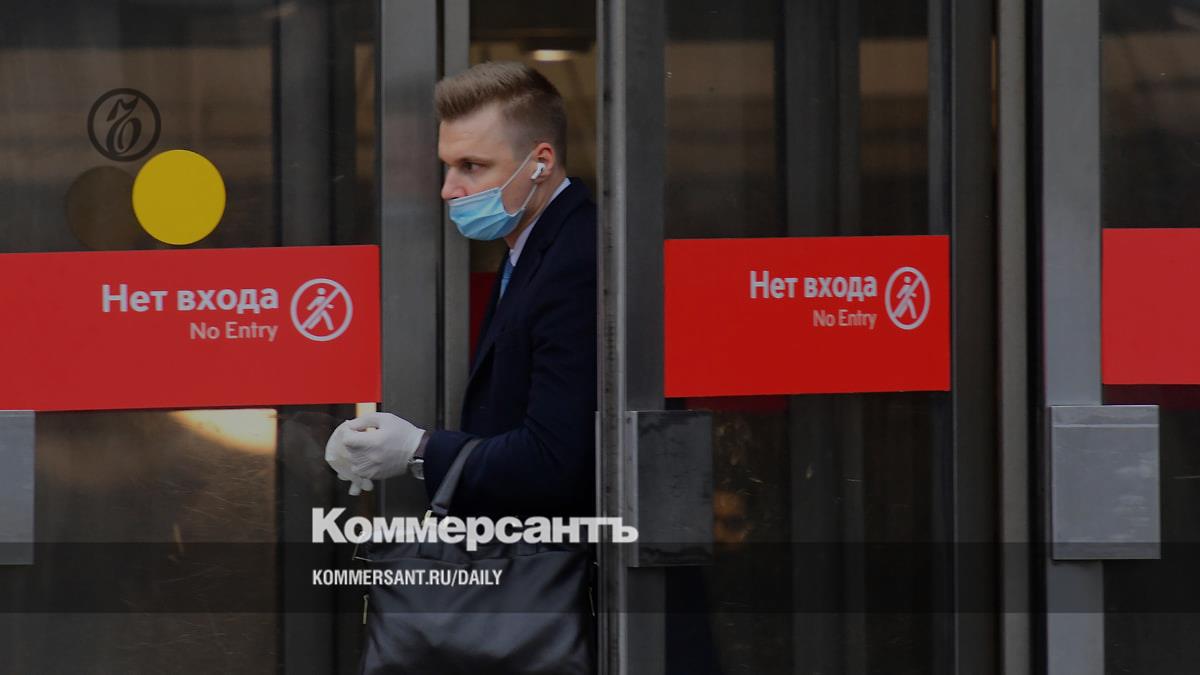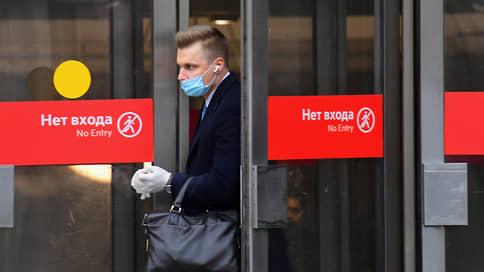 Two-thirds of working Russians surveyed by Rosgosstrakh and the Zarplaty.ru research center do not take sick leave for a cold. One in four continues to go to work with signs of illness. And of those who still enjoy the legal right to rest, a quarter, if necessary, get involved in completing work tasks. Respondents say that sick leave is not financially profitable and that it often makes no sense, since they still have to work, and some are sure that there is no one to replace them. At the same time, 50% of employers recommend that employees take sick leave if there are any signs of illness. According to experts, the attitude towards seasonal outbreaks of colds has become more responsible after the coronavirus pandemic.
66% of working Russians prefer not to take sick leave: every third prefers to rest for one or two days at home, after which they return to work, every fourth (24%) continues to go to work sick, and 9% switch to remote work. "Distance" during illness is most common among financial sector employees, marketers, top managers and IT specialists. Only 34% take sick leave, and a quarter of them still get involved in performing work tasks out of necessity. One way or another, over the past year, 49% of respondents took sick leave once, another 41% - twice, and 10% - three times or more. 60% of respondents usually spend five to ten days on sick leave, 28% three to five days, and 12% more than 10 days. These are the data of a September survey by the insurance company Rosgosstrakh and the research center Zarplaty.ru, in which 2.45 thousand respondents took part in all federal districts of the Russian Federation. The authors note that compared to last year, the proportion of those who do not take sick leave increased by 7%.
Russians most often motivate their refusal to register for sick leave by the fact that a couple of days at home is enough for recovery (46% think so compared to 39% in 2022). Another 20% believe that taking sick leave is not financially profitable (in 2022, 17% thought so); 19% say that there is no one to replace them at work (versus 17% in 2022), and 9% do not see the point in taking sick leave, since they still have to work (there are 10% fewer irreplaceable people compared to 2022).
Half of the respondents (51%) say that their companies recommend taking sick leave in case of any illness; In 27% of organizations, when sick, people are asked to work remotely, and in 6% they are asked to simply rest at home. Another 16% complained that their employers, in general, are not particularly supportive of sick days.
Senior physician of JSC "Medicine" (clinic of academician Roitberg) Olesya Savelyeva reminds that a person who suffers from a cold on the legs risks complications in the form of pneumonia, bronchitis, sinusitis, otitis media or acute pyelonephritis. "If the disease is infectious (ARVI, influenza, coronavirus infection), then a person, even if he tolerates the infection easily and his immunity copes with it, is its carrier and can infect his colleagues, some of them, especially those who have chronic diseases , can become seriously ill, with complications," notes Ms. Savelyeva. Ekaterina Serebrennikova, a general practitioner at the medical technical company Doctor Nearby, adds that people who neglect their home regimen during illness have a more difficult time recovering, their illness may last longer, and they are more likely to experience long-term states of fatigue and decreased performance. According to Oisana Makhmudova, a therapist at the Doctis telemedicine service, you need to take at least three days to "rest up" - it is during this time that it becomes clear whether the immune system and the body have coped with the disease quickly or whether a visit to the doctor and therapy are already required . "If there is no relief within two to three days, you should consult a doctor so that the doctor can conduct an examination, make a diagnosis and prescribe treatment to rule out complications. In this case, the doctor issues a sick leave to the person and can extend it until recovery," continues Ms. Makhmudova.
Ekaterina Serebrennikova emphasizes that more than 50% of employers recommend their employees not to go to work if they show signs of illness. This, she believes, suggests that people have become more attentive to the well-being of themselves and those around them, at least this trend exists among employers. "This position is understandable: one employee can turn off half of the team, which will affect the company's performance," comments the doctor.
The attitude towards seasonal outbreaks of colds has become more serious after the coronavirus pandemic, confirms Elizaveta Komolova, head of practice at the Magnum Hunt executive search agency. Both management and ordinary employees, according to her, are against the idea of ​​a sick colleague coming into the office and infecting everyone around, so the question of "taking two or three days off sick leave", as a rule, is no longer an issue. "Whether a person can really get enough sleep these days and take a break from work or is forced to continue working as on ordinary days depends on the factors listed in the study: someone is worried about what their colleagues and boss will think, someone themselves cannot disconnect from tasks "says Mrs. Komolova. She notes that in the corporate cultures of some companies there is a "distortion": "Being sick (if we are talking about a cold) is, as it were, not accepted, it's ugly - "why is he so sick that he cannot answer a letter?"" The role played in this issue is important. the manager - what rules he sets in his department, including by his own example. A completely different situation arises with more dangerous diseases, "when something more serious happens, a person, both legally and for himself, takes sick leave and switches from work to his own health," says Elizaveta Komolova.
There are a number of barriers to the formation of a culture of small sick leave, and some of them are "well-intentioned," says Mikhail Churakov, director of the Social Mechanics Center for Humanitarian Technologies and Research. "We have an insufficiently developed culture of personal health care. We consider going to work slightly sick to be normal, a duty and a bit of a feat," he explains. "In addition, employers themselves are not interested in short-term sick leave, because they pay for the first three days of illness. For employers, who, in fact, form the documentary culture, sick leave is attractive only if the employee has a high salary and is sick for a long time."