Trump congratulated Miley with a phrase from his campaign slogan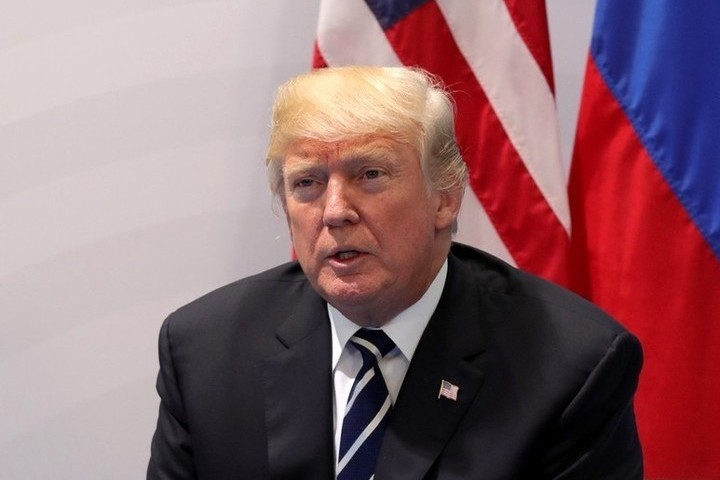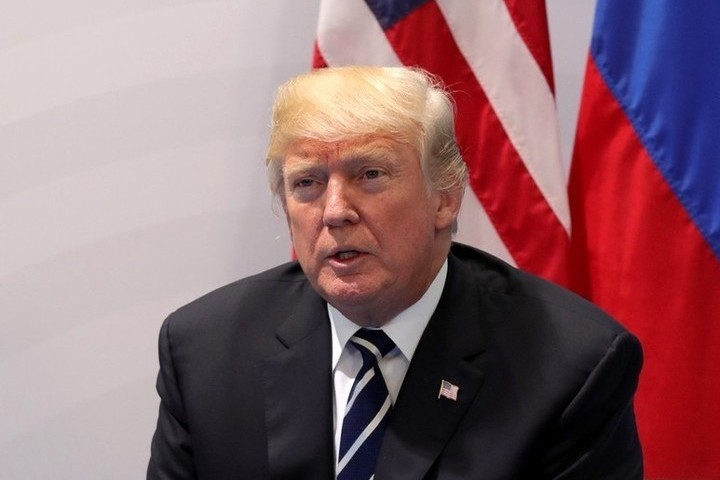 Former US President Donald Trump congratulated Argentine President Javier Miley on his victory in the election. He wrote about this on his social network Truth Social.
Trump noted in his message that he was very proud of the new president. "You will change your country and truly make Argentina great again," the politician wrote.
Trump paraphrased his campaign slogan "Make America Great Again" in his congratulations.
Let us recall that Javier Miley, after the announcement of the results, said that Argentina is in a critical situation and needs radical reforms. The politician claims that the country will follow the "path of freedom" to become a world power again.