Ex-governor of the Kemerovo region Aman Tuleyev has died – Kommersant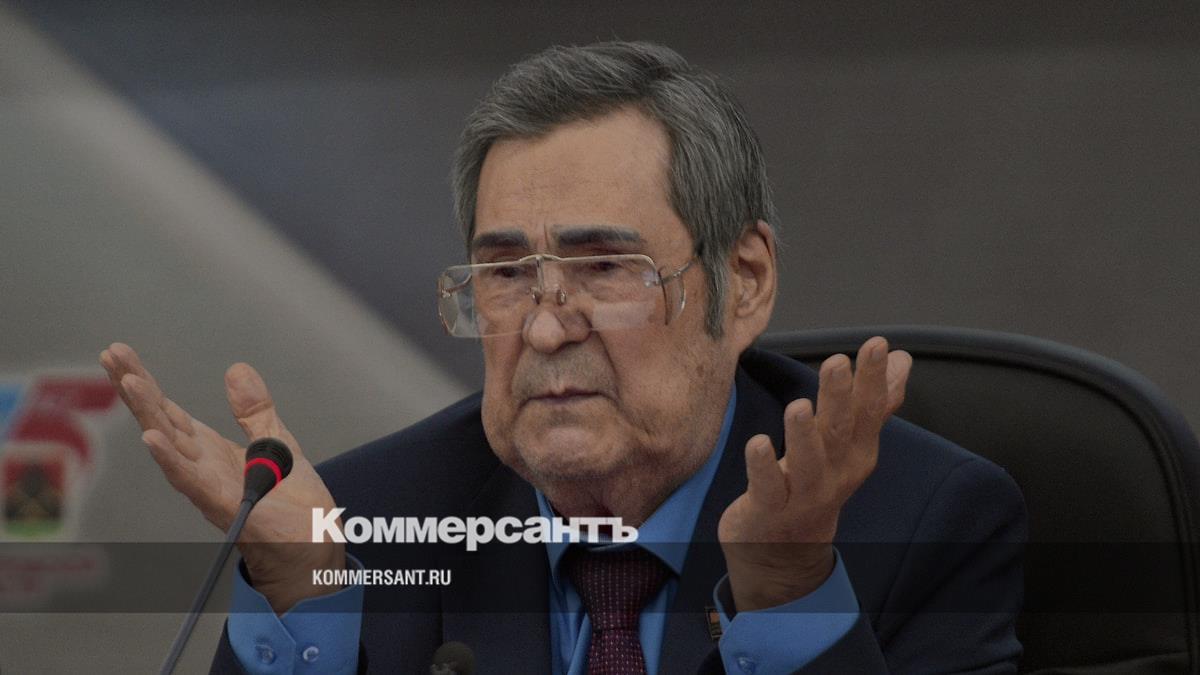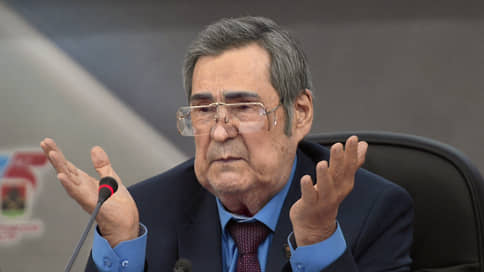 The former governor of the Kemerovo region, Aman Tuleyev, died at the age of 79, said the head of the region, Sergei Tsivilev. Mr. Tuleyev headed the region for more than 20 years.
"A whole era in the life of our region is associated with Aman Gumirovich: he led it in difficult times, when miners sat on the rails, blocking traffic on the Trans-Siberian Railway, and managed to lead it out of the crisis," Mr. Tsivilev wrote in "In contact with". In his opinion, Mr. Tuleyev is remembered in Kuzbass "as a truly people's governor, who in his activities always put the interests of the people first."
Aman Tuleyev was born in 1944 in the city of Krasnovodsk, Turkmen SSR. In 1990, he was elected as a deputy of the Kemerovo Regional Council of People's Deputies and served as its chairman. In 1993–1996, he represented the region in the Federation Council and was the head of the legislative assembly of the Kemerovo region. In 1996–1997 he was the Russian Federation Minister for Cooperation with the CIS countries. He headed the Kemerovo region from 1997 to 2018. He resigned after the death of people in a fire in the Winter Cherry shopping center. After that, he served as speaker of the legislative assembly and rector of the Kuzbass Regional Institute for the Development of Vocational Education.