AL Jazeera: Israeli troops surround Indonesian hospital in Gaza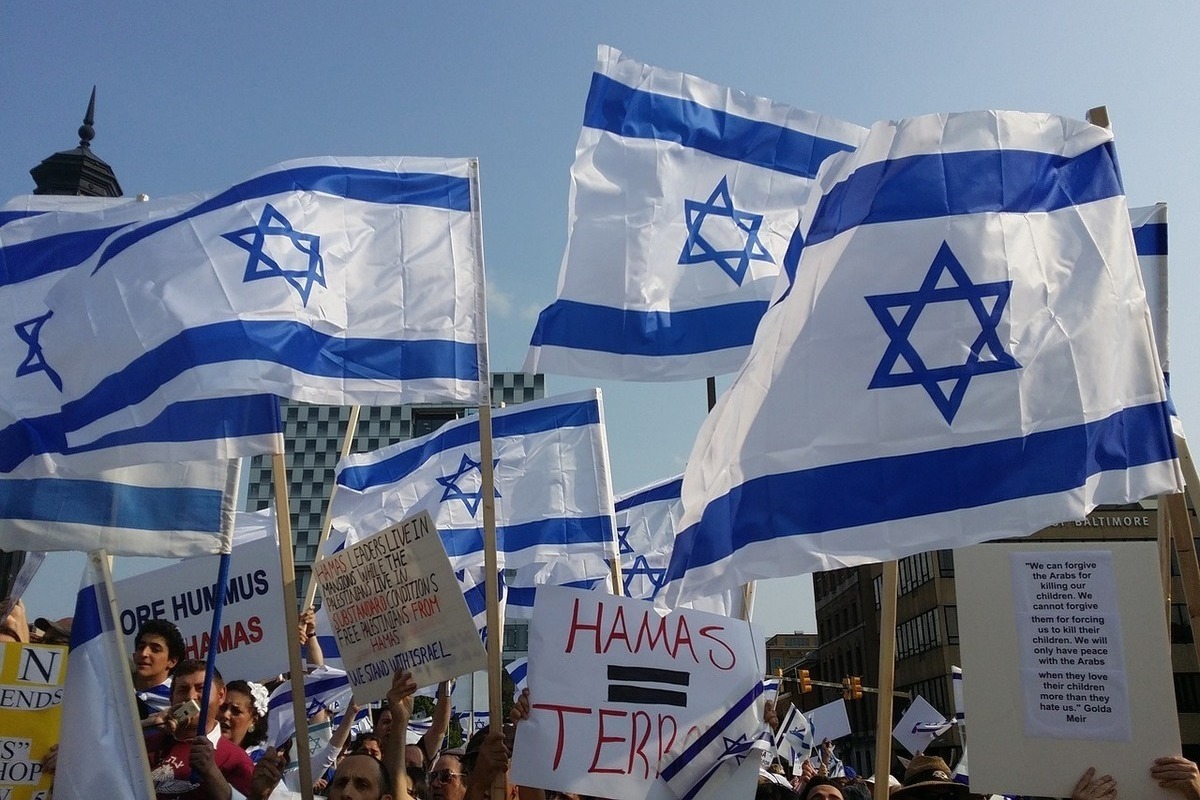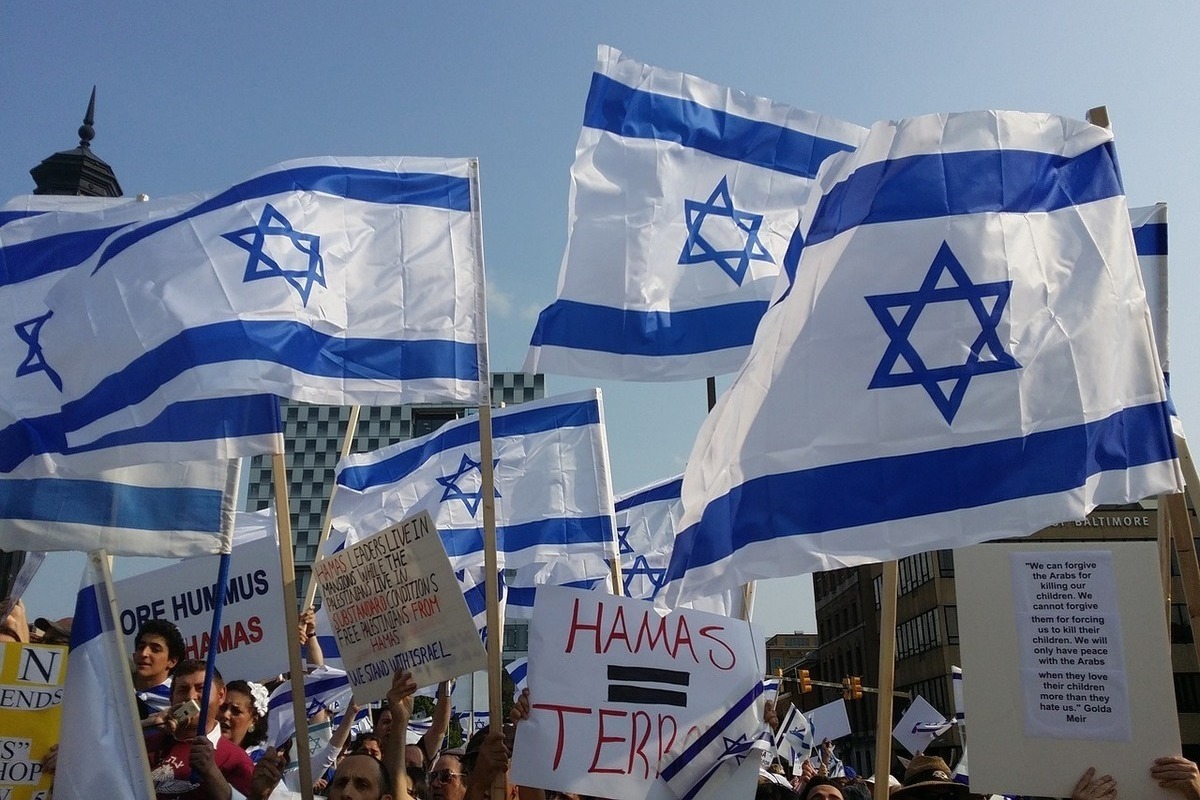 The AL Jazeera television channel, citing eyewitnesses, reported that the Israeli military is currently surrounding an Indonesian hospital located in the Gaza Strip.
Among other things, the IDF is actively shelling the surrounding area of ​​the medical facility.
"People living near the hospital said that Israeli soldiers were bombing the area around the Indonesian hospital and surrounding it. Most likely, a little later there will be an attempt to storm this hospital," the TV channel notes.
It is clarified that earlier in this hospital, the only one in the Gaza Strip, the generator was turned off.