WP: Pentagon disappointed by increasing number of attacks on US military bases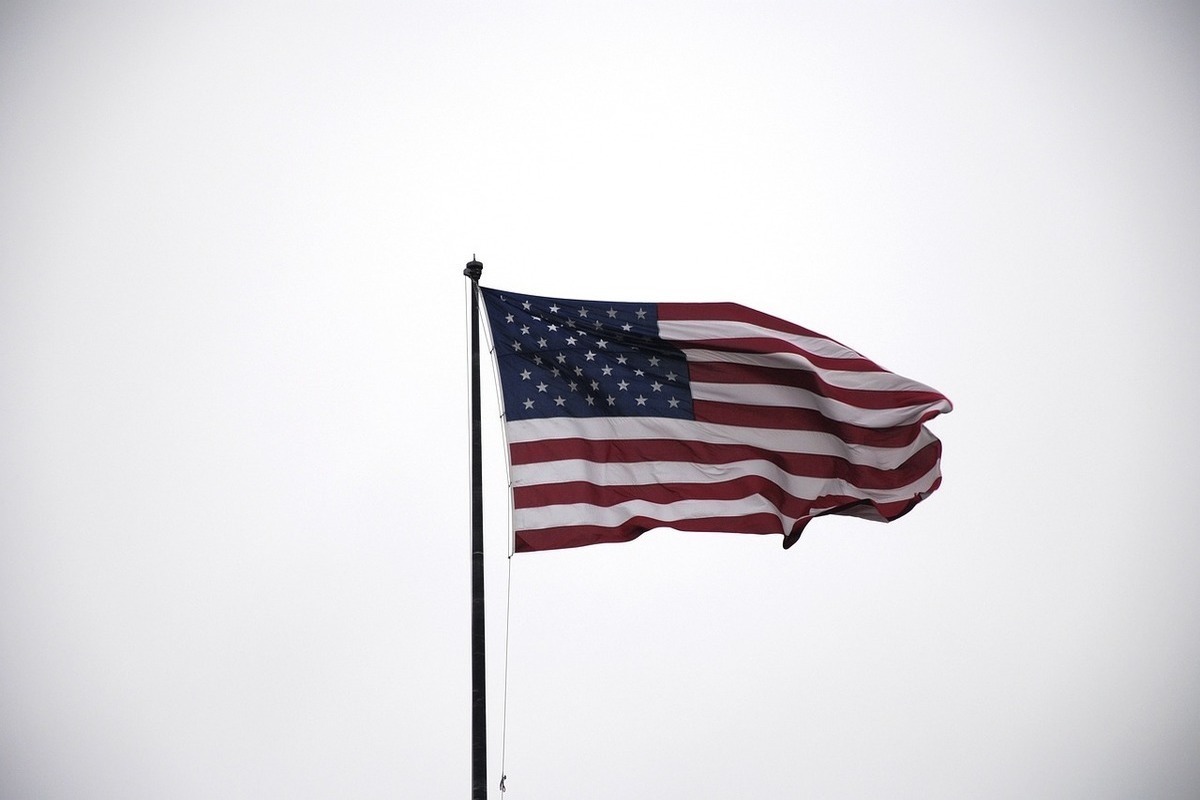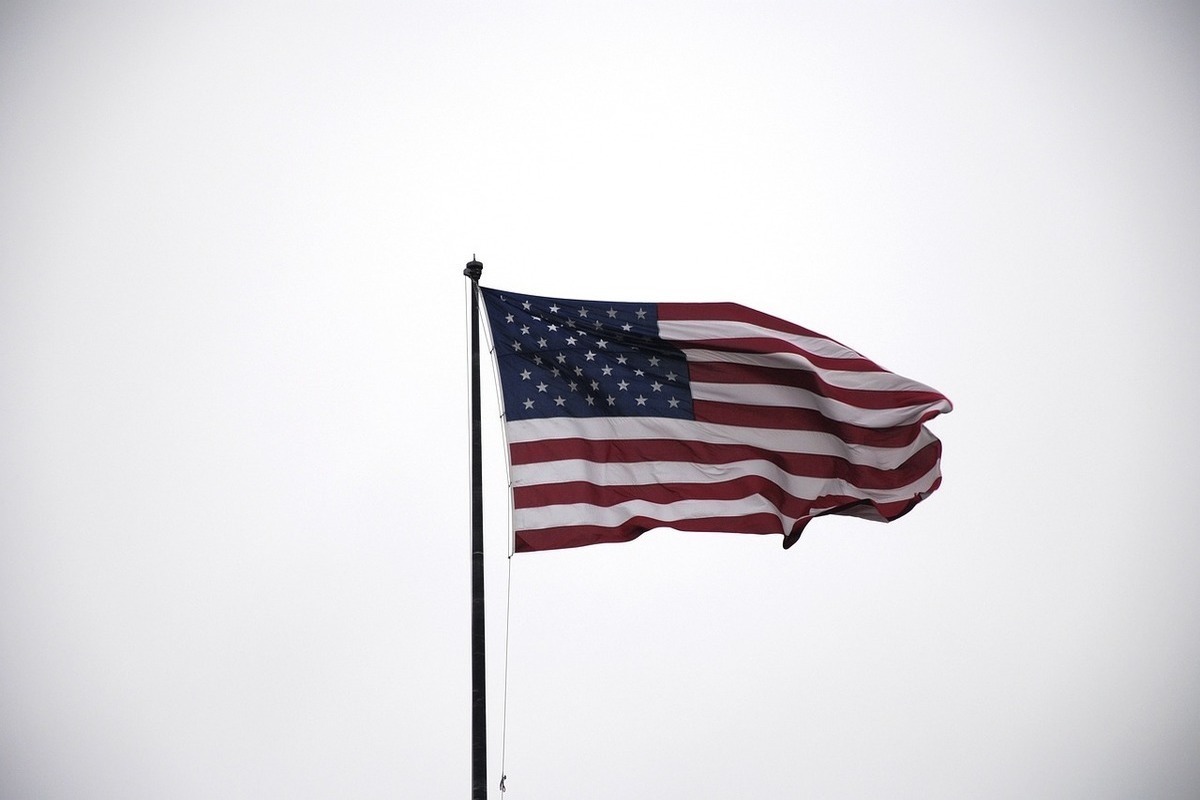 Newspaper Washington Postciting its own sources, reported that at the moment the Pentagon is disappointed that the strategy chosen by the White House to counter armed groups affiliated with Iran does not help deter attacks on military installations of the United States of America located in the Middle East.
It is clarified that now Pentagon representatives have no understanding of what exactly the United States is trying to contain.
"This is not working if we want to deter future Iranian attacks," one of the sources said.
Among other things, he added that the US military is unhappy that the actions of the Joe Biden administration "do not lead to the desired result."