The youth team of "Energia" took 3rd place at the Litvinov Cup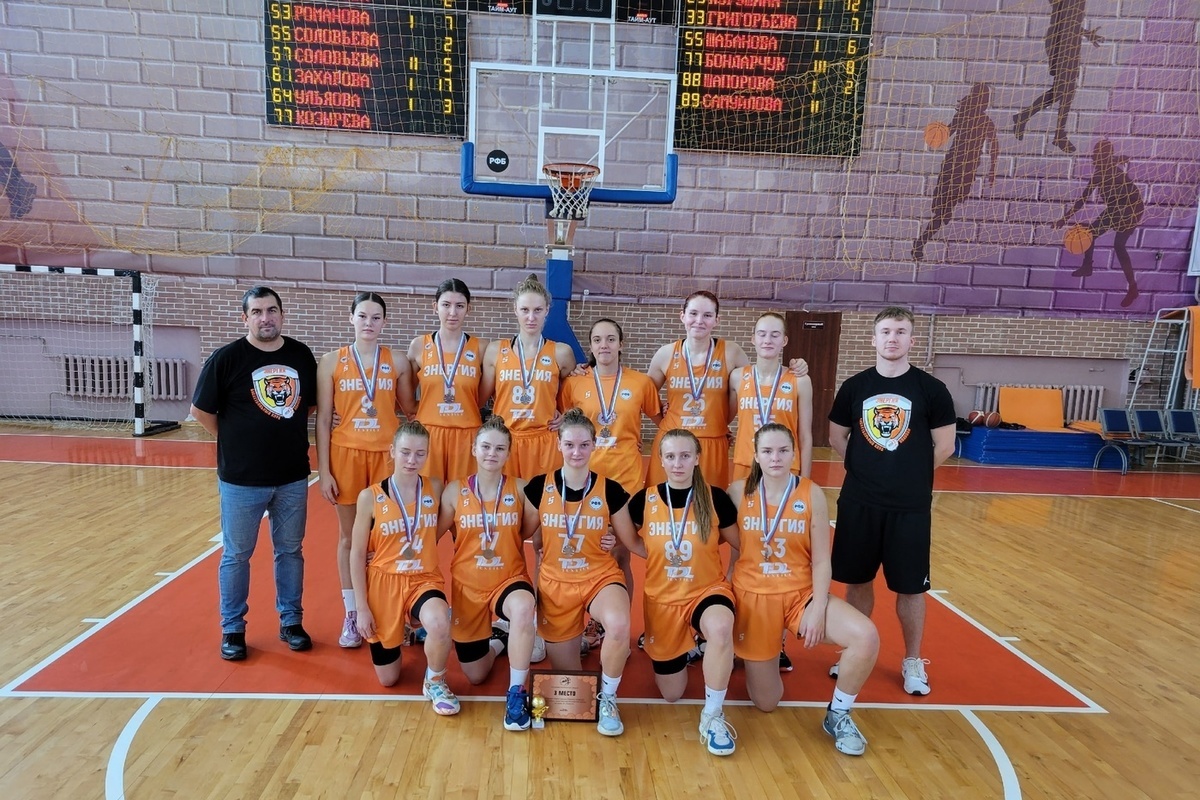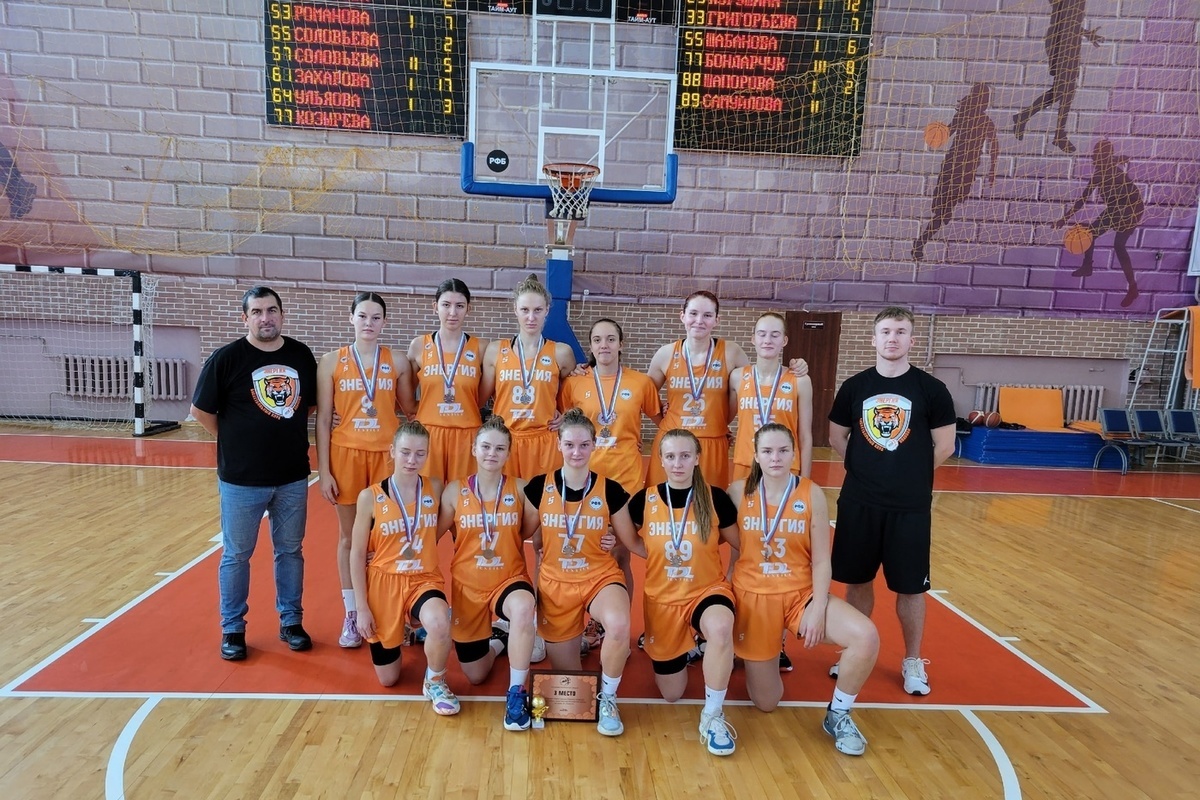 On September 25, the youth basketball players of the Ivanovo "Energia" played the final match of the Litvinov pre-season tournament, which takes place in Ivanovo. As part of the Litvinov youth tournament, the black-and-orange played 5 matches and won 2 victories. The "tigresses" lost in matches against "UMMC-DUBL", "Sparta & K-2 DUBL" and "Dynamo-Farm". The fans of Ivanovo basketball were pleased with the black-and-orange in the matches against teams from the Vologzhanki system.
In the final match of Litvinov's youth tournament, "Energia" met against "Dynamo-Farm" and lost with a score of 64:50. This match was similar to the defeat that happened in the match against the team from the city of Vidnoye. The result was determined based on a combination of individual errors on the part of both teams. The home team made more mistakes and often lost the ball in simple situations.
Thus, the Energia youth basketball players became bronze medalists of the Litvinov Cup.