The US has imposed export restrictions on five Russian companies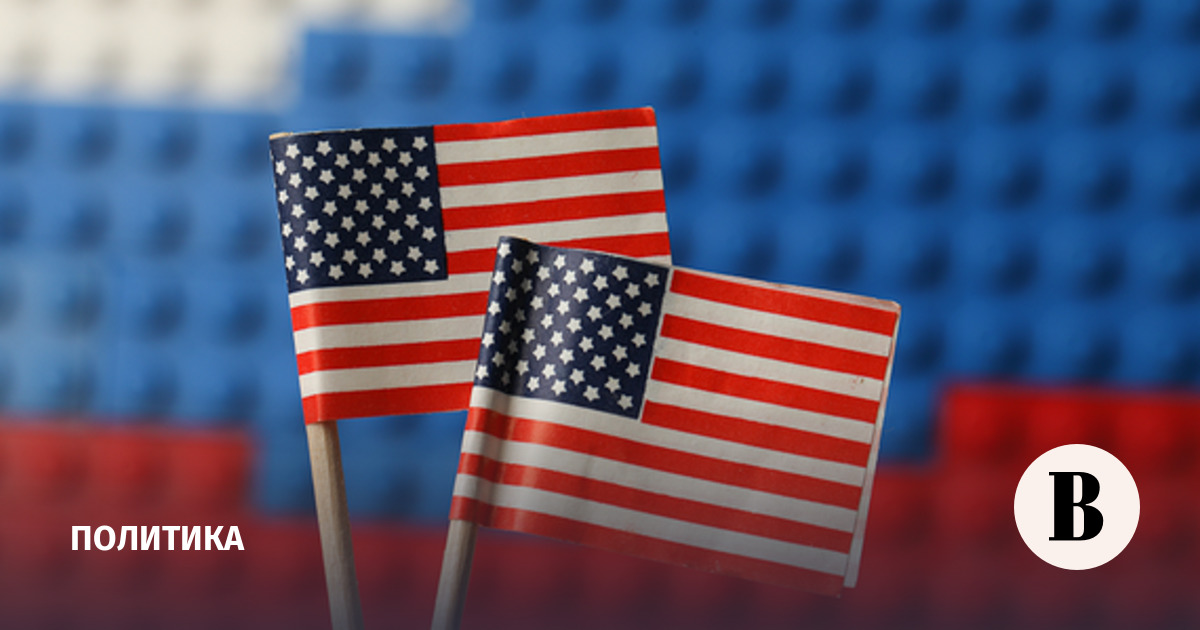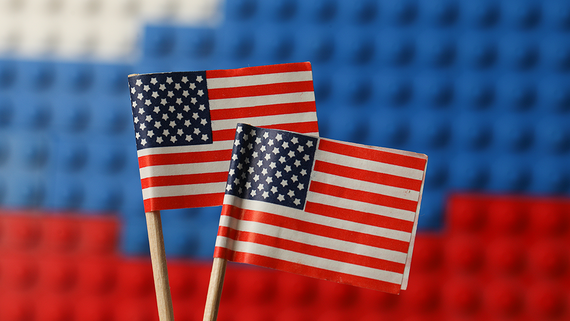 The US Department of Commerce has imposed export controls on five Russian companies, should from a document published on the Federal Register portal.
In addition to Russian companies, the blacklist includes organizations from China, Finland, Oman, Pakistan and the UAE - 28 structures in total. The US government believes that they are "working against the national security interests of the foreign policy of the United States."
In particular, restrictions were introduced in relation to the corporation "VSMPO-Avisma" In a document from the Bureau of Industry and Security, the need for such measures is explained by the fact that the enterprise is involved in the production of titanium and metal products for the Russian military and law enforcement agencies.
At the same time, restrictions are imposed against Device Consulting, Grant Instrument, SMT-iLogic and Streloy. The US believes that the companies, together with other organizations, are involved in a conspiracy to violate export controls.
The document will be officially published on September 27.
September 14 US Treasury entered sanctions against concerns "AvtoVAZ" and "Moskvich", as well as 20 Russians. Then Avtodor and the engineering group "Transmashholding", engine-building company "Saturn", concern "Sollers" and etc.