Ben Hodges: Without US help, Ukraine would have already been defeated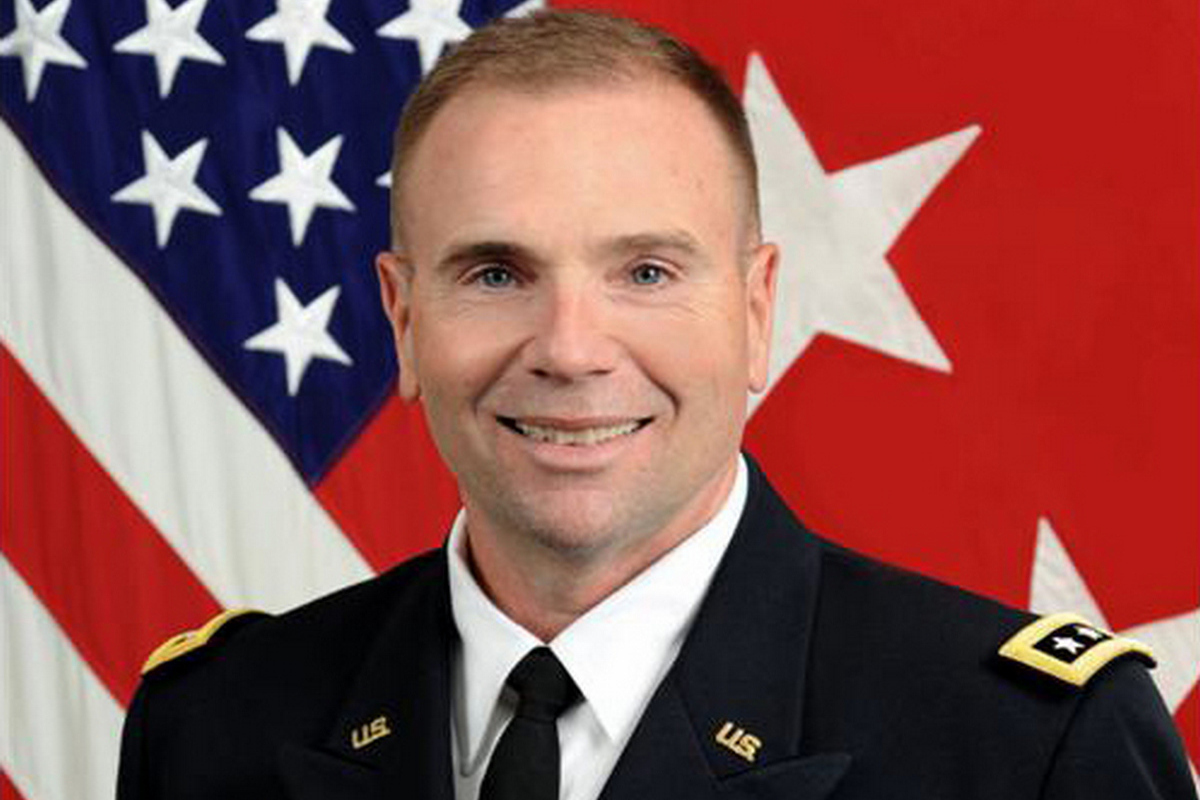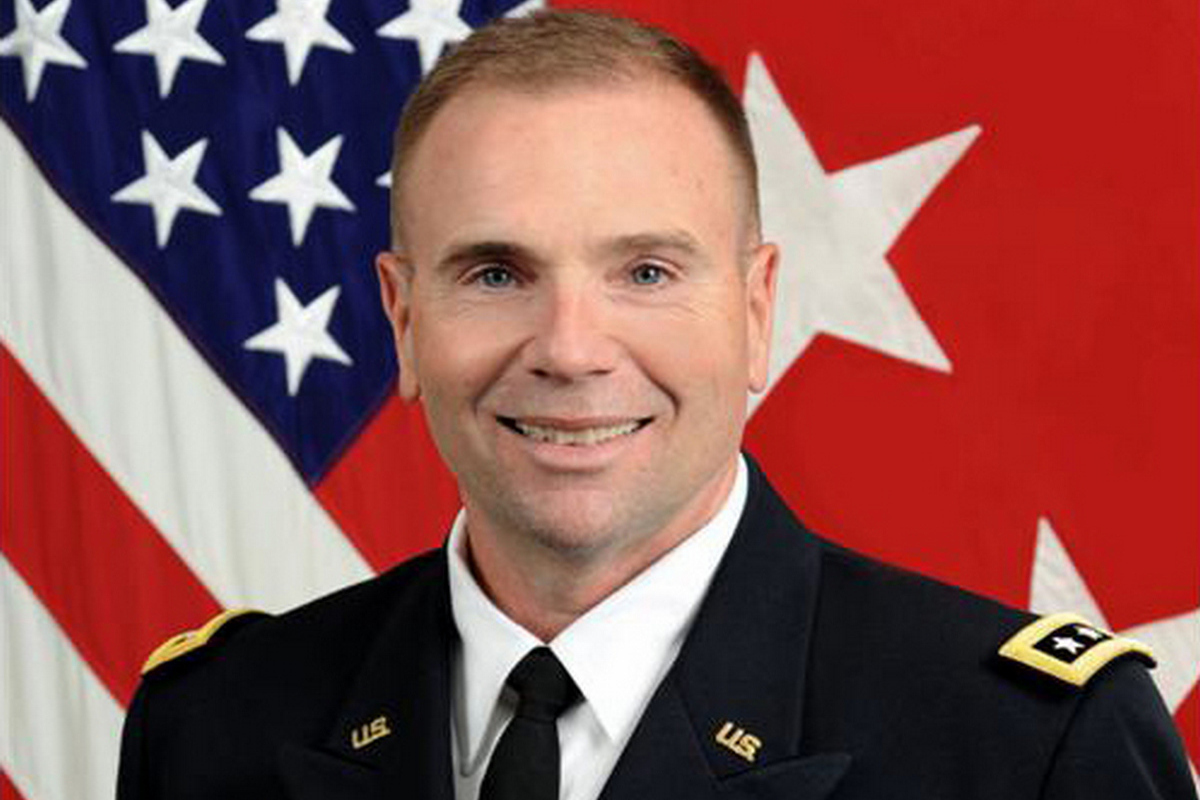 Former commander-in-chief of the US Army in Europe, retired General Ben Hodges, answered the question on CBS about what happened to Ukraine without American military assistance.
"Without such help, I think Ukraine would probably have been captured and defeated," Hodges said.
The former senior US military officer added that Ukraine "definitely would have lost more."
At the same time, he expressed the opinion that the Joe Biden administration was unable to explain to American taxpayers what their money is being used for in Ukraine.