The US Department of Commerce blacklisted five Russian companies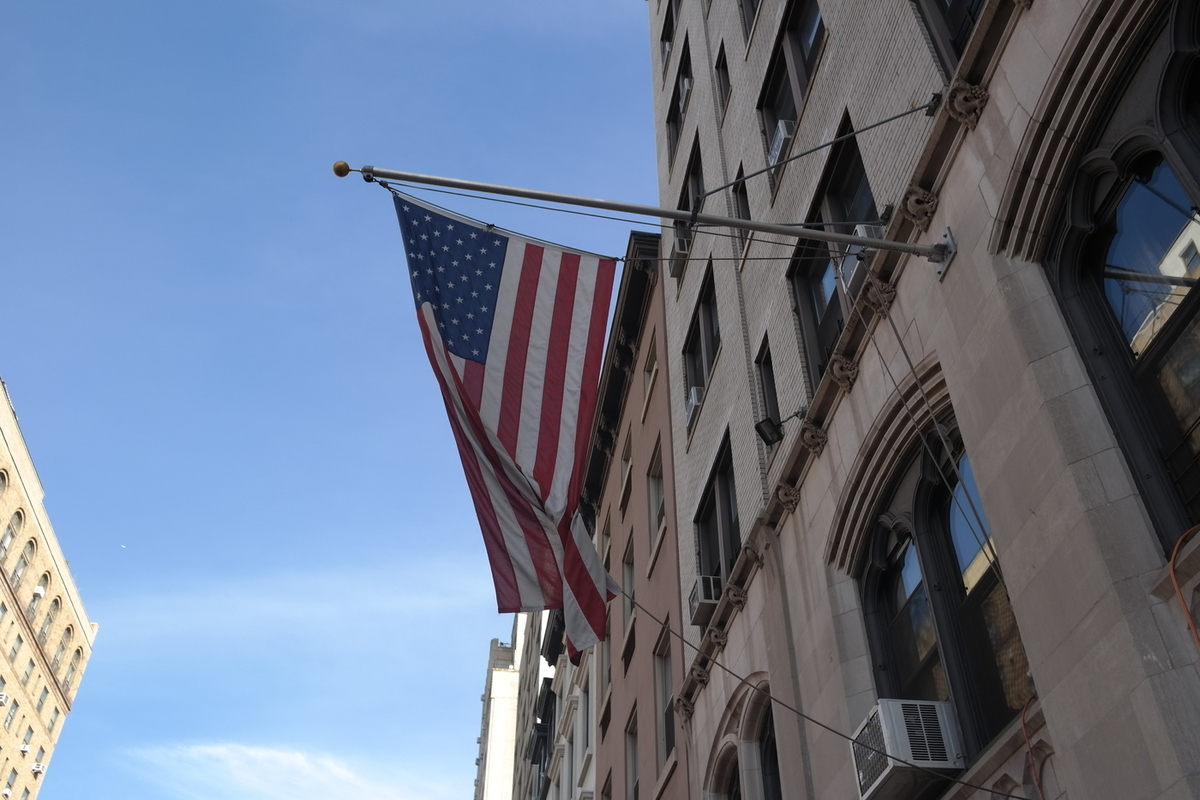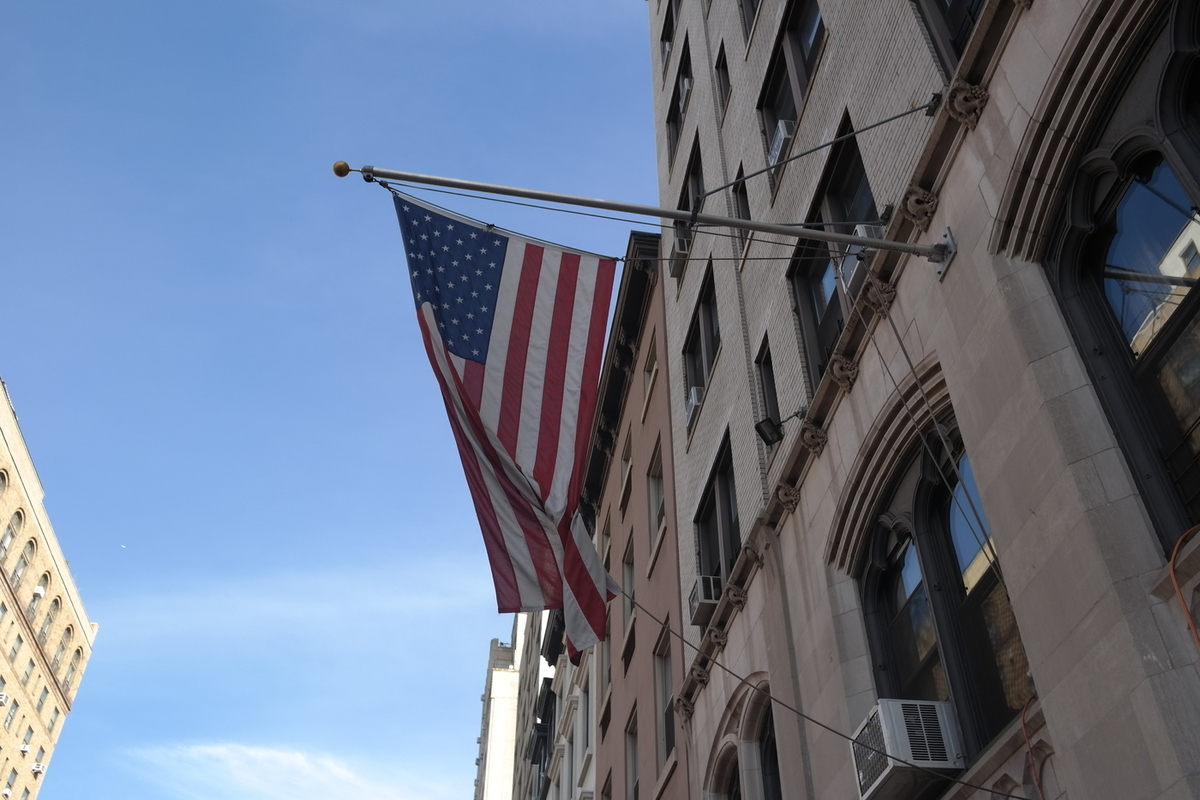 A collection of official documents of the American government reports on the decision of the US Department of Commerce to blacklist 5 organizations from Russia. In addition, organizations from Germany, China, the UAE, Oman, Pakistan, and Finland were also subject to sanctions. There are a total of 28 legal entities on the list.
The US government believes that these organizations acted contrary to the interests of US national security or foreign policy.
Among the Russian companies on the list are Device Consulting LLC, Grant Instrument LLC, SMT Software, Streloy and VSMPO-AVISMA. The United States believes that they, as well as German, Finnish and some Chinese organizations, participated in a conspiracy "to violate US export controls" and participated in the supply of components to Russia that could be used for the production of drones.
And in the actions of VSMPO-AVISMA they also saw "a critical risk of leakage of American defense technologies."