The United States will provide Poland with a $2 billion loan for defense modernization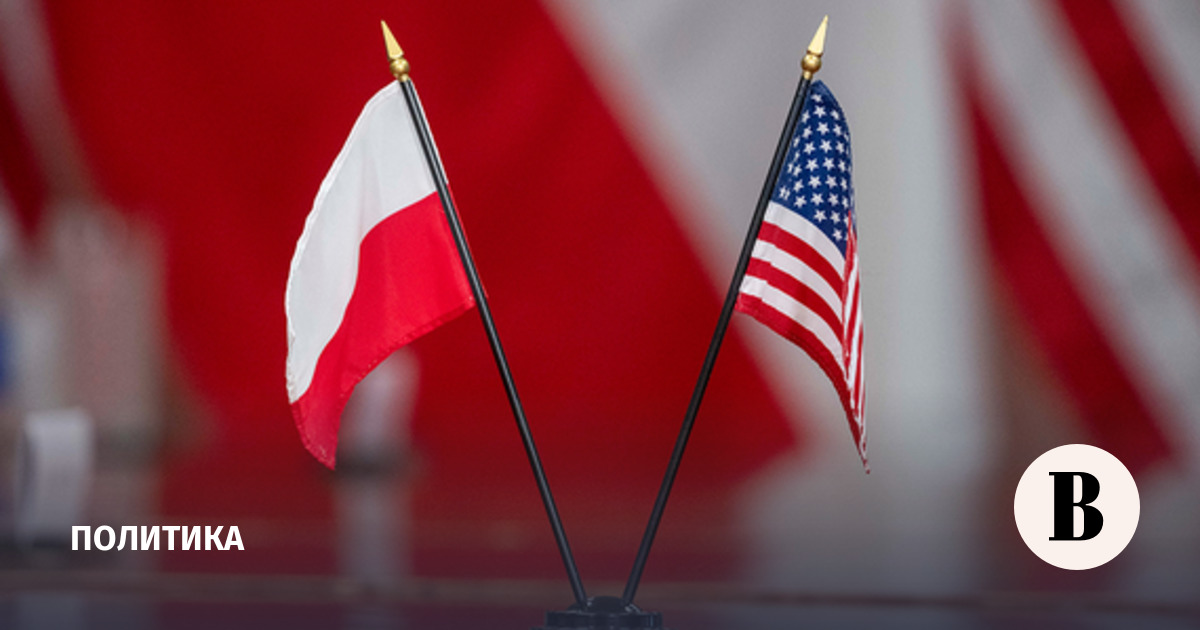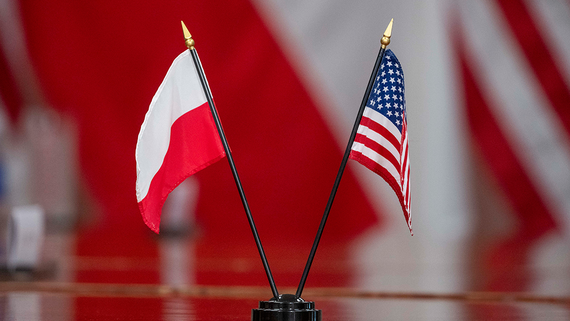 Washington and Warsaw signed an agreement to provide Poland with a $2 billion loan for defense modernization. it says in a message from the US State Department.
"Poland is a loyal ally of the United States, and Poland's security is vital to the collective defense of NATO's eastern flank," the statement said.
Poland is a leader among the countries of the military alliance in fulfilling its defense investment obligations and plans to expand its armed forces, the report said. At the same time, Warsaw abandoned obsolete military equipment of Russian origin in favor of a defense modernization program "worth several billion dollars," entered into an agreement with the United States and is actively participating in NATO missions throughout the region, the State Department emphasized.
On September 20, Polish Prime Minister Mateusz Morawiecki said on Polsat that Warsaw had stopped supplying weapons to Kyiv, as it was actively arming itself. "Even if you don't want to defend yourself, you should have something to defend yourself with - we adhere to this principle, which is why we have increased the number of orders," Morawiecki explained.
Later, Polish government spokesman Piotr Müller explainedthat Poland will carry out "only previously agreed supplies of ammunition and weapons, including those arising from contracts concluded with Ukraine." Morawiecki himself noted that Warsaw cannot transfer to Kyiv "our new weapons, which we buy to strengthen the security of Poland or modernize the Polish army."
In August, the US State Department approved the possible sale of 96 AH-64E Apache helicopters and related equipment to Poland for $12 billion. It was clarified that the deal would improve Poland's ability to withstand current and future threats.