Kadyrov published a video of his son beating Koran burner Zhuravel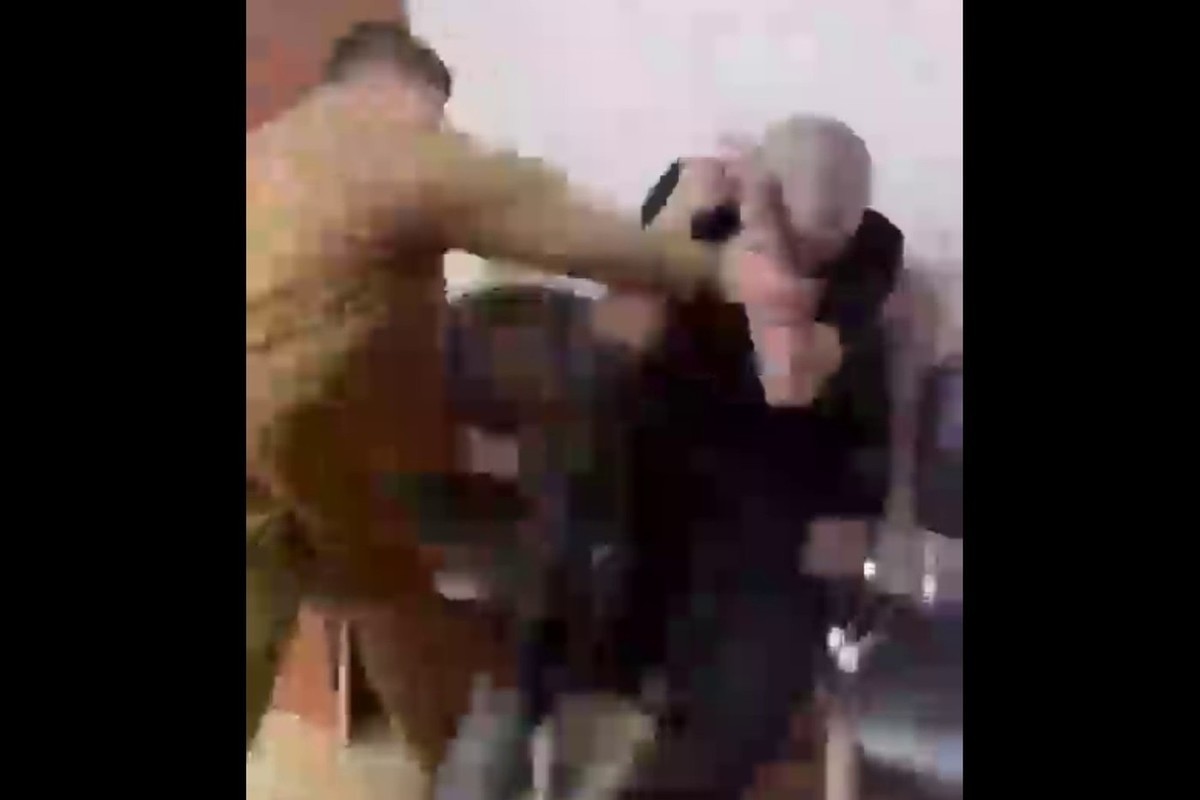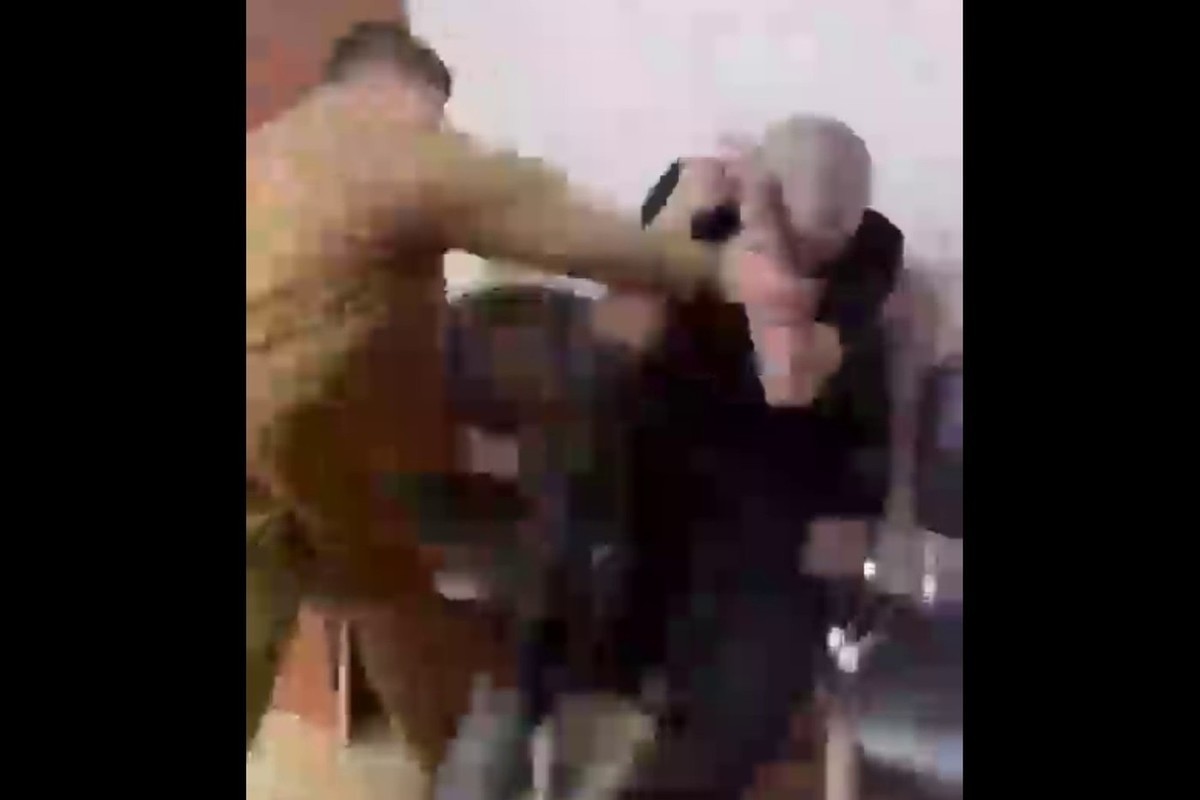 The head of Chechnya, Ramzan Kadyrov, reported on his Telegram channel that there are still disputes about whether his son Adam Kadyrov beat the Holy Quran burner Nikita Zhuravel.
"He beat and did the right thing," Kadyrov emphasized, publishing video recording beatings.
He added that he does not like understatement, since it is always better to "put the final point - truthful and honest."
According to Kadyrov, anyone who infringes on any Holy Scripture, thereby offending tens of millions of citizens, must suffer severe punishment.
Earlier, Nikita Zhuravel, who burned the Koran in Volgograd, complained that he was beaten by the son of Ramzan Kadyrov in the Grozny pre-trial detention center.
Let us remind you that Zhuravel was detained in May of this year. According to the Investigative Committee, the suspect admitted that he did it for money on the instructions of the Ukrainian special services. A case was opened against him for insulting the feelings of believers and then he was handed over to Chechen investigators.