Shoigu reported to Putin about the battles for the village of Urozhainoye - Kommersant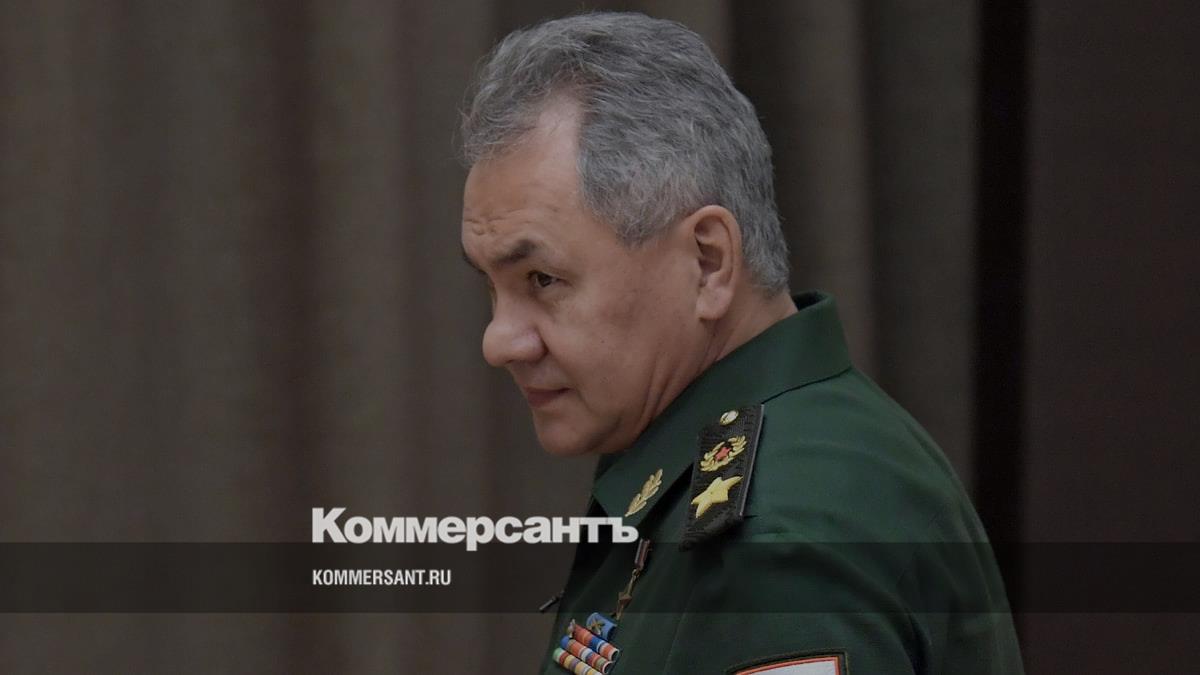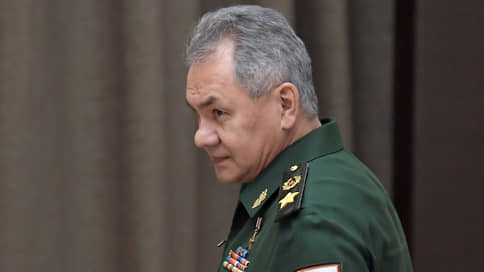 Defense Minister Sergei Shoigu reported to President Vladimir Putin about the battle near the village of Urozhainoye in the DPR. This was announced by presidential press secretary Dmitry Peskov. In addition, the Minister of Defense nominated Ivan Kalashnikov, the deputy commander of the unit under the call sign Bolshoi, who participated in this battle, to the title of Hero of Russia.
"The day before, Defense Minister Shoigu reported to the president in sufficient detail about the heroic battle near the village of Urozhainoye, which our guys gave together with their commander, platoon commander Ivan Kalashnikov," the press secretary said. "Shoigu told Putin in every detail about what was happening there," he added.
Earlier today the Ministry of Defense reportedthat Ivan Kalashnikov, along with 4 other fighters, entered into battle with 12 Ukrainian soldiers at a strong point.
A video of the fight between Ivan Kalashnikov and the Ukrainian military, filmed from a drone, was published by the press service of the Ministry of Defense. "The main onslaught of the assault was taken by the unit commander with the call sign Bolshoi. Throughout the entire battle, he was in full view of the enemy and conducted targeted fire," the press service reported. Participants in the battle received the Order of Courage. For Ivan Kalashnikov this was the second such order. Also Defense Minister Sergei Shoigu introduced Mr. Kalashnikov to the title of Hero of the Russian Federation.
On August 15, the Ukrainian Ministry of Defense announced that they had achieved "certain success" in the village of Urozhainoye, Volnovakha district of the DPR. At the end of August, the chairman of the Zaporozhye public movement "We are together with Russia" Vladimir Rogov statedthat Ukrainian troops have gained a foothold in the northern part of the village of Urozhaynoye, Volnovakha district of the DPR. There were Russian defensive lines in Urozhainy.
What happens after Russian troops enter Ukraine? online broadcasts "Ъ".