The sounding plane began to cause artificial precipitation in Yakutia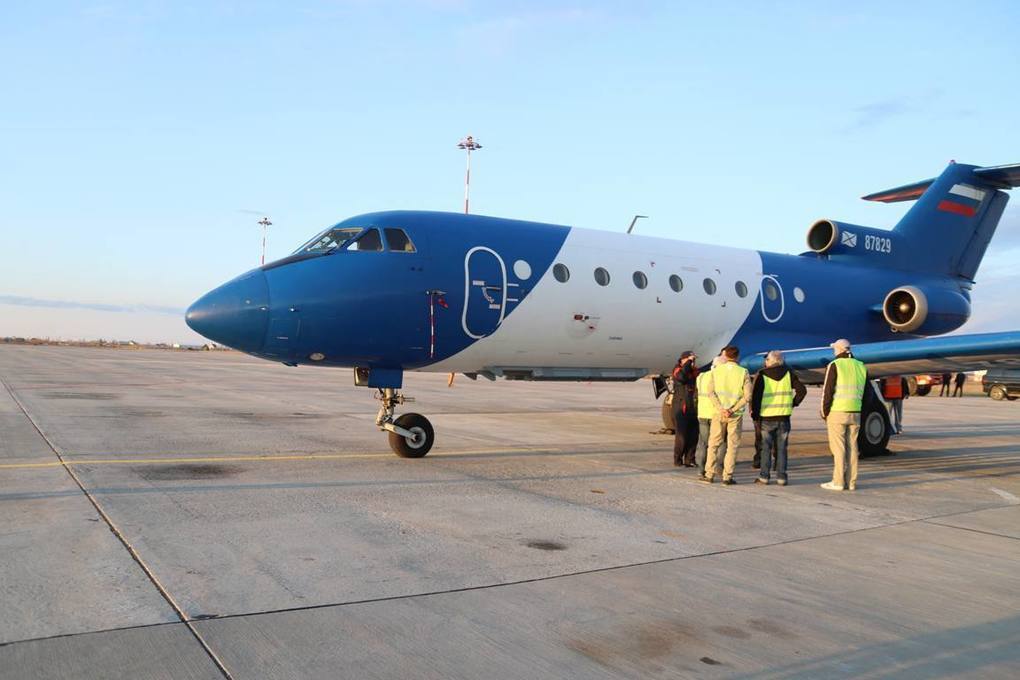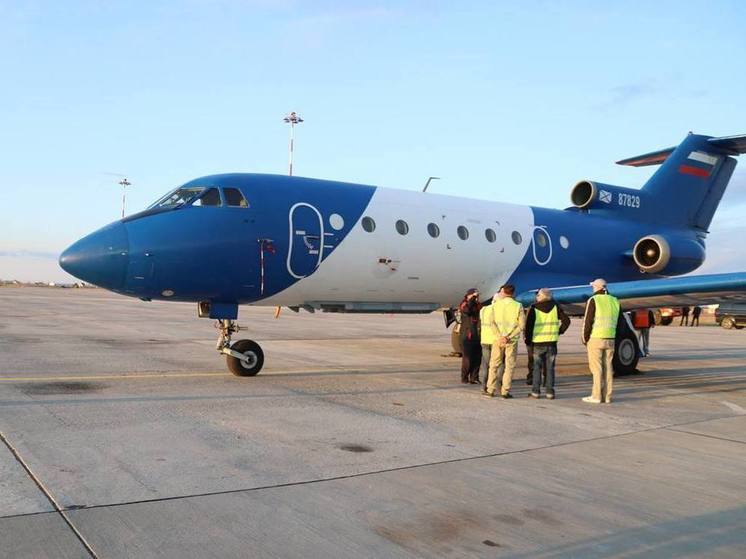 Sounding aircraft Yak-40 started calling artificial precipitation in Yakutia
The Yak-40 sounding plane, owned by Roshydromet, has begun work on artificial precipitation in the territory of Yakutia. This was reported in the Rescue Service of the Republic of Sakha.
On May 26, the aircraft was used in the Neryungri region to prevent landscape fires. Work is being carried out in open areas. At the same time, the aircraft avoids the boundary of the watersheds of the river Yu because additional moisture is not required there.
The sounding plane flew to Yakutia last week. The fire season is now open throughout the country.
The Yak-40 will work for the second year in a row under a contract concluded with the Rescue Service of Yakutia. Earlier, 80 million rubles were reserved in the budget for these purposes. In addition, now in the Republic of Sakha they are preparing their own sounding aircraft. It is equipped on the basis of the An-26.