The ship "Ivan Khurs" returned to the base in Sevastopol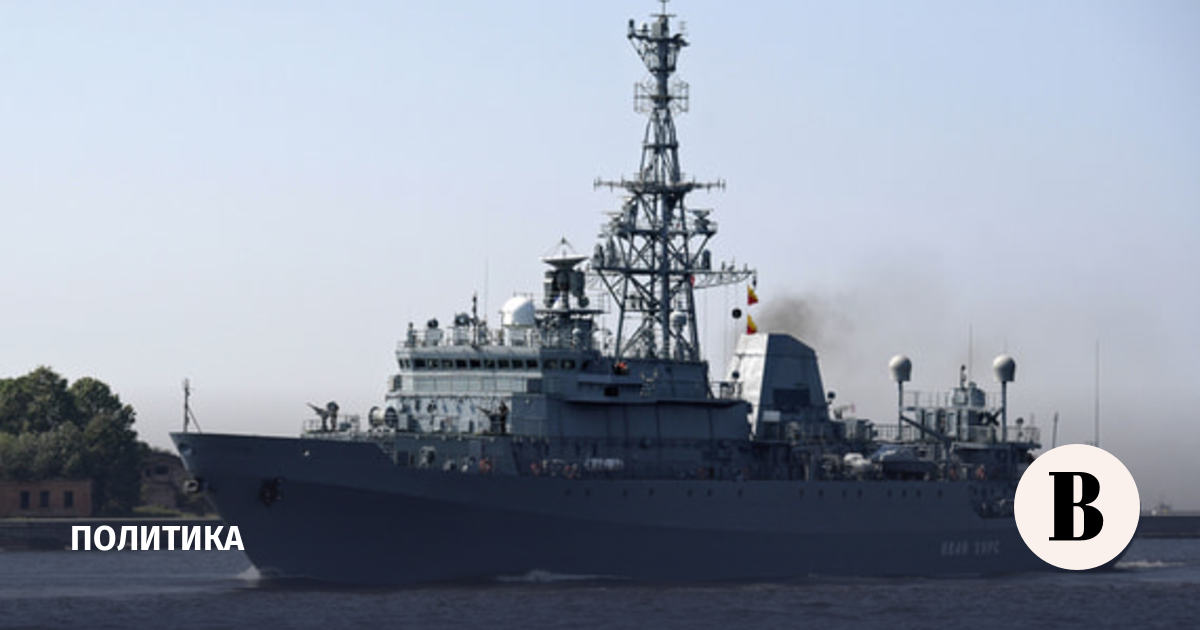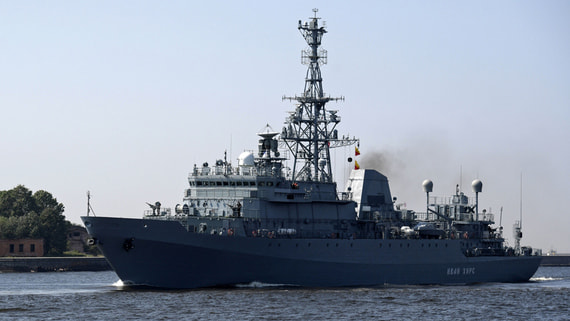 The reconnaissance ship of the Black Sea Fleet "Ivan Khurs", which Ukrainian unmanned boats tried to attack, arrived in Sevastopol. About it told in the Ministry of Defense of the Russian Federation.
The military department clarified that the ship, after performing special tasks in the Black Sea, arrived at a permanent deployment point, where it would replenish material reserves. After that, Ivan Khurs will return to completing tasks.
The ship has been in the Black Sea since the end of April and ensured the safety of the Turkish Stream and Blue Stream gas pipelines in the exclusive economic zone of Turkey. Also, "Ivan Khurs" monitored the surface situation for the safety of navigation as part of the "grain deal".
May 24 Ministry of Defense reportedthat the Russian Armed Forces destroyed three Ukrainian unmanned speedboats that were trying to attack the ship 140 km northeast of the Bosporus.
The Armed Forces of Ukraine have already made several attempts to attack the Black Sea Fleet. Earlier, the Ministry of Defense reported that on March 23 and April 24, Ukraine tried to attack the bases of the Black Sea Fleet in Sevastopol, as well as the civilian infrastructure of Crimea, with unmanned boats.
After that, the department declaredthat such attacks jeopardize the extension of the grain deal. The ministry then reported that an analysis of the route of movement of Ukrainian unmanned boats showed that they were launched from the port of Odessa, which is involved in the Black Sea initiative. Their deployment was carried out in the area of ​​the humanitarian corridor, also established as part of the grain deal.