Podolyak responded to WSJ data on China's proposal to resolve the conflict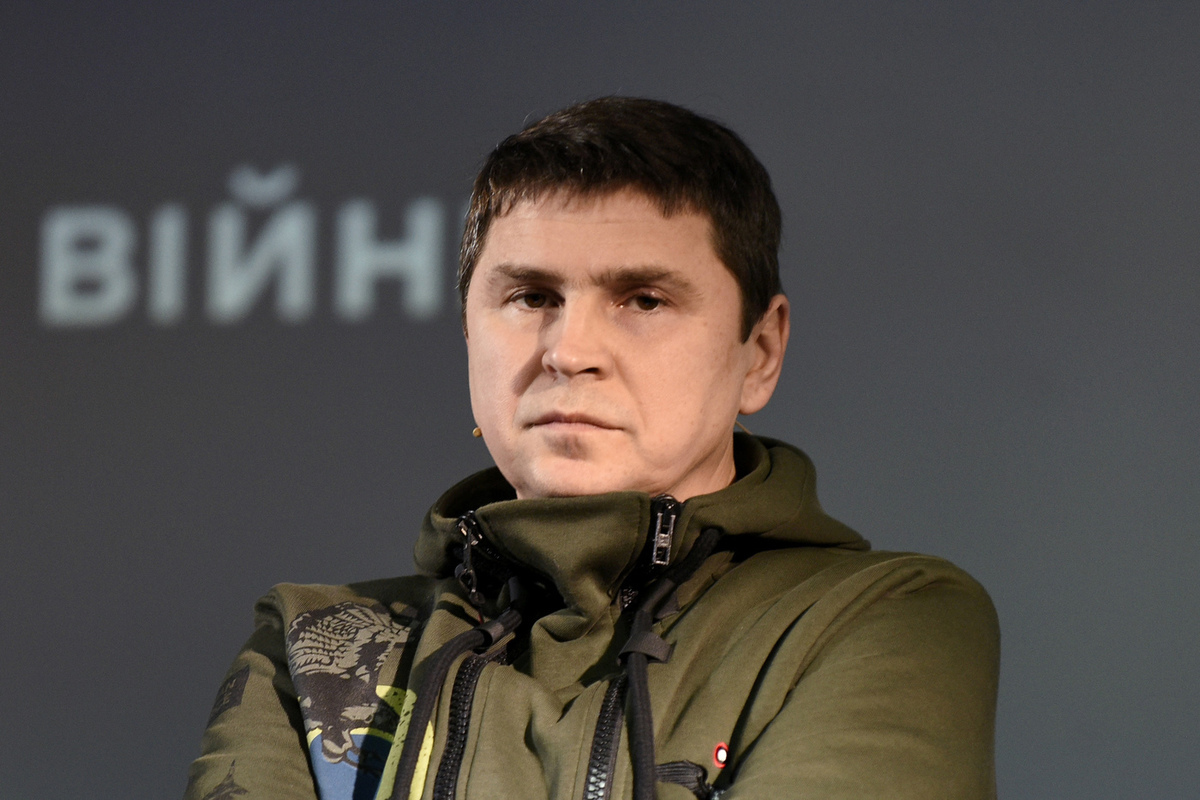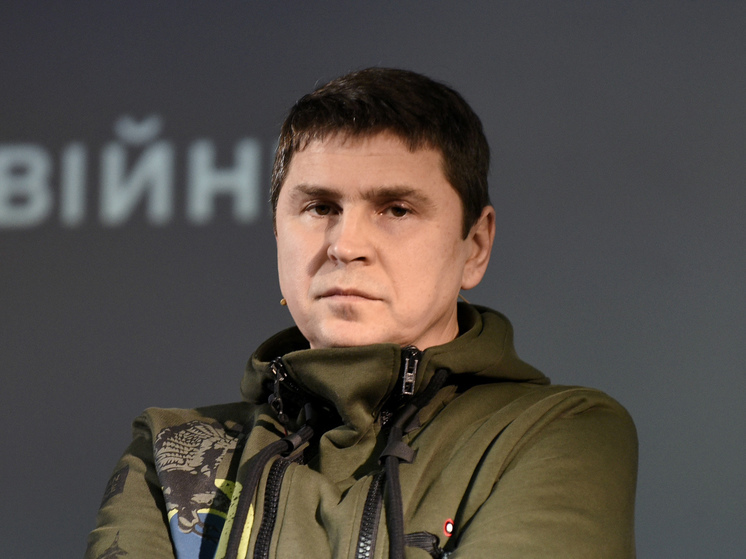 Podolyak did not agree with China's proposals on Ukraine and the new territories of Russia
Any compromise scenarios for ending the Ukrainian conflict will mean the recognition of the "defeat of democracy." This statement was made by adviser to the head of the office of the President of Ukraine Mikhail Podolyak.
"Any "compromise scenario" that provides for the liberation of not all the territories of Ukraine, which "anonymous sources" in European and American elites periodically talk about, is tantamount to admitting the defeat of democracy," Podolyak said.
The adviser to the head of Zelensky's office once again stated that Kyiv is not going to "freeze" the conflict.
Earlier, the WSJ, citing its sources in the circles of Western officials, reported that the Chinese Special Representative for Eurasian Affairs, Li Hui, during his European tour, called on European countries to seek an end to the conflict on the territory of Ukraine, but at the same time leave new Russian regions untouched.