Lavrov and Chinese Special Representative Li Hui discussed settlement in Ukraine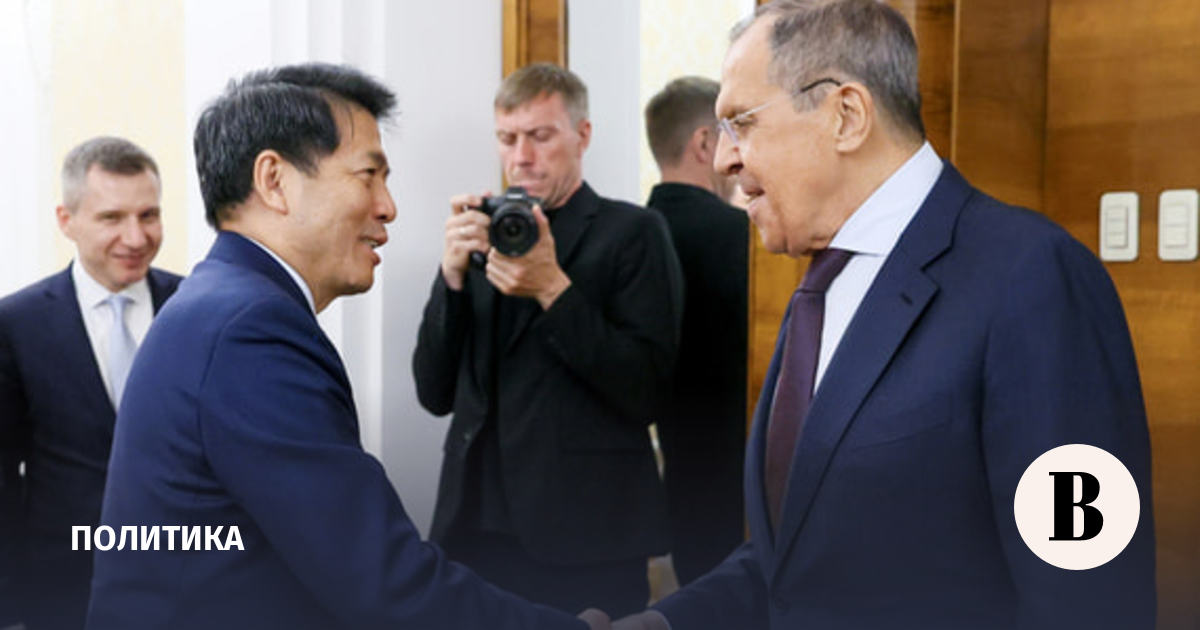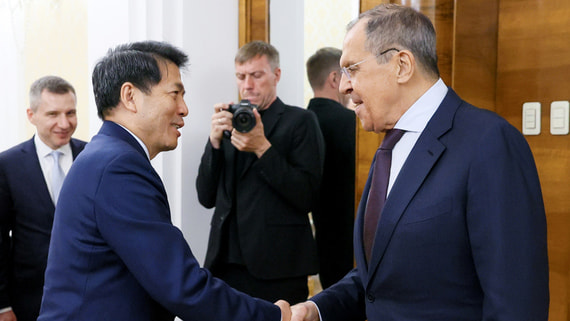 Russian Foreign Minister Sergei Lavrov and Chinese Special Representative for Eurasian Affairs Li Hui held talks in Moscow. The parties discussed the situation in Ukraine, and Lavrov confirmed the commitment of the Russian Federation to the political and diplomatic settlement of the conflict, reported press service of the Ministry of Foreign Affairs of the Russian Federation.
The Russian Foreign Minister reaffirmed Moscow's commitment to a politico-diplomatic resolution of the conflict, noting the serious obstacles created by the Ukrainian side and its Western curators to the resumption of peace talks.
Lavrov also thanked the Chinese diplomat for his balanced position on resolving the crisis. The parties, the Foreign Ministry added, expressed their readiness to further strengthen cooperation in the international arena.
On May 26, Li Hui arrived in Moscow to negotiate a settlement of the crisis in Ukraine with Russian Deputy Foreign Minister Mikhail Galuzin. He was later received by Foreign Minister Sergei Lavrov. Prior to this, the Special Representative of the People's Republic of China paid a working visit to Ukraine, Poland, France, Germany and Belgium, where he also discussed the problems of the Ukrainian crisis.
On February 24, on the anniversary of the start of the special operation, China presented its plan to exit the Ukrainian conflict, which includes 12 points. Beijing's main theses: respect for the sovereignty and territorial integrity of all countries and the norms of international law; abandoning the "Cold War mentality"; ceasefire and hostilities, as "there are no winners in wars"; launching peace talks; settlement of the humanitarian crisis; protection of civilians and prisoners of war; NPP safety support; reducing strategic risks and preventing the use of nuclear weapons.
Western countries and official Kyiv rejected this plan, since it included a ceasefire.
April 26 Chinese President Xi Jinping spent telephone conversation with President of Ukraine Volodymyr Zelensky. During the conversation, the Chinese leader noted that Beijing's position on the conflict in Ukraine is "to promote reconciliation and negotiations." He emphasized that dialogue and negotiations are the only way out of the crisis.