Mariupol launched two long-range missiles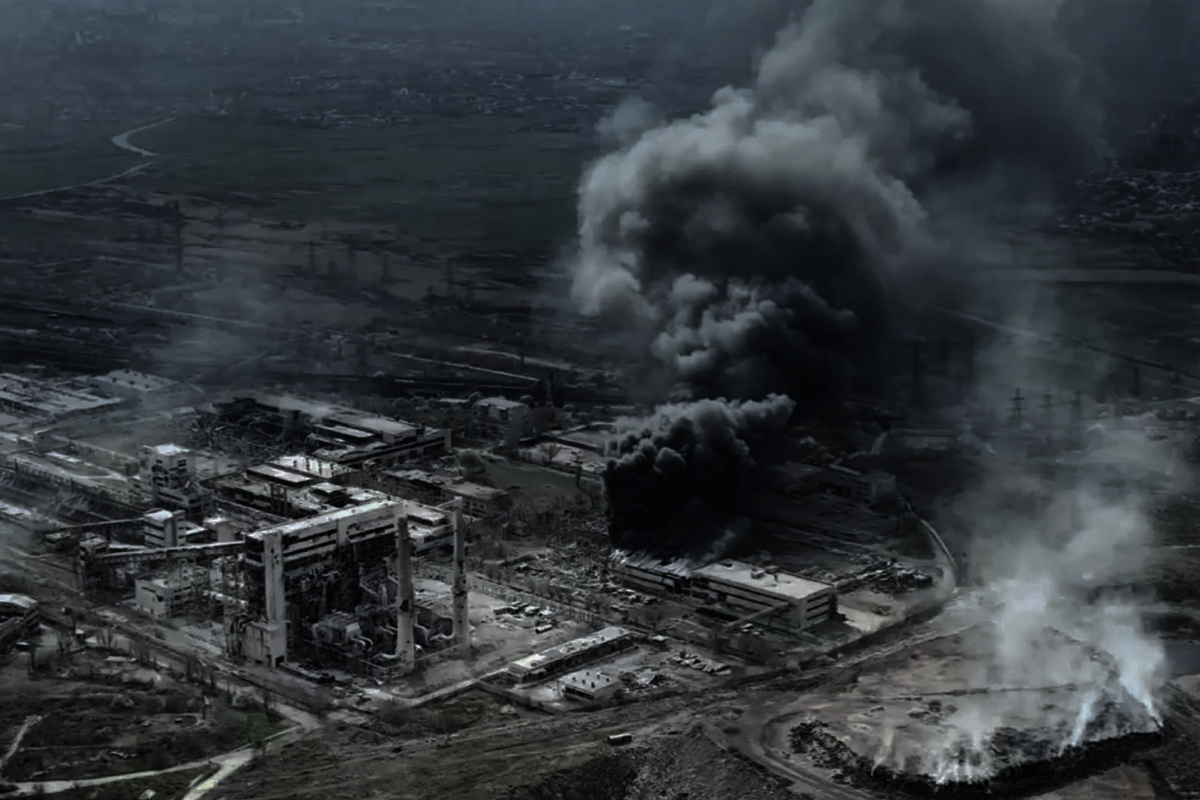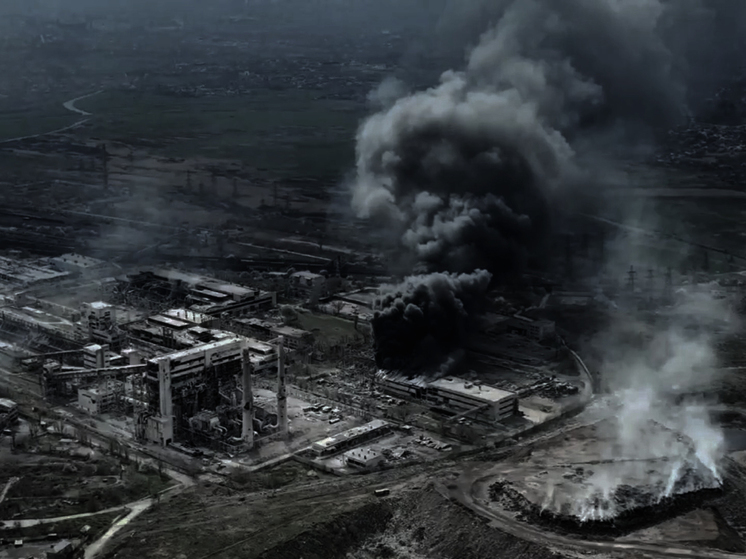 RIA Novosti: Ukrainian Armed Forces launched two long-range missiles towards Mariupol
RIA Novosti, citing representatives of the DPR authorities, reports an attack on Mariupol.
It is reported that shortly after 20:00 local time (coincides with Moscow), two long-range missiles were fired from "the northwest in the direction of the Mariupol settlement."
Local telegram channels report that the city has been hit. Details are being specified.
Russian special operation in Ukraine: online broadcast May 26