The scientific and expert community will finalize the bill "On the protection of Lake Baikal"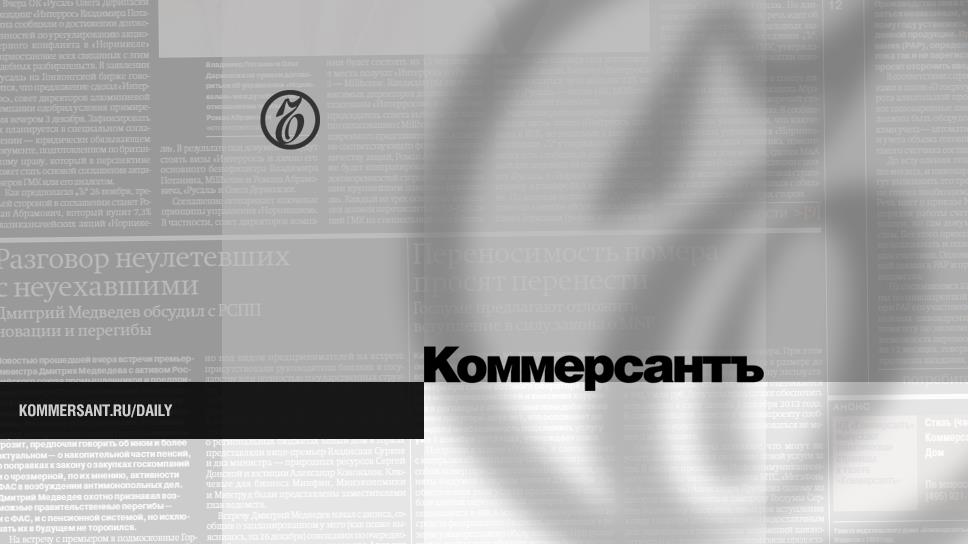 The scientific and expert community will be involved in the work on amendments to the bill "On the Protection of Lake Baikal". This was announced by the first deputy chairman of the State Duma Committee on Ecology, Vyacheslav Fetisov (ER), to journalists during a working visit to Buryatia. There, the deputy holds meetings with local residents to find out exactly what problems residents of areas near Lake Baikal faced due to legal conflicts in regulations establishing a special regime for activities near the lake.
"I turned to the scientific community and experts. They are already preparing (justification.— "Kommersant"). It is generalized with different opinions so that those who make the decision understand their level of responsibility. At least today I recommend not to rush, but to take a measured approach," the deputy said. Mr. Fetisov has previously spoken about the need for scientists to participate in finalizing the bill, saying that clear-cutting thousands of kilometers of forest to build a road in exchange for planting young seedlings is political populism and not a solution to the issue.
Let us recall that in July 2023, the State Duma adopted in the first reading amendments to the laws "On the Protection of Lake Baikal" and "On Environmental Expertise", allowing clear-cutting in the central ecological zone of Baikal until 2030. The authors of the document - deputies and senators - proposed allowing the construction of roads, sewage treatment plants, public utilities, cafes, restaurants and toilets there, citing concern for local residents and the fact that "life does not stand still." In addition, until 2025, the project allows for the transfer of forest fund lands to other categories for the creation of "military and civilian burial grounds." The project was accompanied by a list of 75 plots (with a total area of ​​up to 600 hectares) where trees could be cut down and hydraulic structures could be built. Opponents in the State Duma called the document "the funeral of the sacred lake" (see "Kommersant" dated July 12). The legal department of parliament spoke out against the bill; after public discussion, it was proposed to be finalized by the government, the Human Rights Council and the Public Chamber.