The schismatics seized the UOC temple near Kyiv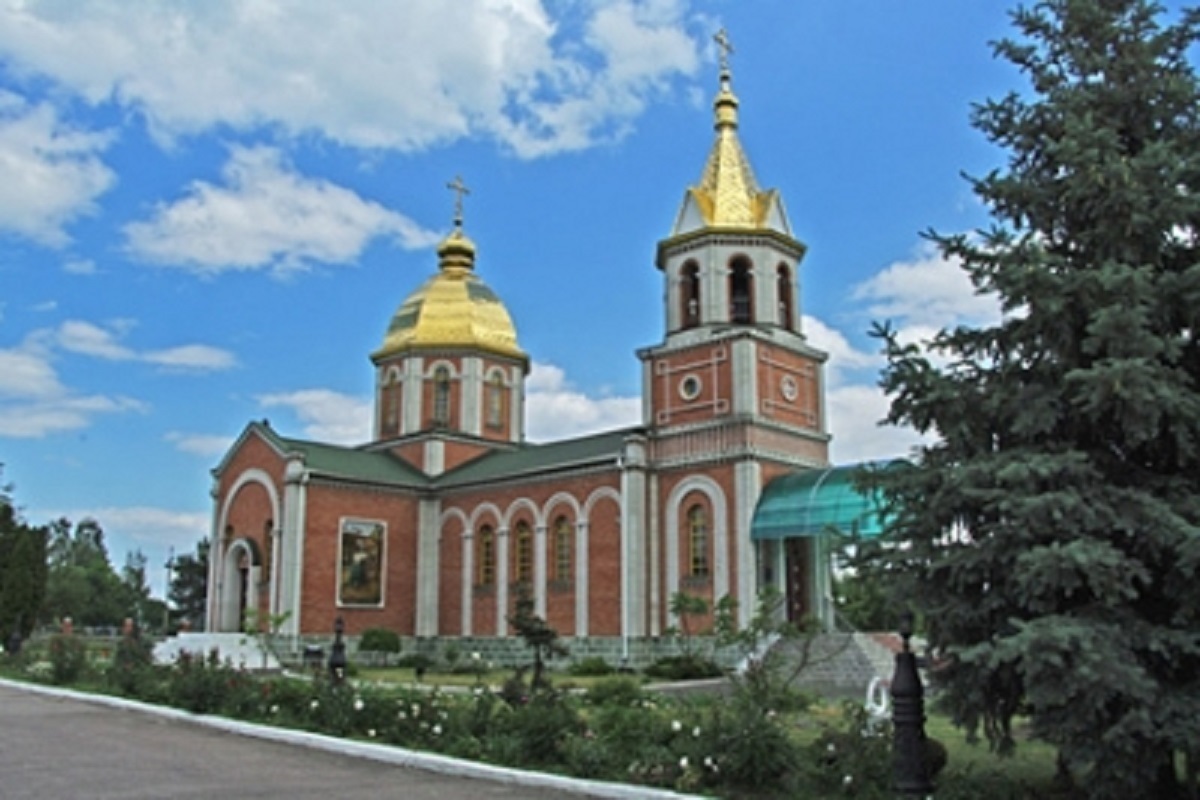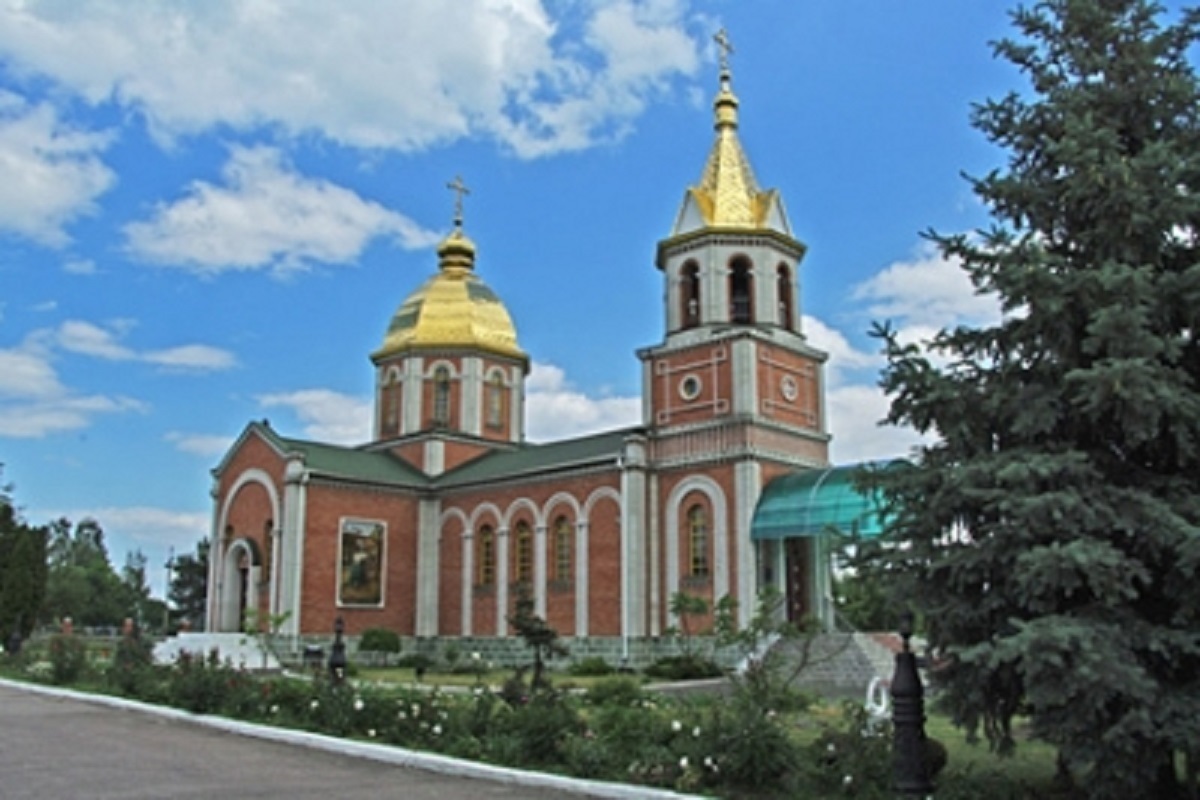 Activists of the schismatic Orthodox Church of Ukraine (OCU) on the night of November 20 seized the Church of the Archangel Michael in the village of Borodyanka in the Kiev region, where services were held by supporters of the canonical Ukrainian Orthodox Church (UOC). This was reported by the telegram channel "Dozor on the First Cossack".
It is noted that during the prayer of parishioners in the church, supporters of the OCU cut off the locks on the doors, after which clashes began, and in addition, police officers assisted the attackers.
The telegram channel indicated that the attack took place under the leadership of one of the OCU clerics. According to the publication, it was he who brought people dressed in military uniforms with him to the temple.