The Russian Olympic Committee condemned the signing of political declarations by athletes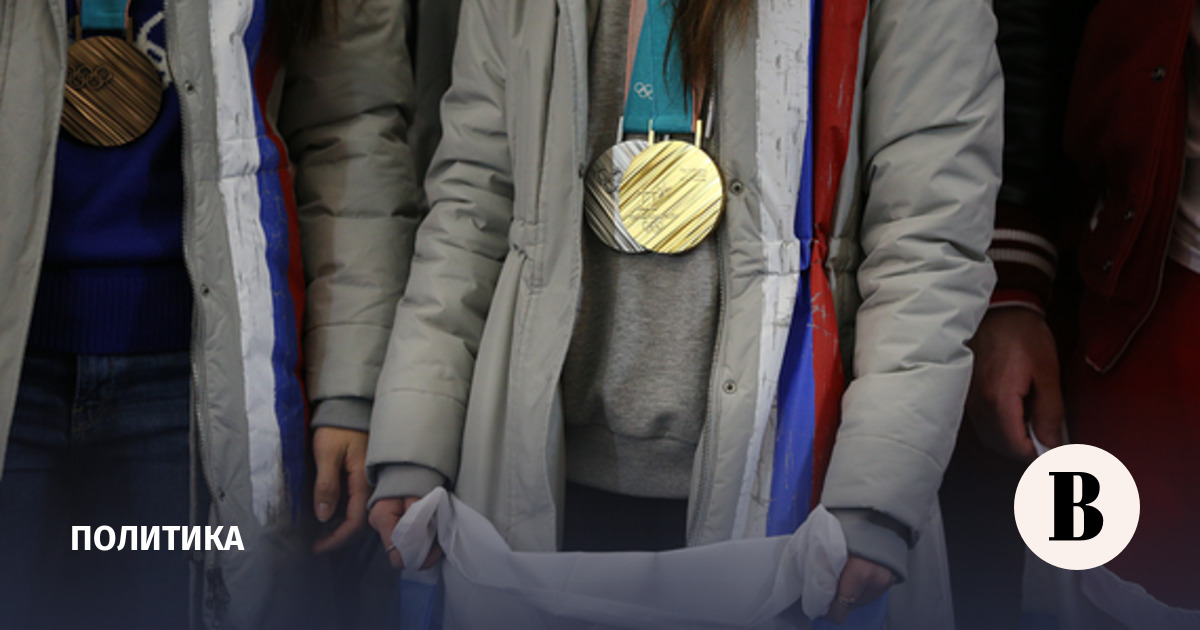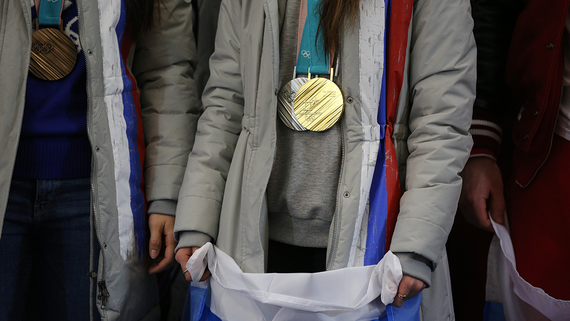 The signing of declarations of a political nature by Russian athletes for participation in international competitions is unacceptable. About it declared Head of the Russian Olympic Committee Stanislav Pozdnyakov following the meeting of the executive committee of the organization.
"The meeting participants expressed a unified position on the inadmissibility of Russian athletes signing any declarations or other statements of a political nature that are contrary to the legislation of the Russian Federation. For us, this is absolutely unacceptable," Pozdnyakov said.
The Committee will continue to "restore justice" in order to return athletes to international arenas with the Russian flag and anthem. "We will conduct individual work with our sports federations on the inadmissibility of accepting any proposals from international organizations that contradict the Olympic Charter," Pozdnyakov specified.
In March Poland put forward requirements for Russian athletes to participate in the European Games, which are part of the selection for the Olympic Games in 2024. The country's authorities said that athletes from Russia would be required to sign a statement condemning the military operation in Ukraine.
On March 28, International Olympic Committee (IOC) President Thomas Bach announced that the organization supports the admission of Russian and Belarusian athletes in a neutral status, however, for this, athletes must not support a military operation in Ukraine and not be associated with the Russian and Belarusian armed forces or national security agencies. In particular, they will only be able to participate in individual sports.