The Russian Major League Championship "B" brought four victories to Bryansk volleyball players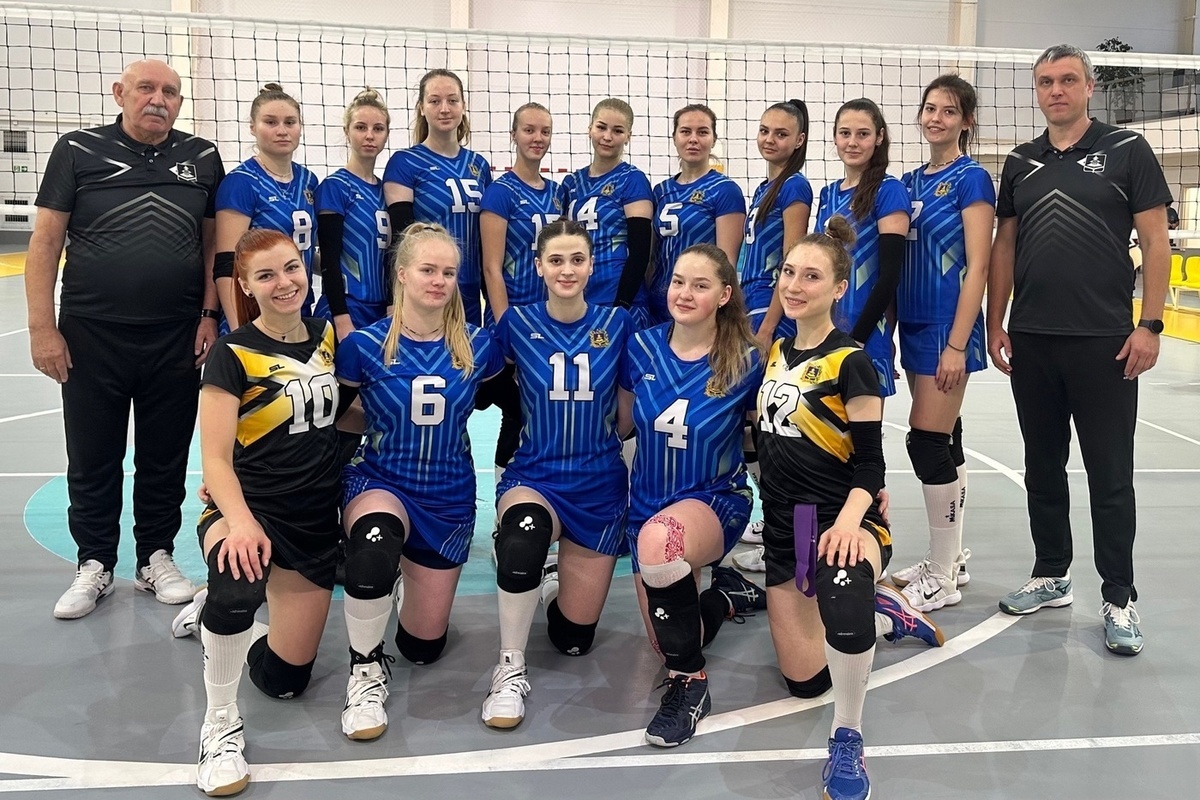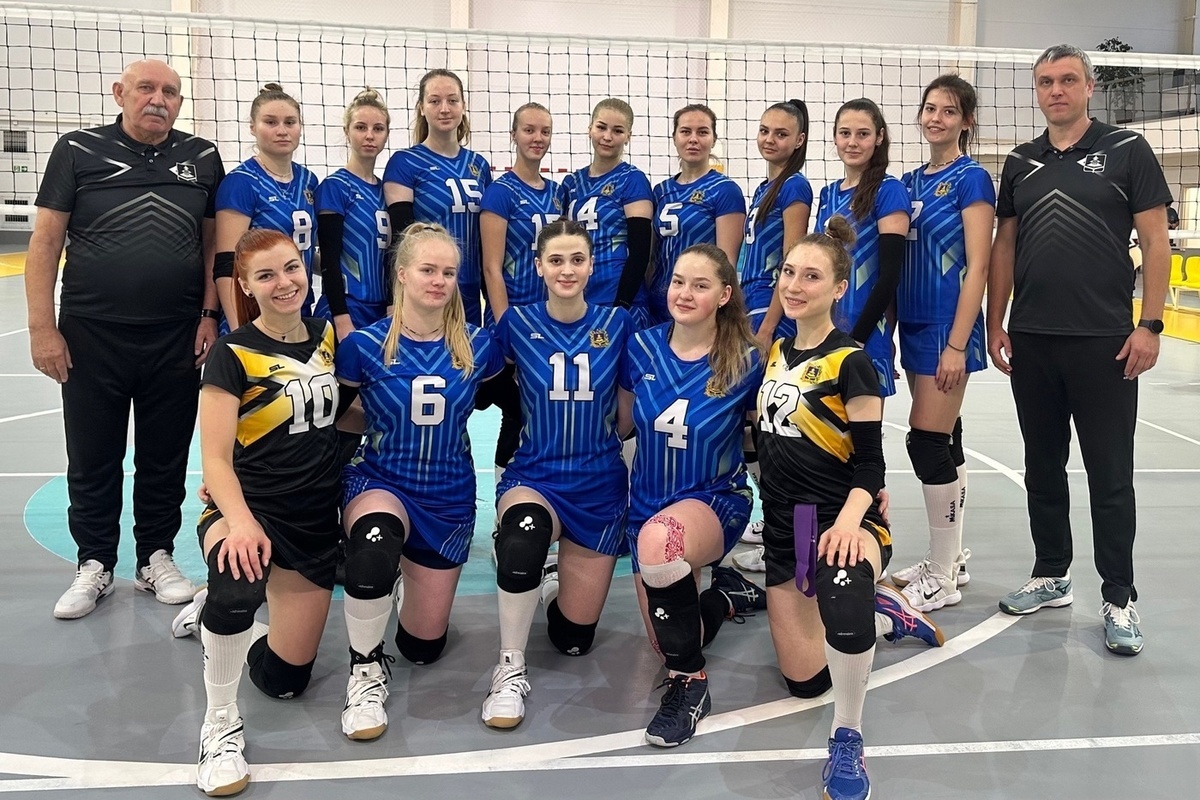 The Russian Volleyball Championship within the Major League "B" became a grandiose event for Bryansk athletes. In Taganrog, where the games are held, they won four victories.
The regional department of physical education and sports called the performance of their countrywomen incredible. The wards of Vasily and Oleg Tolchin demonstrated good preparation and a high desire for leading positions.
The rivals of the Bryansk volleyball players were the Taganrog "Red Wings" and the Volgograd "Volzhanochka-GRASS". Four matches ended in an unconditional victory for VC Bryansk with the same score - 3:0.
Based on the results of 12 games, the Bryansk volleyball club scored 22 points. The results allowed us to place ourselves on the third line of the tournament table. Now we have meetings with VC Voronezh. The games will take place on December 9 and 10.