An athlete from the DPR became a prize-winner of the European Boxing Championship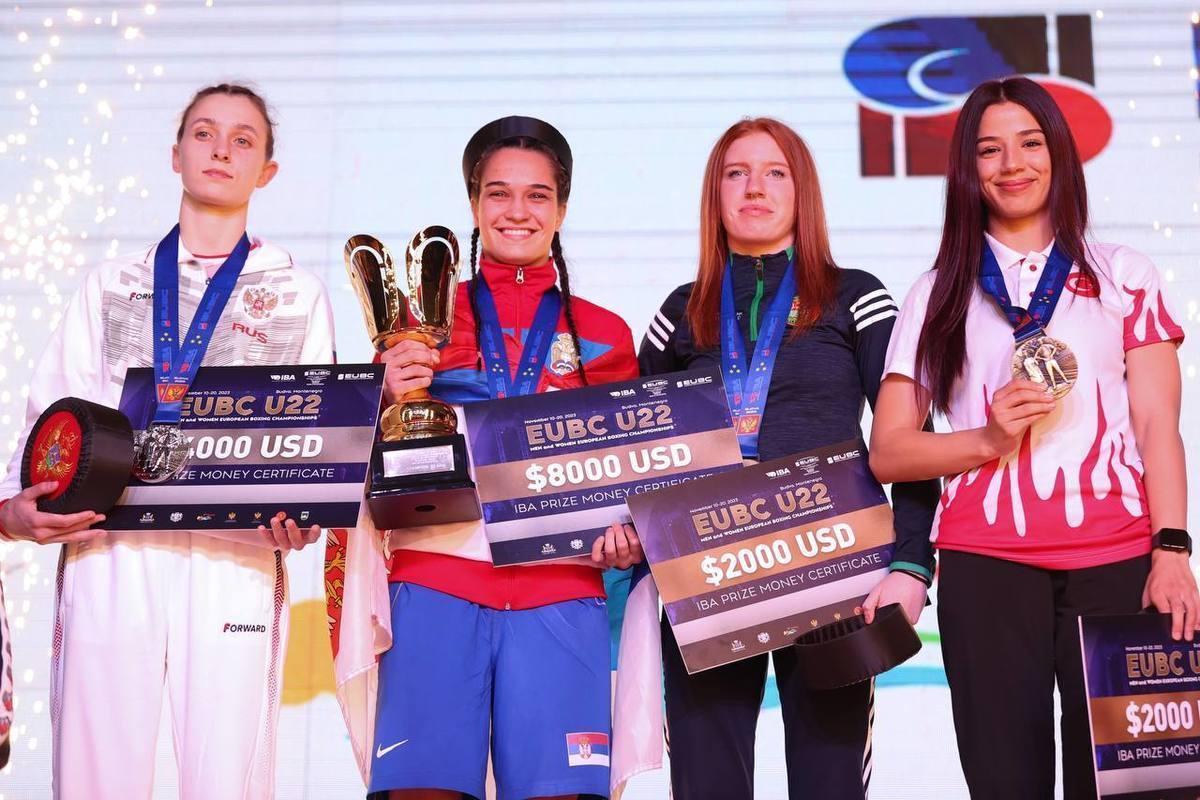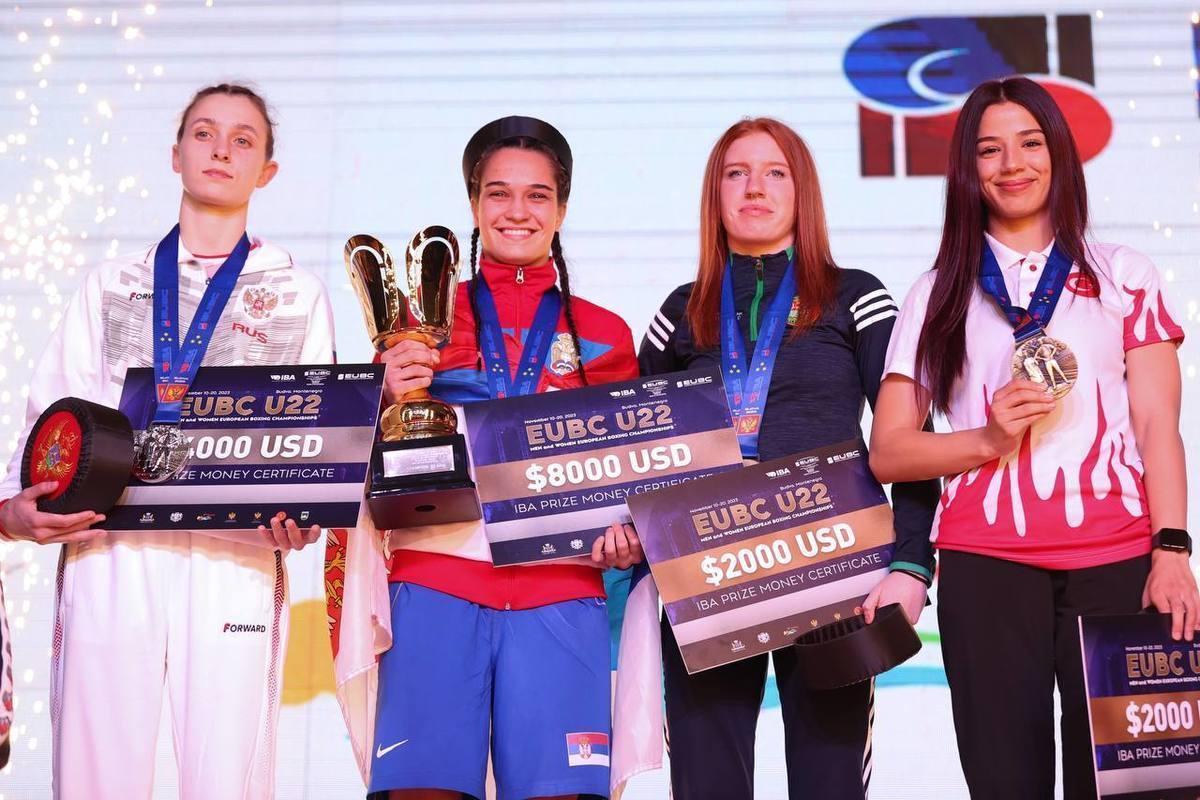 The event took place in Montenegro.
The mayor of Debaltsevo, Sergei Zhelnovach, reported in his telegram channel the news about the prize-winning place of an athlete from the DPR, who represented Russia at the 2023 European Boxing Championships among juniors and junior women 19-22 years old EUBC U22.
Ulyana Savro performed from November 10 to 20 in Budva in Montenegro. More than three hundred boxers from 34 countries of the world fought with her for victory.
According to the results of the competition, the Donetsk woman showed an excellent result and won a silver medal in her weight category.