The Russian Embassy called the CIA statements about the recruitment of Russians a confirmation of hostility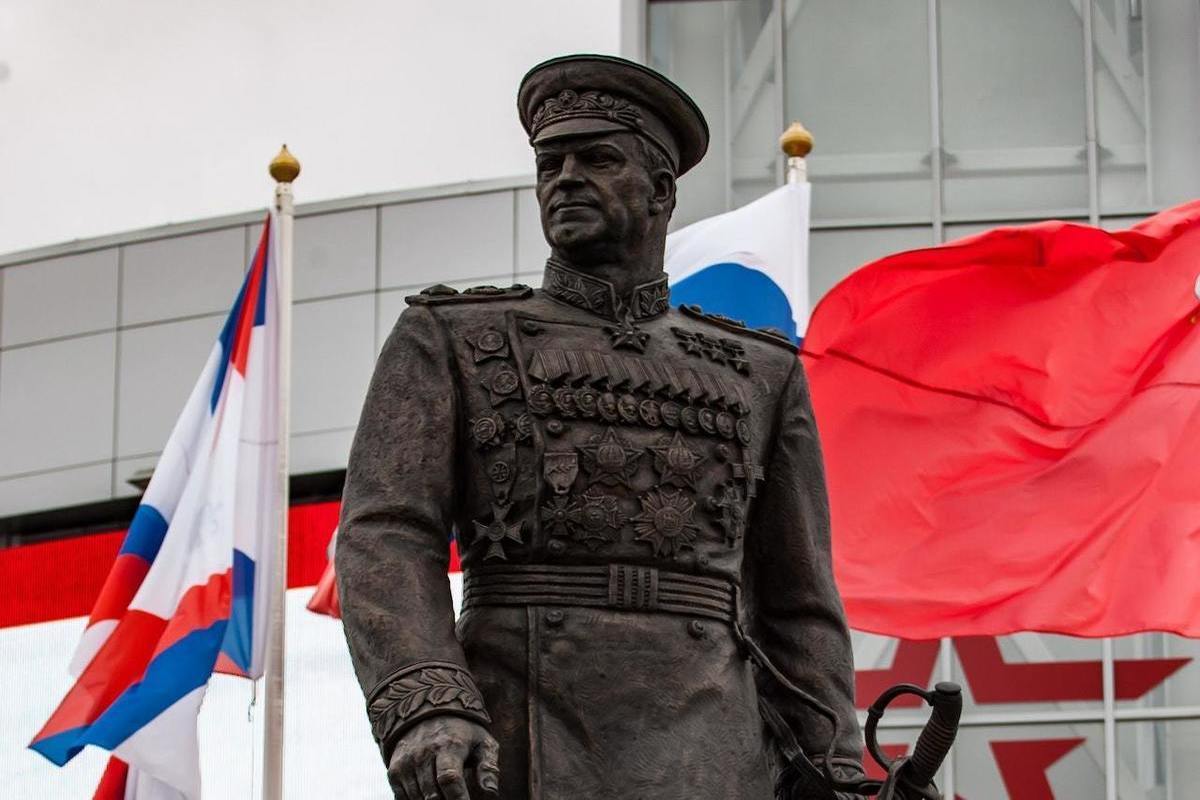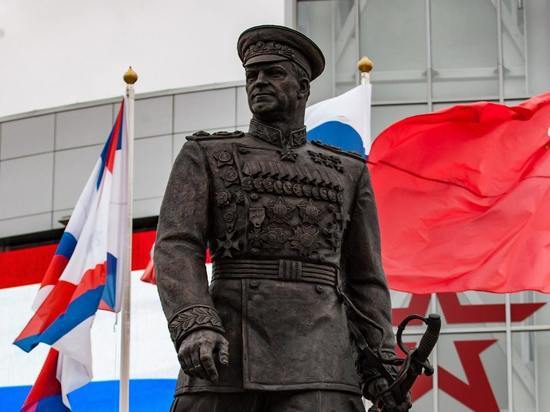 Statements by the leadership of the US Central Intelligence Agency (CIA) about the search for potential agents among Russian citizens confirm Washington's hostile course. The Russian Embassy in Washington writes about this in its Telegram channel.
Russian diplomats pointed out that CIA deputy head David Marlow openly announced his intention to involve disgruntled Russians in cooperation.
The department said in a statement: "We had no illusions about the anti-Russian activities of the CIA. The fact that American intelligence agencies are trying to destabilize the situation in Russia and interfere in internal affairs is a well-known fact."
Marlow's statement convinces that the Ukrainian crisis is inspired by Washington, Russian officials added. Diplomats believe that the United States sees the main task of inflicting a strategic defeat on Russia in accordance with its new national security strategy.
The Central Intelligence Agency (CIA) became much easier to recruit Russian citizens after the start of the Special Military Operation (SVO): many Russians left the country, which made the job easier. In most cases, the American intelligence service places ads for admission in the public domain, but it can contact individuals in a private format, said retired Major General Alexander Mikhailov of the FSB of Russia.
According to him, at present, the work of the CIA has been simplified in many respects: many people have left Russia, while some of the dissatisfied remained.